One 16-year-old teenager, a fan of Facebook, shared with my friends the idea to kill his ex-girlfriend.
He was offered the dispute - free breakfast, if he will fill up his 15-year-old girlfriend.
Underage sadist pulled the girl on nature and beat her stone.
Rebecca, 15 years old, and her mother Sonia had been delighted when Davies, an academically gifted boy from a family, go to church, again invited the girl for a date.
When a few hours later her daughter did not come home, her sister Rebecca Sonia reassured: "All right. She Joshua ».
By this time she was already dead, and her killer carefully covered his tracks on Facebook. But I could not - 27 July 2011 he was found guilty.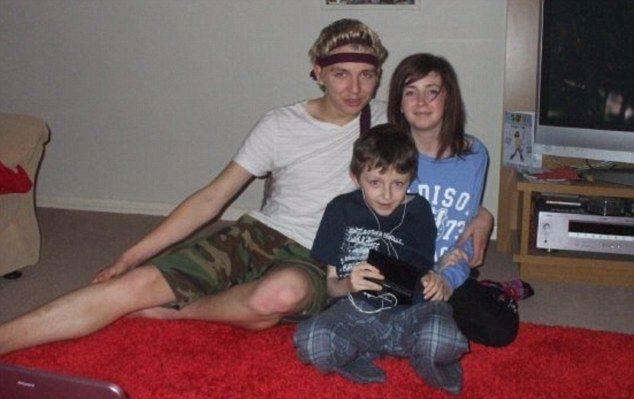 Investigators found that he used the social networks to plan the murder of Rebecca. He boasted to his friends in social networking sites, including Facebook, MSN Messenger and Bebo, which easily could have killed his ex-girlfriend. A friend, Joshua invited him to carry out his threats in exchange for a free breakfast. Two days before the murder Davies wrote a message to them: "You may have to buy me breakfast».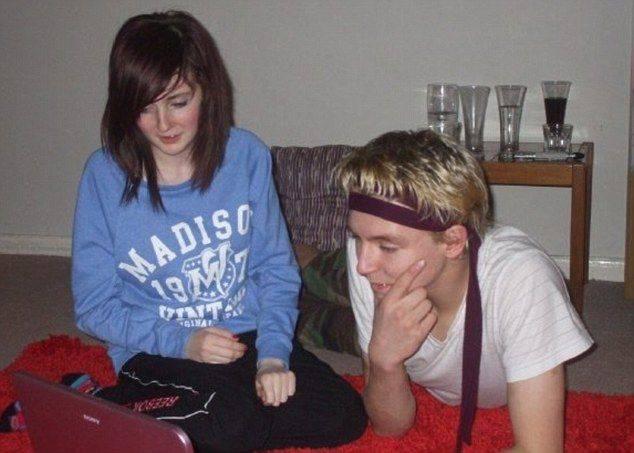 Davis and Rebecca met in August 2009. A few months later the couple relationship went wrong, and they parted. However, in October the following year appointed Joshua date girl to talk to her.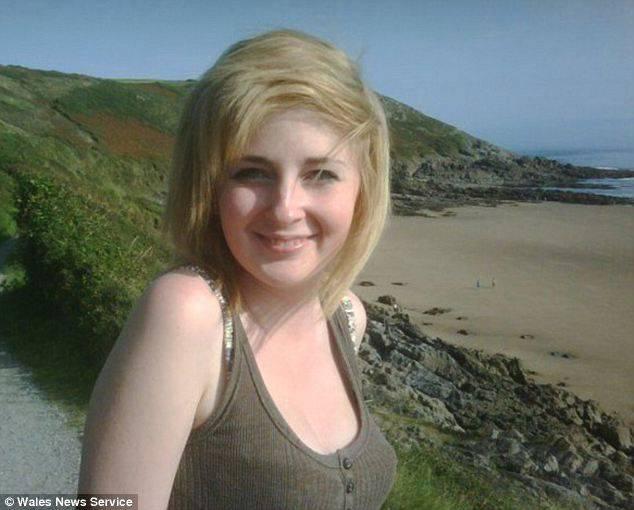 "She was happy. I got up at 6 am to do make-up and wear clothes bought the day before. When she left, she looked happy and in love. I wanted to make sure it goes to a meeting with Joshua, so twice asked the name of the person who invited her ", - quotes his mother Rebecca's Daily Mail.
When the couple was alone, Davis grabbed a large cobblestone and repeatedly slammed his head on the girl. After that bloody Rebecca left lying face down on wet leaves in the forest. Davis took a friend and brought him to the crime scene, to prove that he actually killed the girl.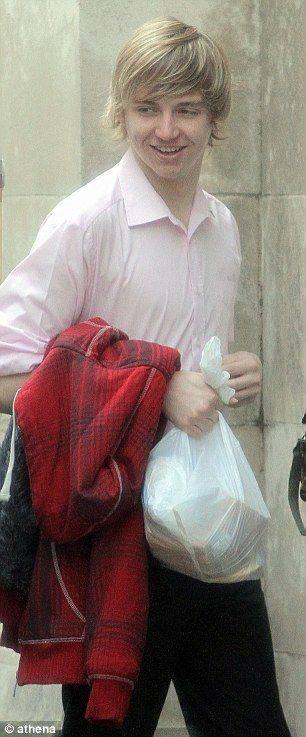 Then Dosh went home and updated its page on Facebook, which reported that this morning, allegedly was home. And he sent many messages to friends of Rebecca, when it became clear that she was gone, genuinely expressing their concern and thereby diverting suspicion from himself. He also regretted the mother of the girl, saying that "if I were a parent, and I lost my baby, I would be very worried».
His friends, who were eager to learn their reports details of the murder, now say that until recently did not believe that Davis will go to it. Hard to believe. That is what Joshua wrote one of them: "The best bet I've ever concluded. Seriously, if your words - true, I'm happy to pay for breakfast. I wish you all the details described then, sadistic bastard. " The text ends with a smiley face.