In December, Thailand hosts a lot of vacationers. Tours to Pattaya from Saint-Petersburg you can buy from us. Some flee here from the cold under the warm rays of the sun, others want to spend the new year holidays, and some just want to relax from daily vanity and cares. The weather this month certainly will appreciate a warm and clear days.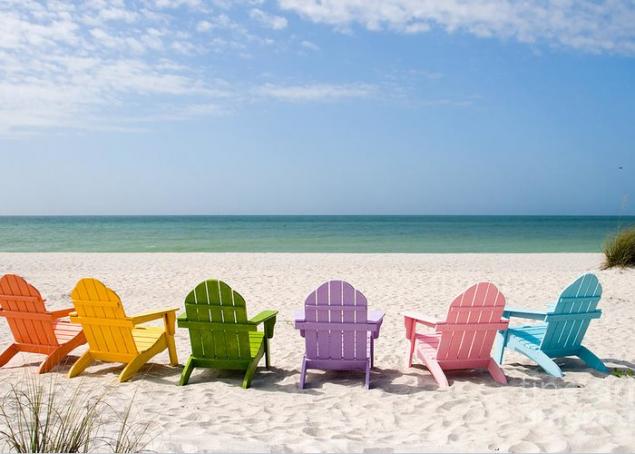 Weather in Thailand in December
December compared to other months is the most optimal for most tourists. The rainy season has ended, and it was replaced by warm and Sunny weather, warm sea breeze. Rainfall is very rare and in small quantities. The dry season also results in a reduction in humidity, allowing you to breathe freely and not suffer from sultry weather and the scorching rays of the sun. In the afternoon the air temperature warms up to +30 degrees, and at night to 24 degrees.
Ko Chang located in Eastern Thailand, characterized by a great number of Sunny days. The southern part of the coast is almost not characteristic of precipitation and the temperature is around +26..+28 degrees. In Vietnam, similar weather, where you can visit the nature reserve hon BA.
This weather creates the perfect conditions for a comfortable stay. But this does not mean that this weather lasts throughout Thailand. There are areas where the rainy season is still ongoing, and the temperature does not exceed 22 degrees.
Such areas include Koh Samui and the nearby Islands, dominated by rainy weather. Only to the end of the month, precipitation is starting to recede in the sky and more sunshine. So for beach lovers, Koh Samui is not the best option.
The Northern part of Thailand also does not spoil good weather in December. At night, the thermometer shows +14..+16 degrees, in the afternoon rises to 23 degrees. However, the rainfall here is minimal.
What to see in December in Thailand
This month, local residents hold a flower ceremony in Bangkok, which is associated with the celebration of the birthday of the king. These days the city transforms and becomes incredibly beautiful. In early December, you can get to the festival Sanam Luang.
What you need to take with you on vacation
Deciding to go on a vacation to Thailand or Bali https://set-travel.com/ru/tour/bali in December, we should responsibly come to collect your Luggage. Definitely worth it to take care of a bathing suit, light clothes, t-shirts, shorts, comfortable and lightweight shoes. Planning to visit the North of the country, it will not hurt to bring a jacket, as the nights there are fairly cool. Definitely need to take the cream for safe tanning, so as not to expose your skin to dangerous sun rays.