No luck lately Nokia advertising. I would say full Epic Fail.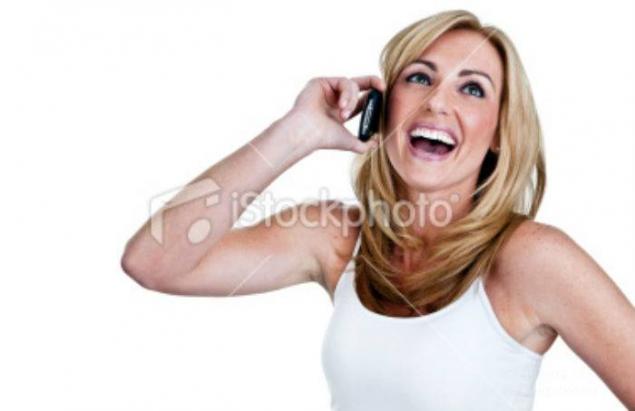 An unfortunate mistake: in print advertising instead phones Nokia used to manufacture their own iPhone:
This poster saw and photographed the reader Australian Gizmodo.
Ads can be found on the wall of one of the shops supermarket chain Harvey Norman.
Nokia, it seems, has become a victim not a professional advertising agency. Photo girl was acquired in one of the agencies.
No one agency or in Nokia did not want to know what phone keeps beauty. But it turned out, this iPhone 3G or 3GS.
So thank you, Nokia, for the extra advertising iPhone.
Friends, and what would you have placed the signature on such a poster?