Tesla, led by billionaire Elon Musk, reported on the work in the first quarter of the current financial year which was closed on 31 March 2017.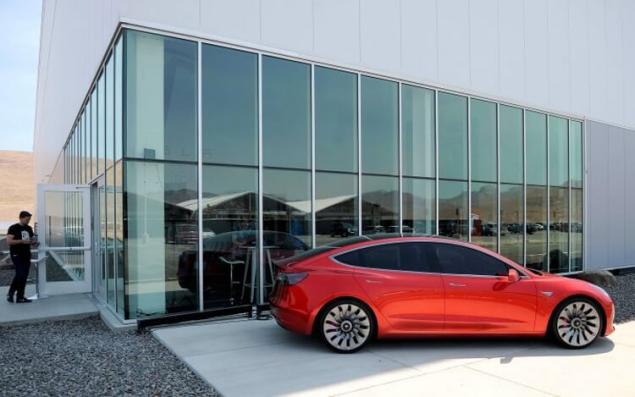 The company's revenue, including energy business reached $2.7 billion For comparison: a year earlier the figure was $1.1 billion At the same time, Tesla continues to incur losses: at the end of last quarter they made $397,2 million a Year earlier the loss was less — $282,3 million
Meanwhile, the production of electric cars Tesla reached a record volume. For the first three months of this year were delivered to a total of 25 051 instance of the Model S and Model X, which is 64% more compared to the first quarter of 2016.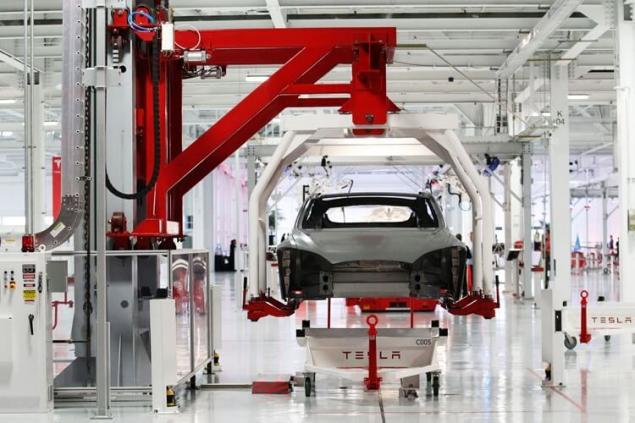 The company said that the production of "national" electric car Model 3, as planned, will start in July. It is expected that by the end of this year the volume of production of these cars will reach 5000 units per week. In 2018 this figure is expected to reach 10,000 units. By the way, to date, received over 400,000 pre-orders for the Model 3.
Tesla also notes that in the current year it plans to open branded shops body repair. In addition, the continued active development of the charging infrastructure Superhcarger. published  
P. S. And remember, only by changing their consumption — together we change the world! ©
Source: //3dnews.ru/951721