Does not turn white from the snow
And not rise faded grass.
Not to return, alas, all gone,
And not return in vain words.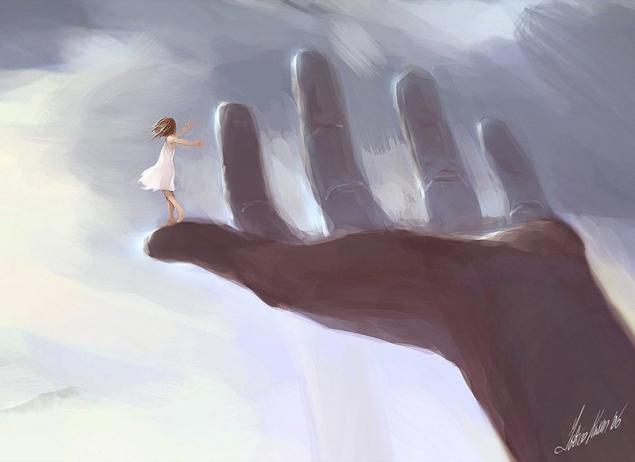 Find cold heat
Those hearts that grew cold suddenly.
Not to resurrect broken dreams.
And a devotee will not become a former friend.
And "tomorrow" will not come in order
To have the power to change something.
Now the most important thing
To learn every moment a soul to appreciate.
To learn to find words for those
Who are we more of their own offense.
Today not to notice the laughter of children,
And tomorrow the childhood of the son will fly away.
He will grow and also will have to wait
The mysterious "tomorrow" day after day.
And after the days of the past flipping,
That back not true.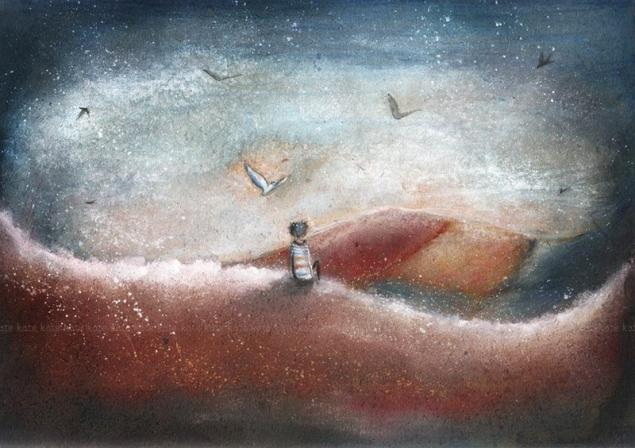 But one has to teach not "tomorrow" to wait
But to act today and now.
Samoedstvom and soul, not to torment,
And to see someone else's joy to the eye.
And feel today the pain of others,
Tomorrow their trouble not putting.
And notice the radiance of the stars of night.
Appreciate who is with us patient.
And God did not forget to thank
For each we presented dawn.
And tomorrow... tomorrow may not be.
Where is "yesterday"? Today it is not. published  
@ Irina Samarina-Labirint
P. S. And remember, just changing your mind — together we change the world! ©
Source: //smiruponitke.info/article/-a-zavtra-mozhet-i-ne-bit-zamechatelnoe-stihotvorenie-o-samoi-vazhnoi-zhiznennoi-mudrosti