In recent years more and more vehicles are switching from "normal" engines to power using electrical energy. In addition to the usual cars, there are even aircraft with an electric motor.
Recently one of the prototypes of such aircraft, Extra 330LE, developed by Siemens, during a test flight set a new world speed record for aircraft of this class. Moreover, this aircraft became the world's first electric aircraft that performed the procedure for towing a glider to a predetermined height.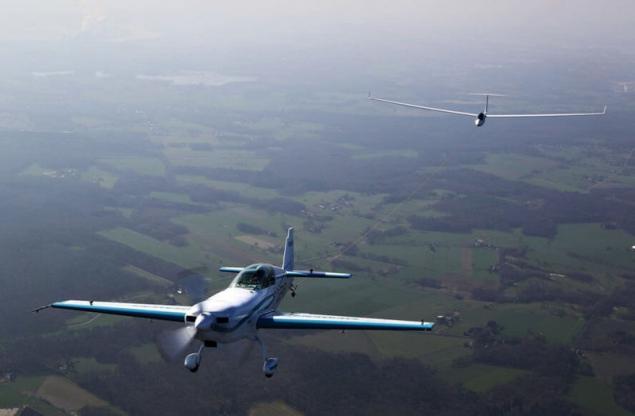 Engine electroanalyt Extra 330LE produces 260 kW of power and weighs 50 pounds, the plane weighs only about 1000 pounds. Flight with the new records passed on 23 March this year. The plane took off from the airport Dinslaken Schwarze Heide Airfield in Germany and flying 3 kilometers, has a top speed 337,5 km per hour. Further Extra 330LE dragged in tow glider and raised it to a height of 600 meters in 76 seconds. Was flying the plane the pilot Walter Extra. On assurances of the head of the eAircraft company, a subsidiary Corporation Siemens, which was involved in designing the aircraft, Frank Anton,
"Record-breaking flights and glider towing are convincing evidence of the impressive capabilities of our new engine. Six of these engines may be required in order to levitate a standard hybrid electric aircraft, small class, designed to carry 19 passengers".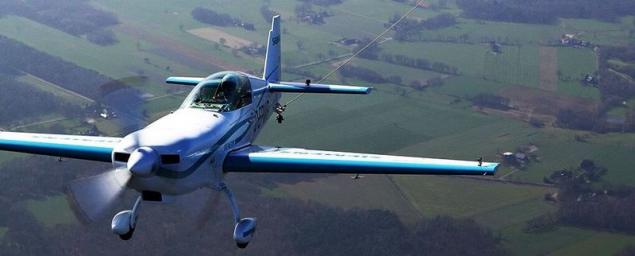 The development of the new engine was made in the framework of the global program of Siemens, the purpose of which is the creation and commissioning of electric hybrid propulsion systems for small aircraft. This program was held with participation of specialists from Airbus, which is also developing engines of this class, but as part of its own program, called E-Fan. published
P. S. And remember, only by changing their consumption — together we change the world! ©
Source: //hi-news.ru/technology/prototip-elektricheskogo-samoleta-extra-330le-ot-siemens-ustanovil-novyj-mirovoj-rekord-skorosti.html