Until you have suffered, you do not saturate
Because I am a man, and statistically much more likely to work on the debt I have to communicate with women, I will refer to women. But all of this is entirely true, including for men.  
So...
Whatever the man did or said or showed – just will not be enough for women, which had sprouted through its own ideals, views, and childhood dreams.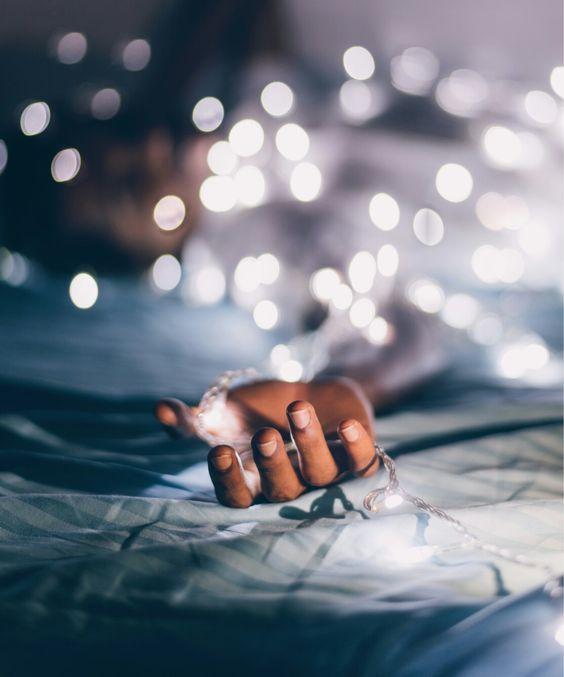 As long as you have idea in what form you should come happiness – the very happiness you don't notice that you're losing him.
Will every moment pass by devaluing, criticizing. You will be just a little and always a little "not".
While you are alive hope of reaching the most image-ideal – thing-thing you will miss.
I will not be able to show you, I will not be able to prove it to you, but once you can discover. Itself. When the time will come when all the money will be investigated for the most valuable, when bit by bit valuable is found when it is mixed in your own dough, flavored with the warm palms of your attention, and yet he was your "bun" to alert will not be baked.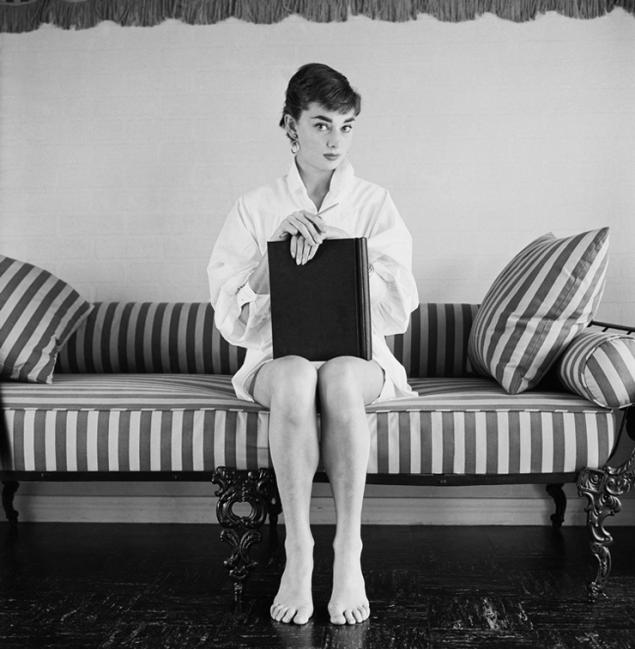 Do you read the tale of the frog Princess. This example is more for men, history for each similar fabulous:
happiness is something that in the first moment it looks like a frog, but in the next, with a proper focus and humility, can open up like a Princess.
For women another tale about Emelya, or Ivan the fool... As if the woman strutted by reading this post, given the fact that in reality to you is like happiness, but how happiness looks for you not to end, given this is not easy. Not just just because from this happiness is not seen – the way ideas and concepts. Ideas about how good and how about how and what I like and what I need and in what form.
Happiness is knocking at your door every day you miss, almost everything, except for units of the most courageous, tired of his own self-deception, tired of the drama and suffering of their own performances, tired of themselves is special and unique in its own neschastnye.
Everyone is looking for happiness, but trying to focus on packing, in carton. This is the only one, but such subtle trap: what will the packaging have what you are looking for, is unknown. And all of you will stretch and reach for specific packaging, for the beautiful box, with images, hopes and ideals, losing the essence, losing the contents. In this moment Happiness is knocking at your door, bunching up at your doorstep ready to embrace you with open arms – just as you are.
Happiness is always ready, that's just, like, you're still not ready... After all, if you take all that there is to take the whole thing, tired, to stop fighting and improve yourself – you lose drama in your life, lose your angst and sadness, will forfeit any and ALL difficulties will lose any and ALL problems. Lose the self-pity, your own suffering, his own complicated and even a certain heavy fate that makes you special and seem so valuable.
The price of happiness is great. It is your misfortune.Happiness is worth just as much: you have to give him all your misery, all your own history, the history of its formation, development, maturation, growth and overcoming.
And in the end you lose the opportunity, at least somewhere, at least something to see at least a little unhappiness.
Happiness is knocking at your door, but not in the form that you waited as you imagined it and as planned. And the only reason for one this reason the true happiness you from time to time miss.
It's too easy, too accessible, too close, transparent. There is no drama, no theater, no history and nothing special.
This happiness you will not be able to give to anybody, it does not accentuate your image and make you better, but you can feel, and feeling, seeing and accepting, will be able to stay with it. Of course, only if that's what you value right now. published  
Author: Anatoly Tokarski
P. S. And remember, just changing your mind - together we change the world! ©
Source: www.ato-qi.com/suffer-and-happiness-5682/