Air pollution in December last year in Beijing was so strong that hundreds of flights at the international airport were cancelled due to poor visibility. In an attempt to clear the capital from the notorious smog, China has announced about the plan to replace 67,000 city taxi cars to electric cars, all new taxis must be electric. The project of switching from fuel to electricity, is expected to cost taxi operators $ 1.3 billion (9 billion yuan).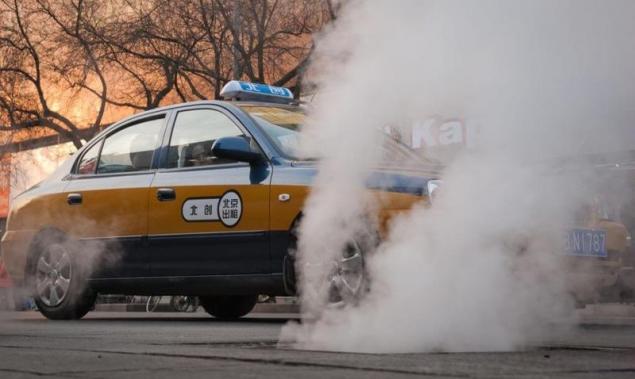 Electric vehicles in China currently cost about $ 20 000, which is twice more than conventional cars. In addition to the high price of electric vehicles, another problem for companies, taxi operators, is the lack of charging stations in Beijing. When the city commissioned a 200 electric taxis in 2014, according to reports, the drivers waiting in queues at charging stations for up to six hours.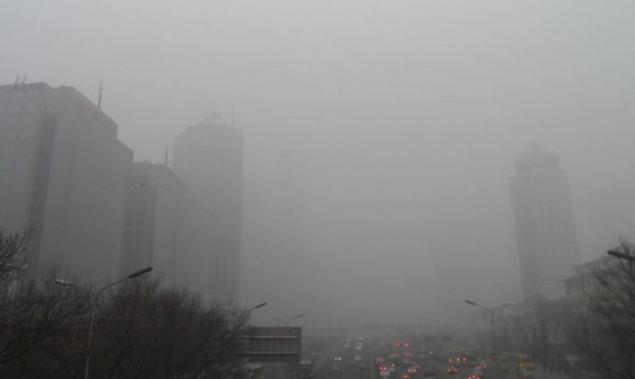 China also recently announced that its internal railway will expand nearly 19,000 miles (30,000 km) by 2020, besides increased in length by a third railway will be high speed. According to the newspaper, China's Economic Daily: "By 2020, China will postroit an integrated, modern transport system that will combine the safety, convenience, efficiency, and sustainability."
P. S. And remember, just changing your mind — together we change the world! ©
Source: ecotechnology