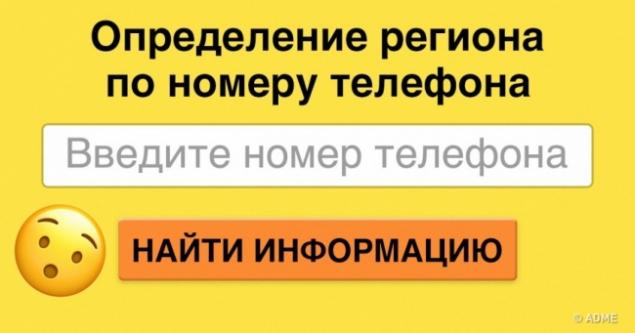 Every day the world wide web generates millions of new documents, photos, videos and other data. Look on the web every year more and more difficult, get on something unnecessary, outdated, or stretched by the advertisers.
The website
offers to your attention 8 chips to search for information about the person.
Find page person in all social networks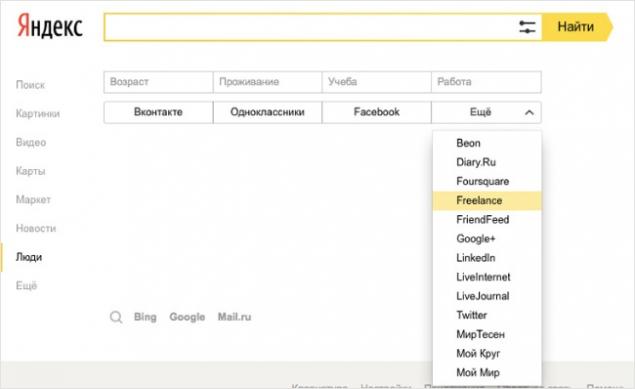 A few years ago, the company "Yandex" has launched a service to search for personal pages of people. At the moment the search is made according to 16 social networks.
Find out what is written about the person in social networks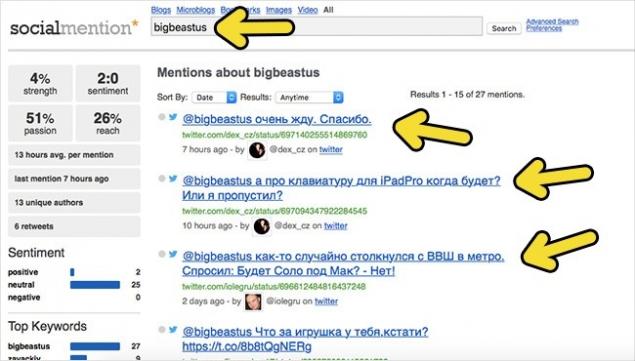 To know what they say about a person, go to Social Mention. In addition to the latest posts that mention the desired identity here you can see the top hashtags that usually accompany it, and the top users who mention it most often.
To find the latest posts of the person in all social networks at once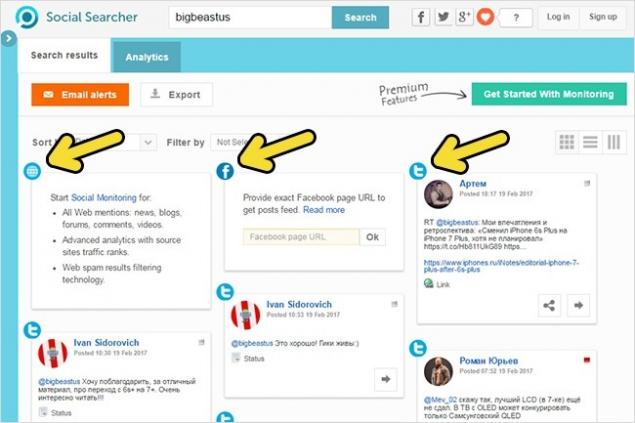 Service Social Searcher helps you to find the latest posts of a person on Facebook, instagram, and Flickr, Tumblr, Vimeo, Reddit and other sites.
However, this search engine does not work with the Russian social networks: "Vkontakte", "Odnoklassniki", "My Circle". Moreover, it is under active development and there is some information not all of the people of the world.
To find out what posts on Twitter are people around the C operator "near:" you can know what is now written by the residents of a particular city.