Life in the city fraught with many dangers, and one of the main infection. In the cold season anyone who has been in transport — the potential victim of SARS, and tuberculosis in General, the danger of off-season.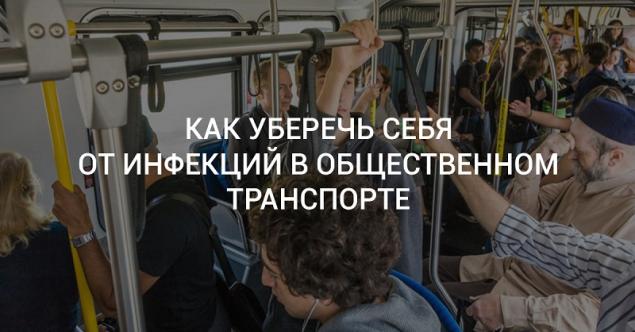 But can it be as scary as around the way and what to do to avoid becoming a victim of unpleasant and sometimes
terrible disease
, decided to find an edition of
"Site"
.
Protection infectected anything caught in public transport is there for all who use it, especially the people who take it rarely. In
epidemics
this feeling escalates. The vast majority of dangerous diseases, it is impossible to catch in a conventional bus. Though, because not all bacteria are able to survive in it.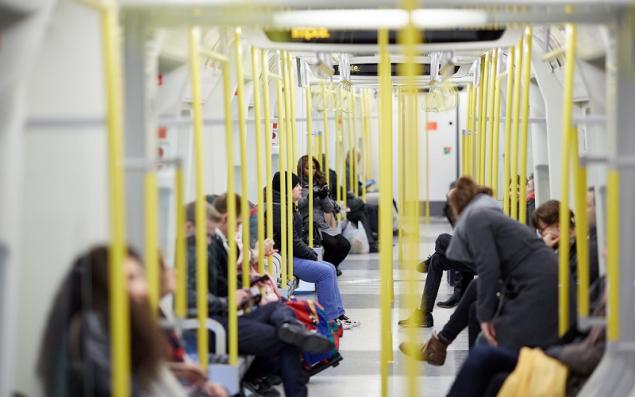 For example, absolutely precisely it is impossible to catch the notorious Ebola virus, because its transmission requires contact with fluids of an infected person. The situation is similar with HIV or bacteria, which cause severe diseases such as necrotizing fasciitis, for example.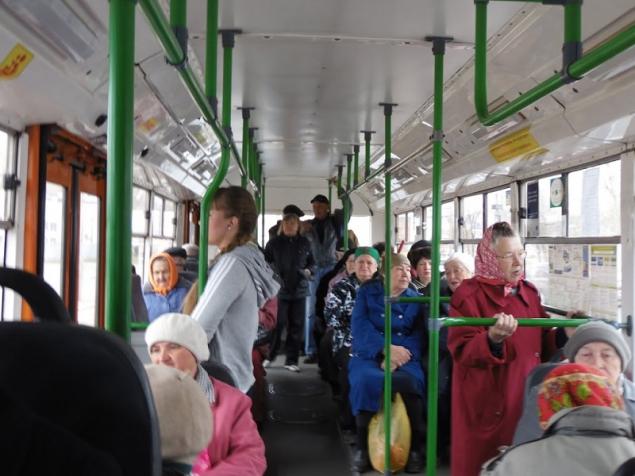 It is worth noting that people who are commuting on public transport, immunity to many infectious diseases. But still, people with a variety of SARS and TB in our transport ride, and the risks of catching an infection do exist.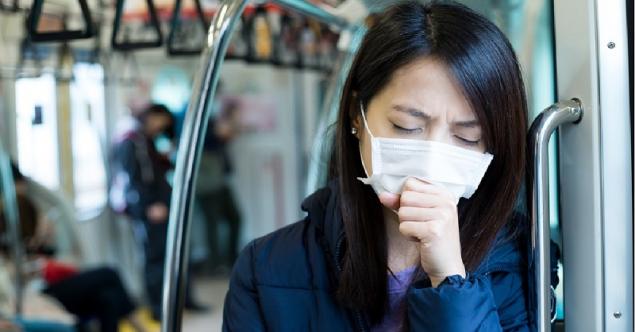 Also big risks of catching various
skin diseases
, because of the handrails, seats and close contact isn't going anywhere. Scabies, herpes, ringworm and other troubles can make you to pay a visit to the dermatologist. So it is not necessary to treat the infections that inhabit public transport, very skeptical. You need to follow certain safety rules.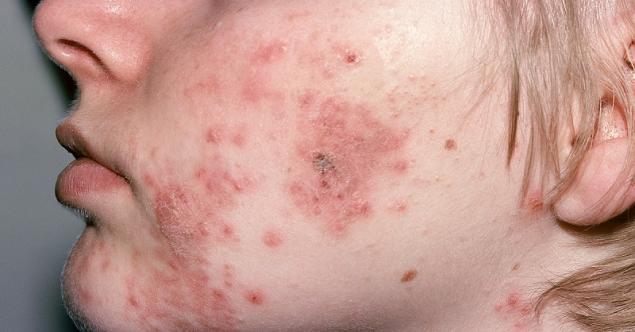 Tips to protect against infections in public transport
If the free space is next to actively sneezing and coughing person, it is better to stand, and as far as possible away from the source of infection disseminated by airborne droplets.
Hand washing and use of wipes impregnated with an alcohol — these methods are a good idea protects from the transport of infections. Trite, but not everyone does.
The Council for the beautiful half of humanity: in hot weather sit on the skirt, not the body on the seat. Of course, danger is not there, but its microflora to break can.
If you're sick, think about other people and stay at home. But if you need to go somewhere, then use gauze bandage.
In high season infectious good measure — the nasal lavage after visiting public places. The fact that viruses, such as causing SARS, the vast majority of cases enter the body through the nasal mucosa.
Always have in your purse an antibacterial agent — sold in any supermarket. You never know what will be the handrails, and is there anything. If, not touching the face, first wipe his hands after leaving the transport, the risk of Contracting respiratory infections decreases by 20 %, and gastrointestinal — 30 %.
Unlearning myself to touch your face without first washing your hands, because acne long wait will not keep.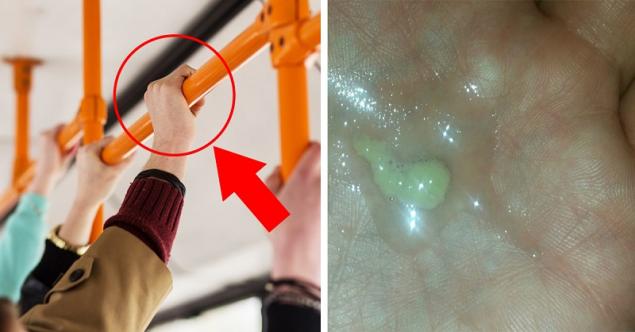 Even on the street twenty-first century, but to forget about the primitive
rules of personal hygiene
should not. Everyone is different, everyone has their own sickness, and you never know how your body will respond to them.
Take care of yourself and share information with your friends!
Now everyone can publish articles
Try this first! To WRITE an ARTICLE the Author

Oksana Dudnik Loves painting, ready to admire the pictures all the time! Oksana knows a lot about perfumes, well versed in fashion trends and will give odds to many well-known beauty bloggers. Her love of sport supported by sports category in sailing! Xenia prefers meat dishes, can not imagine a day without them. Favorite book charming girls — "the Emperor" Niccolo Machiavelli.