For those looking for a solar charger for your mobile gadgets on the market, there are thousands of options, but if necessary, for example, to power a laptop, a refrigerator or television, their number is dramatically reduced. And all these chargers currently will require several additional components: solar panels, battery, etc.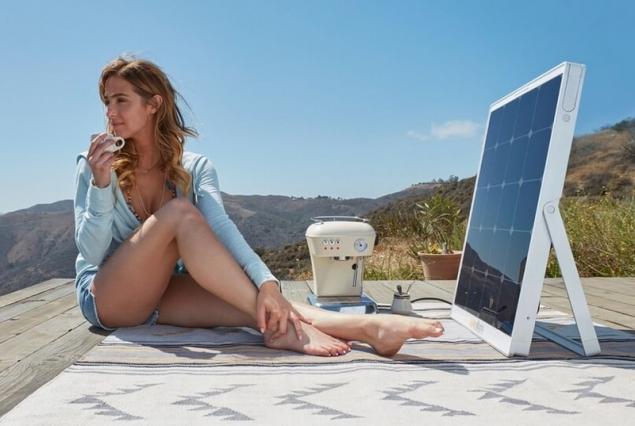 However, SolPad can solve this problem, as the device combines a solar panel, battery, inverter and charge controller, and system control.
In September last year, the company SunCulture Solar first announced home and mobile product SolPad, but its specific characteristics become known at the recently held CES 2017 in Las Vegas.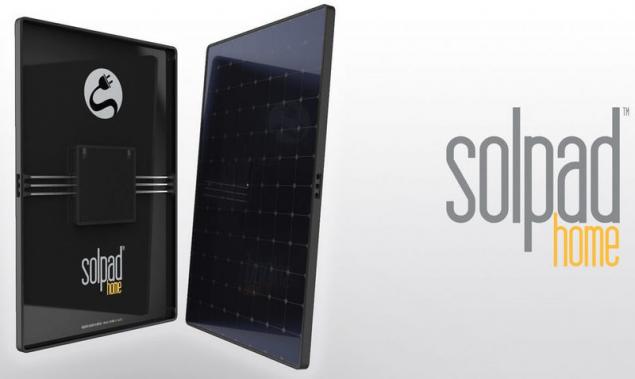 New SolPad, in the words of the developer, is the "first and the world's only truly integrated solar panel, which is a quantum leap in personal power". In addition to complexity, the device also has a modular design that allows you to combine multiple panels into one unit to increase the power.
A home version SolPad intended for use as a secondary power source and energy storage (solar panel 330 W, and the battery 500 W*h), while the portable version is more suitable for the backyard, patio, balcony and situations where the connection to the stationary power impossible.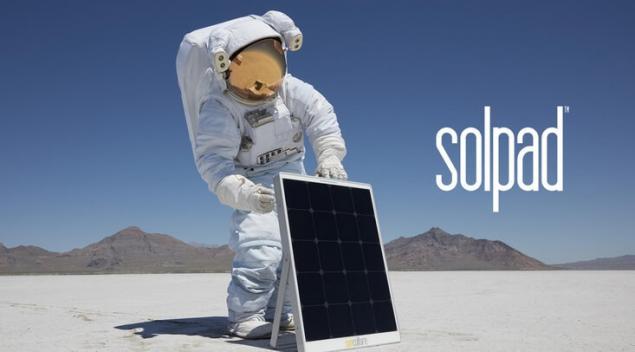 Mobile modification SolPad consists of solar panels with a capacity of 72 watts, battery with a capacity of 600 WH, inverters and control systems, and Wi-Fi access point with an led backlight, a user interface capable of "talking" with the owner. This option SolPad will be available for pre-order from may 3, 2017, the cost will be $1395.
The size of the device — 28х21х1,8 inches (72х53х4,5 cm) and weighs 25 pounds (11.3 kg). Of course, it's not a pocket device, but it can provide fast charging of two USB ports, any standard household appliances and mobile electronics. Multiple devices can be connected together to create solar microsphere, allowing to satisfy most power needs.
According to the authors of the project, a removable battery, the supplied SolPad can be fully recharged in 10 hours by solar panel or 5 hours from the mains. published
https://player.vimeo.com/video/184469860
Source: ecotechnica.com.ua/products/1979-solpad-portativnaya-solnechnaya-panel-i-batareya-dlya-zaryadki-tekhniki-video.html