What suffering people experience! As their problems! Some come here for two minutes, go on to tell me about your pain and receive some comfort.
One exhausted mother told me, "Geronda, there are moments when I have no strength to endure. Then I ask: "my Christ, give me a little break, and then let the torment coming again"". As people need in prayer! But, in addition, every trial is a gift from God. This is another additional "points" in order to enroll in another life. This hope of retribution in a future life gives me joy, comfort, and strength, and I can withstand the pain from those afflictions, which torment of many.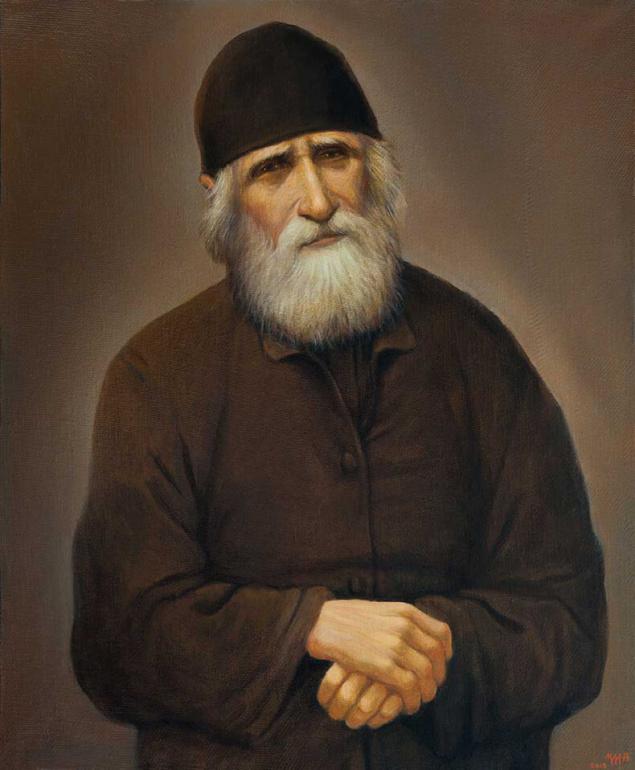 Our God is not Baal, but the God of love. He is the Father who sees Their children suffering from various plagues their temptations and trials. And He will give us the reward, if only we endured a small martyrdom came to us to the test, or rather, who came to us blessings.
— Geronda, some people ask, "But isn't it cruel what hath God? Did God not hurt?"
— God's pain for people who suffer from diseases, demons, barbarians and the like, has in himself and joy for the heavenly reward that He has prepared for them. That is, God is referring to the reward that vosprinimat in the Sky man is tempted, He knows what awaits such a man in another life, and it gives God "forces to endure" the pain.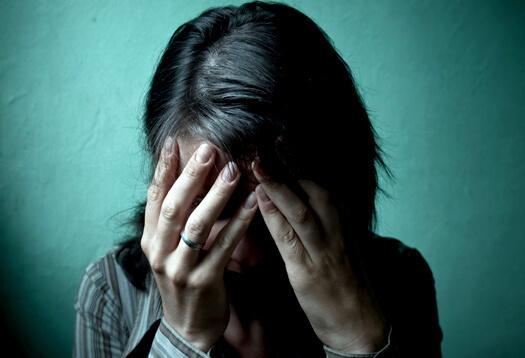 God allowed Herod to commit so many crimes [1]! Herod killed fourteen thousand infants, and many parents who did not allow the soldiers to kill their children! Because these parents were also killed. The barbarians-warriors, eager to please his superiors, cut babies into pieces.  
Market relations, or the Illusion of love, ALL can spoil
And the anguish experienced by these infants, the greater the pain experienced God. But it is so much more He rejoiced for the greatest glory, which they had to vospriyatie in the Sky. He was happy for these little Angels who had to be an angelic Martyr's chin. The angels of the martyrs! published  
Paisios Of The Holy Mountain  
Source: ok.ru/zernamudrosty/topic/65303820197981