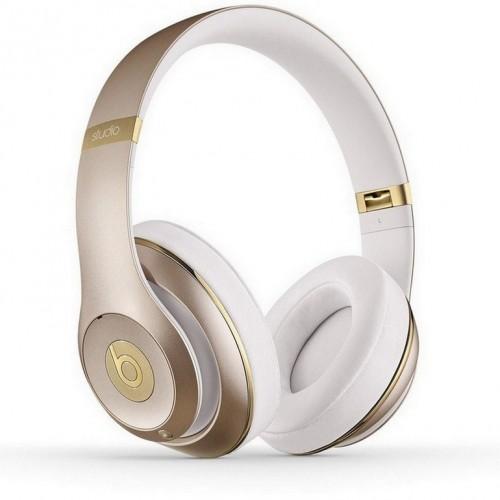 Beats is the most famous headphone brand in the world. The brand produces products to elite class with a recognizable design. A key decision for his incarnation — cast aluminum headband. It gives such an original recognizable form. Users Beats headphones know that this headband has two hidden hinge. They allow you to fold design and carry it in a compact case. The use of aluminum instead of plastic allows for excellent strength and long service life.
Color scheme Beats headphones made in two colours. They tone the color, and the other metallic. There are options of white, green, orange colors. Color series Mediabeats wireless gold with a white that is stylish and interesting combination. Some colour series released in limited amounts and are significantly more expensive than conventional options.
Model, the Beats vary:
color scheme;
wired or wireless version;
series: Monster, Studio, Tour.
packaging: the presence of the adapter, the length of the wire;
form factor: monitoring and reinforcing (headphones ear).
Color scheme does not affect the acoustics. In all models the manufacturer specifically apply the same electroacoustic part. So you can choose any color you like, and excellent acoustics you will be guaranteed.
Headphones have Studio quality sound and can be used at home on the computer and in the studios. Acoustic indicators are also Beats at the highest level. They applied a single-band dynamic head with polyamide diffusers. Frequency response is maximally linear. Excessive emphasis on the embellishment of the sound and the enrichment of low frequencies in them. With no blockage of the lower frequencies. This approach is characteristic of manufacturers of Studio headphones.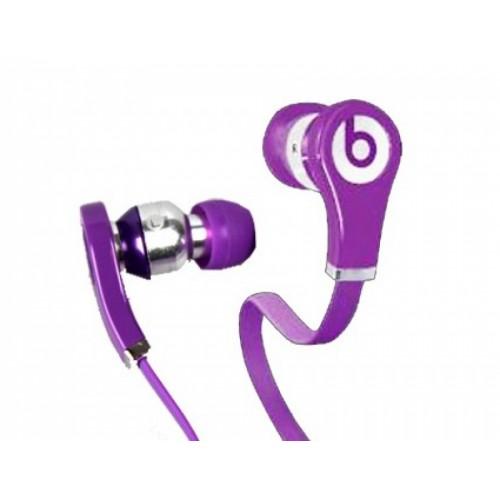 Earphone earbud
Their name is prefixed by "Tour", which means "round." Therefore, this form factor has become a favorite for travelers who love Hiking. All models from Beats Tour are completed with a round carrying case with convenient cable spooling.