This collection of films for all who are interested in emotional experiences and difficulties faced by people aged over thirty or forty.
The theme of the midlife crisis appears in deep dramas, and light comedies. Their characters are faced with stress related to work, family and relationships. As the characters cope with their adversities and sometimes the most unusual way. But in the end they come to understand the deep and simple truths, learn about yourself and reassess your life.
Poor rich girl / Young Adult (2011)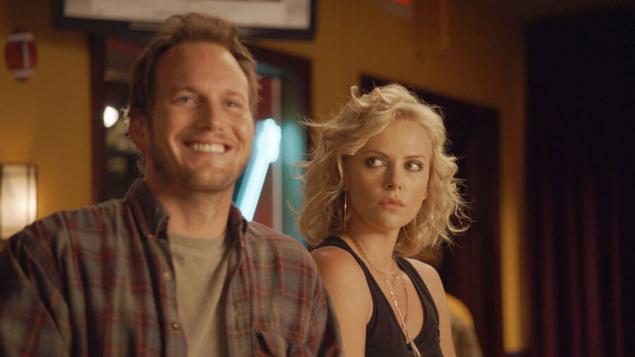 37-year-old writer of books for Teens Mavis Gary decides to return to his hometown to revive his high school sweetheart. She is determined, despite the fact that ex-boyfriend is happily married and even became a father. Unfolds before the audience a string of awkward situations and intimate details of the life of the heroine, which will develop in the charming Comedy drama. All of her tips and tricks eventually exhausted, and the heroine finally realizes that it's time to grow up and move on. In the role of Mavis – gorgeous Charlize Theron.
Baby boom / Baby Boom (1987)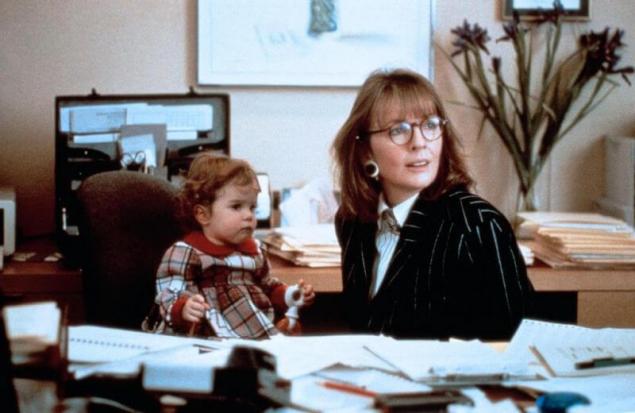 Oskaronosnaya Diane Keaton played the role of a business woman, insanely busy at work. But suddenly she has to set priorities, as a distant relative of the deceased appointed her the sole guardian of her child. This is a touching and sometimes funny story about how I changed the way of life of the heroine with the baby.
American beauty / American Beauty (1999)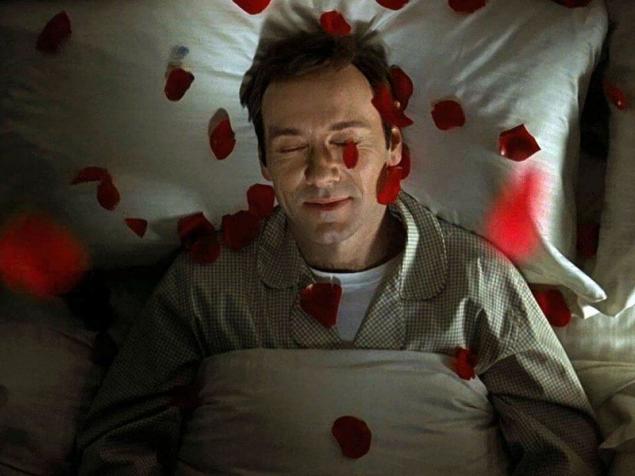 Psychological drama by Director Sam Mendes, who won 5 awards "Oscar" tells the story of 42-year-old Lester Burnham, who is going through a midlife crisis. The wife irritates him, a job he hates, daughter moving away from him. Quite unexpectedly, Lester falls in love with the best friend of his daughter.
The basic principles of good / The Fundamentals of Caring (2016)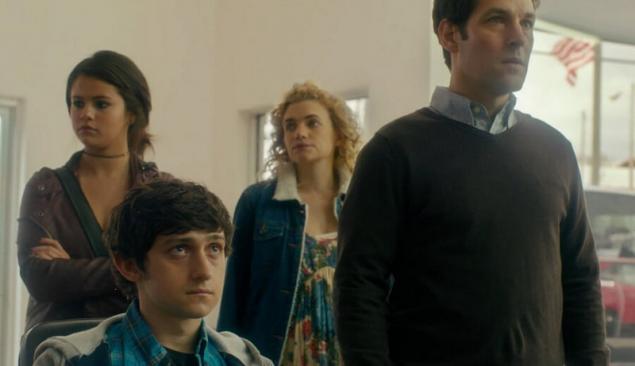 After a personal tragedy, writer Ben experiencing a creative crisis and finds a job as a nurse to 18-year-old Trevor, who suffers muscular dystrophy. Life, wheelchair-bound teenager, passes in front of the TV. But Ben decides that this is not the best pastime and together they travel around the country, which irrevocably change everyone.
Crew / Flight (2012)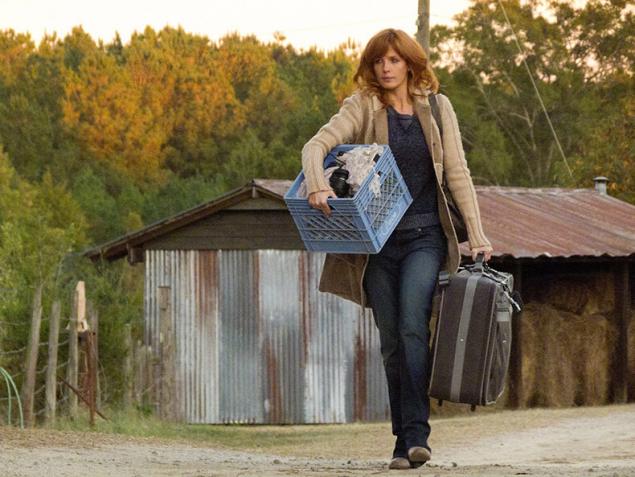 In the drama directed by Robert Zemeckis Denzel Washington brilliantly played the role of a man on the verge of self-destruction. An experienced pilot narrowly escaped a plane crash and almost no casualties landed the plane in a difficult situation. But behind the apparent heroism hides a lot of details, which will open history in a new light.
A serious man / A Serious Man (2009)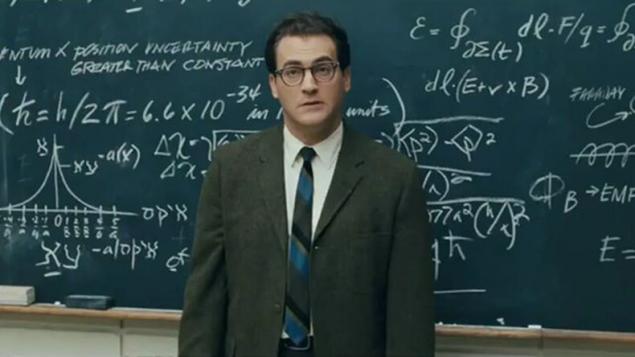 A black Comedy by the Coen brothers, whose main character, Larry Gopnik (Michael Stahlberg), a physics teacher and came from a Jewish family, whose life is crumbling before our eyes. Daughter secretly steals money from his wallet, the son smokes pot, someone is sending him anonymous letters denigrating, his wife wants a divorce and emptied their joint Bank account. Larry starts crush a question about the value of life and looking for ways to solve their existential problems.
The geographer drank his globe away (2013)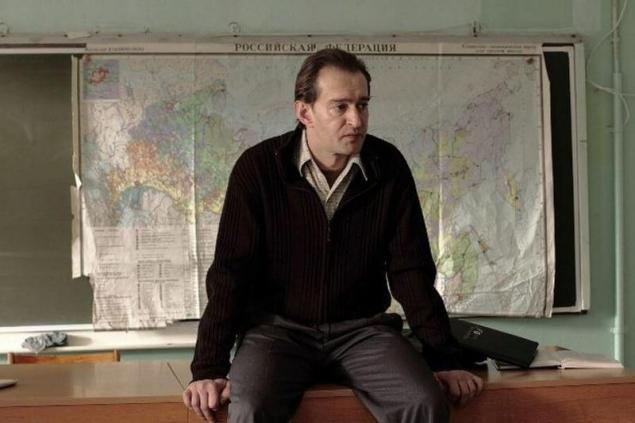 The film based on the novel by Alexey Ivanov, won multiple domestic awards. It tells the story of 37-year-old biologist Victor Sluzhkin. The lack of money pushed him to work as a teacher of geography in a regular Perm school. In the relationship with the wife of the hero, there is a crisis, with his students, he is fighting, teacher conflict, relieves stress with alcohol.
Still Alice / Still Alice (2014)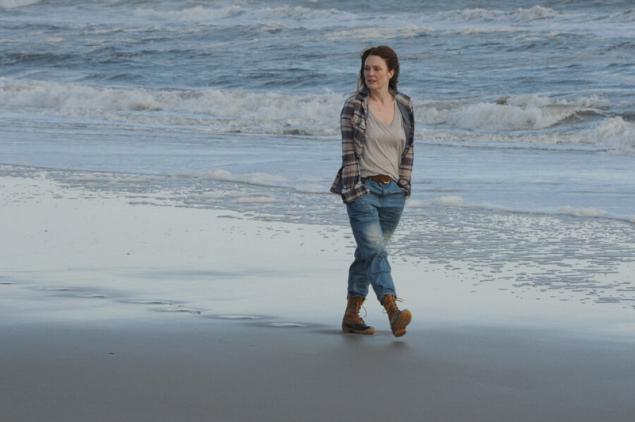 Starring in the film, Julianne Moore has received a number of prestigious awards, including an Oscar for best actress. Her character is Professor of linguistics Alice Howland, which suddenly is diagnosed with Alzheimer's. Young extremely touching story, which can't be avoided. The daughter of the main heroine played by Kristen Stewart, and her husband Alec Baldwin.
The Lobster / The Lobster (2015)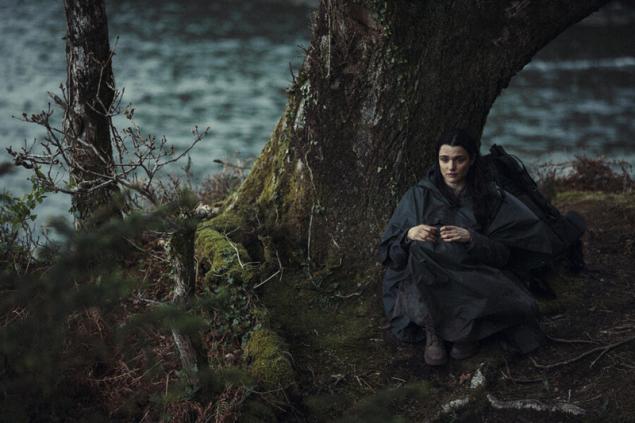 A surreal story that unfolds in a dystopian society where single people are sent to the mysterious hotel. There, they must find a mate, and if within 45 days the person is not finds love, it turns into any animal. These are the foundations of society in a Comedy drama, George Lanthimos, relentless exploring social conformity.published  
15 good movies that have not yet had time to become familiarlight 7 British films that will make the winter nights warmer
Source: cameralabs.org/11073-luchshie-filmy-pro-krizis-srednego-vozrasta-dlya-tekh-kto-poznajot-sebya