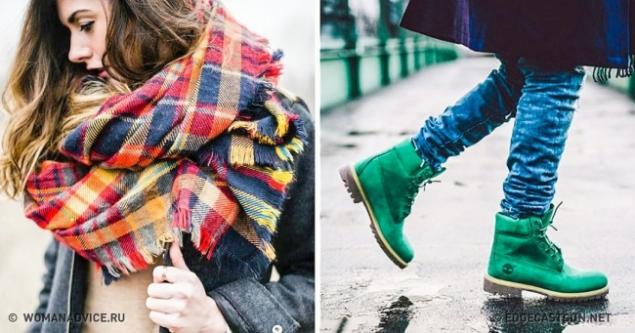 Winter will never prevent this fashionistas look stylish even in the most severe frosts. If you still doubt this, especially for you
Website
picked 12
things that top the list of trends this winter season.
Voluminous knitted sweater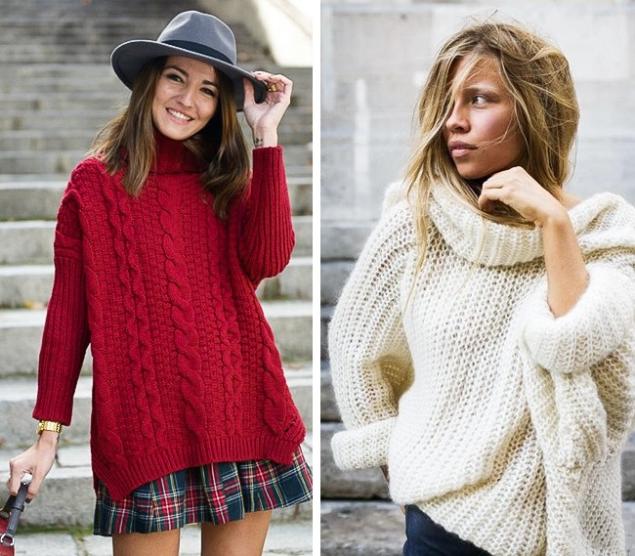 Cozy sweater, and you want to wrap, the annual winter must have. This season designers recommend to choose bright, catchy, style sweaters with the abundance of decorative details, oversized collars, long sleeves and chunky shoulders. These sweaters look great with any pants, skirts, dresses, combinations and, of course, Bonforte.
Knee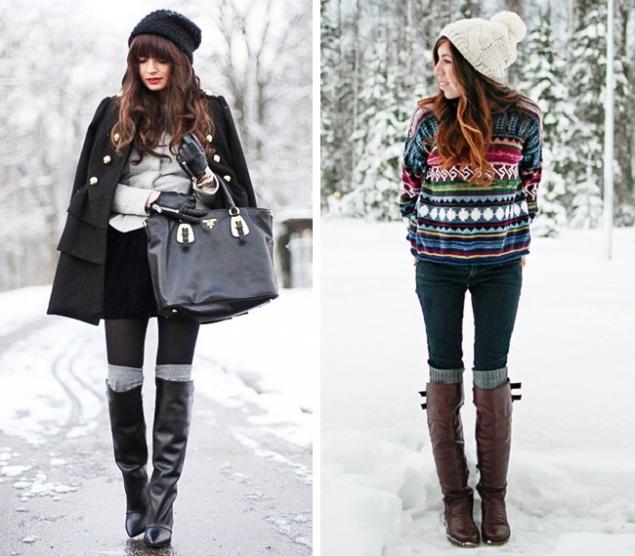 Comfortable and elegant knee — a great alternative to regular socks. They are easy enough to match with most wardrobe items of different textures, colors and design. Especially good socks look great with boots, as well as in combination with tights. In addition, the socks will keep you feet warm.
Scarf oversized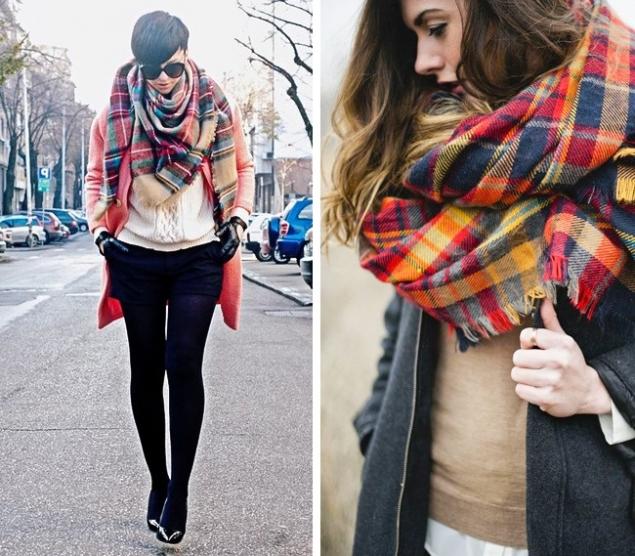 This cozy and warm accessory is an absolute must-have this season. This stylish garment will be bright and interesting accent to your look and will definitely set you apart from the crowd. The oversized scarf can be combined with any thing, but he looks especially good in combination with a winter coat, a boxy sweater, a cardigan and leather jacket.
Scarf-Snood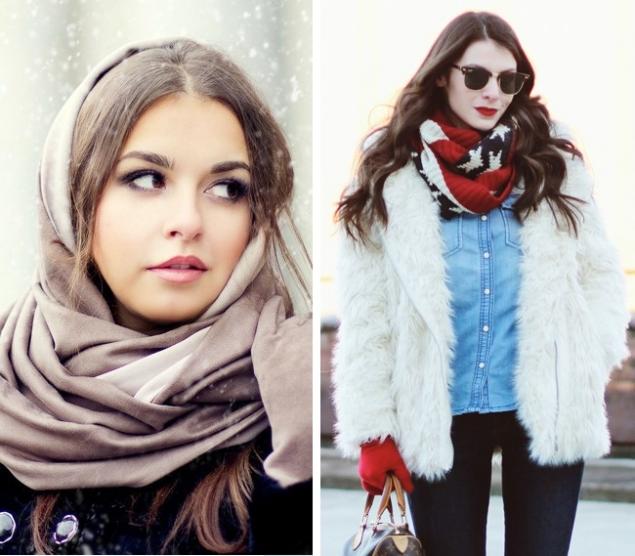 Fashionable and highly relevant in the cold season accessory. The main advantage of cowl is that it can tie several dozen ways, and even to turn into a hat, headband or vest: you can quickly and carelessly throw it on the neck, spread gently over the shoulders, or tie in a knot. At the height of fashion also remains a short scarf that snaps on the shoulders as a huge wide collar. These scarves can be combined with almost any outerwear.
Knitted hats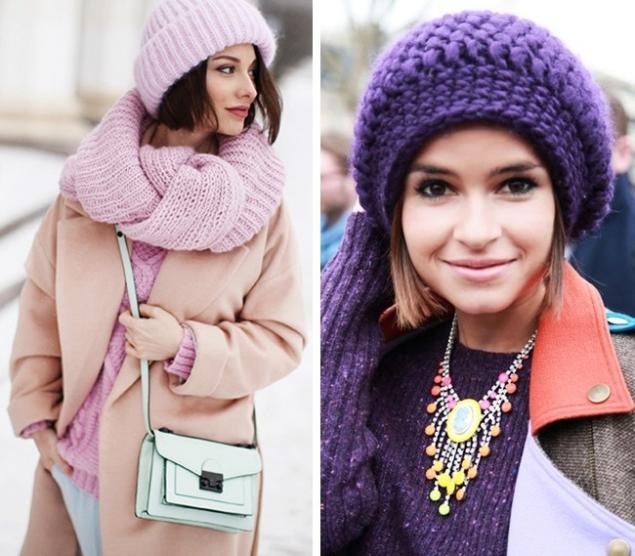 Another warm accessory, without which can not do any winter season. Among the huge variety of models knitted hats one of the hats trends are voluminous, textured knit. Due to the fact that cap knit allows you to visually increase their volume, it looks decent with any outerwear.
Bright coat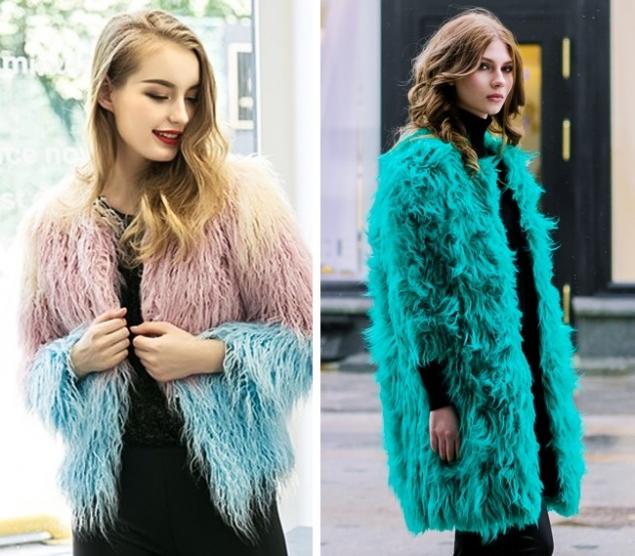 Every girl knows the truth: fashion the coat is not just stylish, but, of course, heat. In addition to traditional coats in classic shades, in the winter season 2016-2017 in the list of trends you can also find things brighter and more unusual colors. Colored coats will not only keep warm but also paint the short days of winter with new colors.
Coats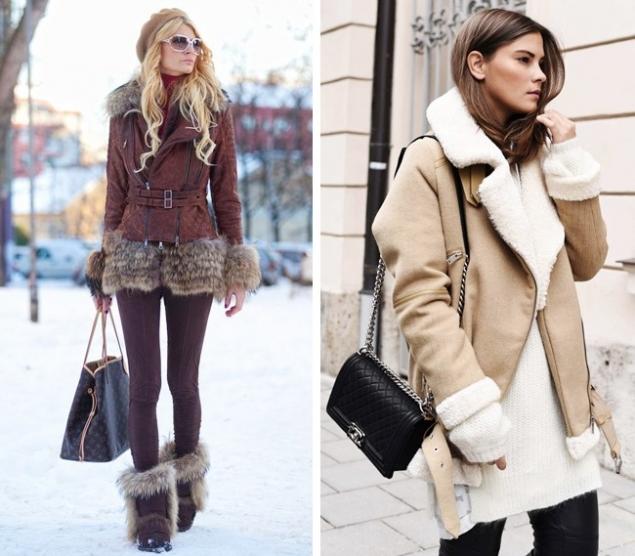 This season, sheepskin is included in the list of trends as an excellent and equally stylish alternative to the coat. In this outerwear you will be warm and comfortable, and to look it would be just great. It is best to combine sheepskin with business images, high boots, tight trousers.
Blanket coat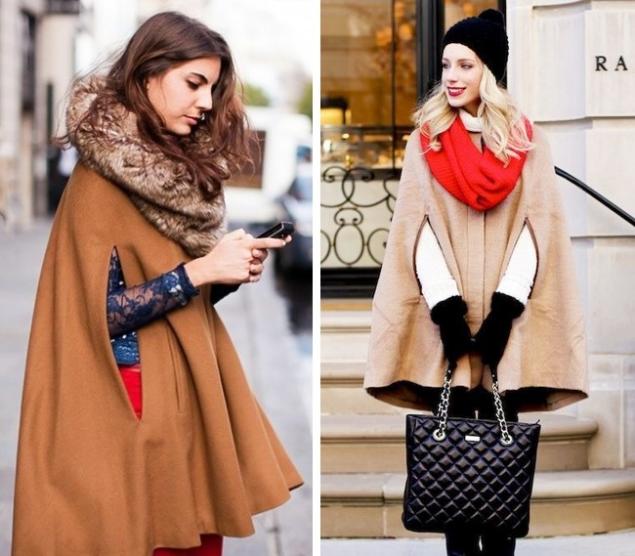 Insulated blanket coat is considered a classic Parisian embodiment of refined taste. This thing is quite versatile, so can easily become part of any stylish winter wardrobe. This coat looks especially good with beige, black, dark blue, light brown and red colors. Some models can be complemented with a faux fur collar or hood that adds elegant details that harmoniously blend with high boots.
High boots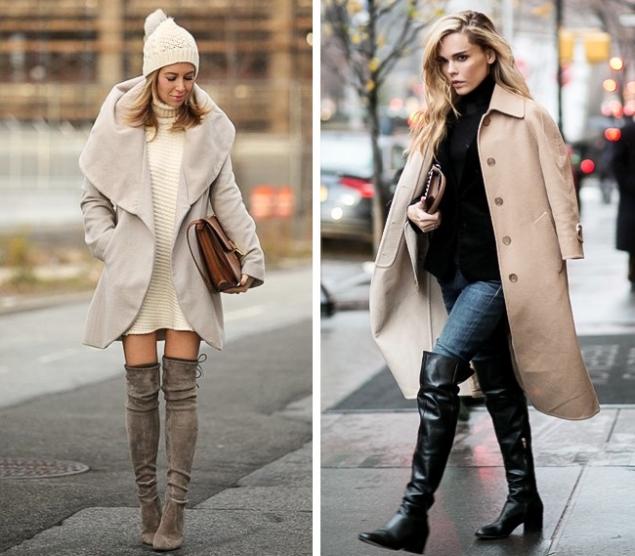 Boots was recognized as the most fashionable shoes this fall and stay in the trending list, and another for the winter season. You can wear them with literally any clothes: hoodies, long coats, capes, fur coats and sheepskin coats and long cardigans, mini dresses, MIDI-skirts, tight jeans and turtlenecks.
Winter boots of bright colors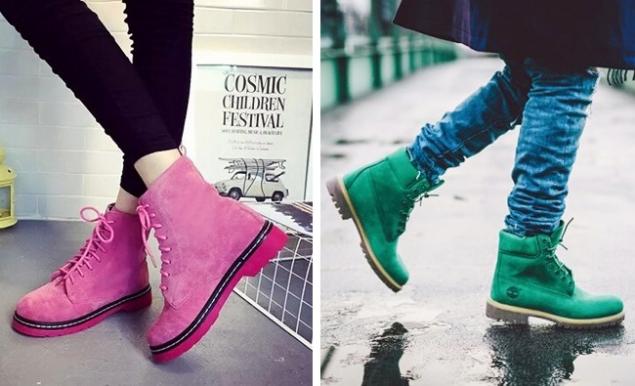 Despite the relevance of the classics, in addition to black, gray, brown and white boots, winter 2016-2017 in the list of trends you can also find bold and unusual colors. These shoes are guaranteed to set you apart from the crowd and warm even in the most severe frosts.
Knitted dresses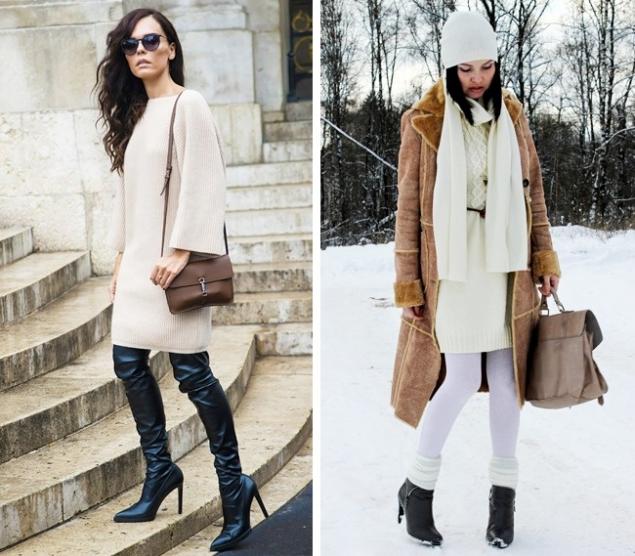 Knit dress — a real hit of the coming winter season. The most fashionable silhouettes of the fall—winter 2016-2017, according to leading designers, will make a serious competition to traditional dresses and will add to a fashionable wardrobe of stylish accents.
Turtleneck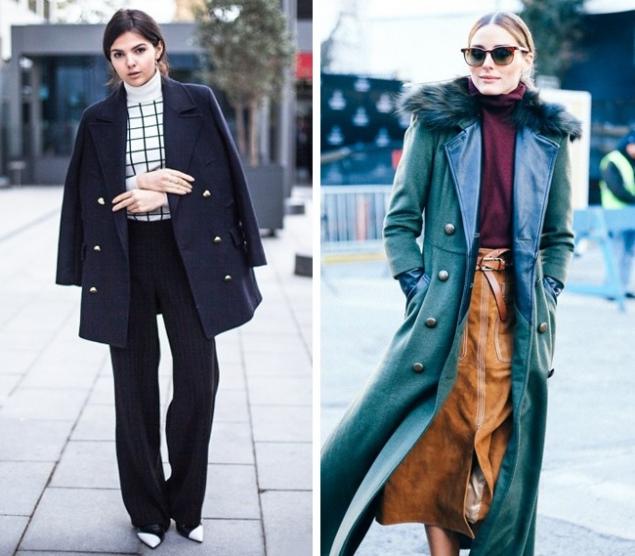 The turtleneck is not just a fashionable item for winter. Almost any way she will be able to brilliantly perform as the leading role, and the role of the second plan, in addition, it is a very handy thing, combined with skirts and trousers of various styles. Another indisputable advantage of sweaters is that with this stylish thing your neck will always be protected from the cold.
Photos on the preview womanadvice.ru,
edgecastcdn.net
See also
15 ideal color combinations in clothes for winter
How to choose a headpiece in accordance with the type of person
via www.adme.ru/tvorchestvo-dizajn/kak-vybrat-golovnoj-ubor-v-sootvetstvii-s-tipom-lica-1406465/