Fame, recognition and success came to her... after death. The name Tatyana Spinoy became widely known after Alla Pugacheva sang her song "Call me...". She was an aspiring singer and author of several dozen songs performed by pop stars.
The website
talks about a bright and very short life Tatyana Snejinki.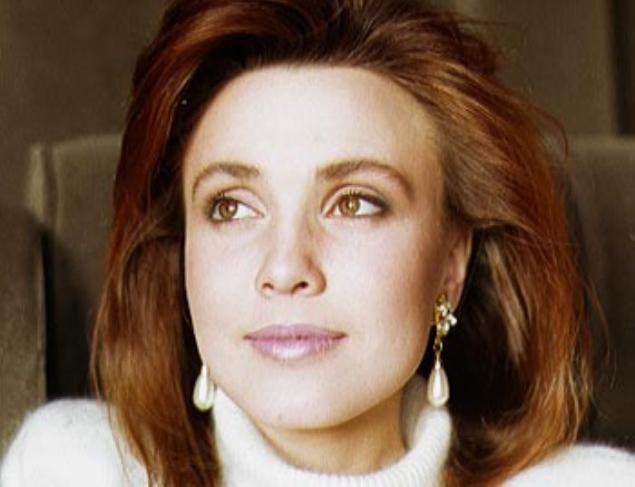 Photo source: Kulturologia.ru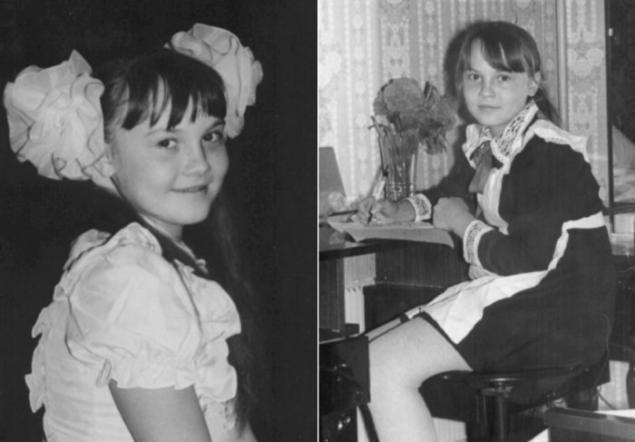 Tatiana Pechenkina was born in 1972 in Lugansk, six months later, the family moved to Kamchatka, and after 10 years in Moscow. Since childhood Tatiana wrote poems, many of which became songs. The first students were classmates at student nights, her songs were recorded on a tape recorder and cassettes were dispersed among friends and acquaintances. In 1994 Tatiana made her debut on the stage of the Moscow variety Theatre. Then I participated in competitions and concerts. Then she chose the sonorous name — sneina, in memory of a childhood spent in Kamchatka.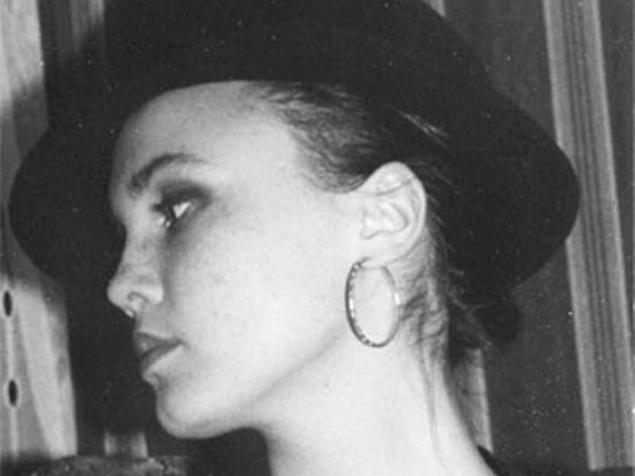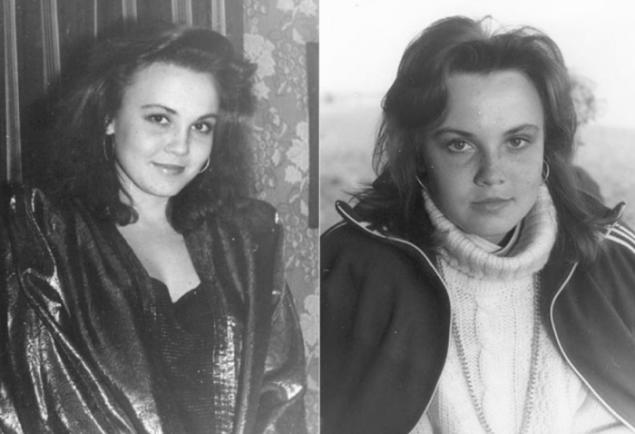 In late 1994, the father of Tatiana was assigned to Novosibirsk, and the family moved again to another city. There's a tape of her songs fell into the hands of the Director of the youth Association "Studio-8" Sergei Bugaev, who at that time was the head of the local rock movement. Despite the fact that his musical preferences were quite different, cassette Tatyana Spinoy soon quietly moved from the Studio to his car.
Unsophisticated and naive lyrics of her songs have caused many doubts about their commercial success, "modernize" them with the arrangements, also without success. "We have for too long tried to pull the Tannins songs under the international standards and suddenly realized that it was impossible. What she writes doesn't need any serious treatment, everything she says must sound almost intact because it's what we waited for, looked for and could not find," recalled one of the arrangers.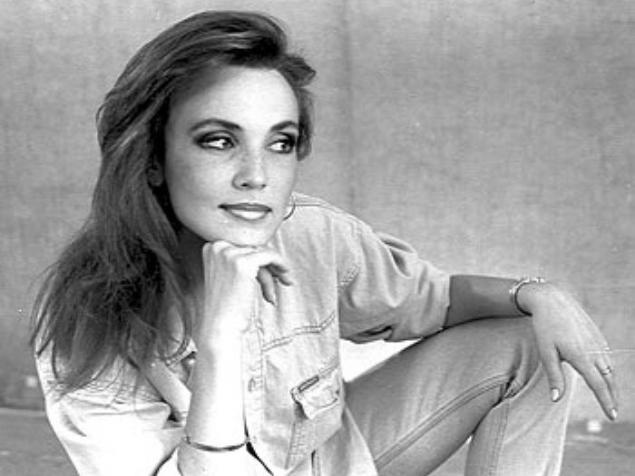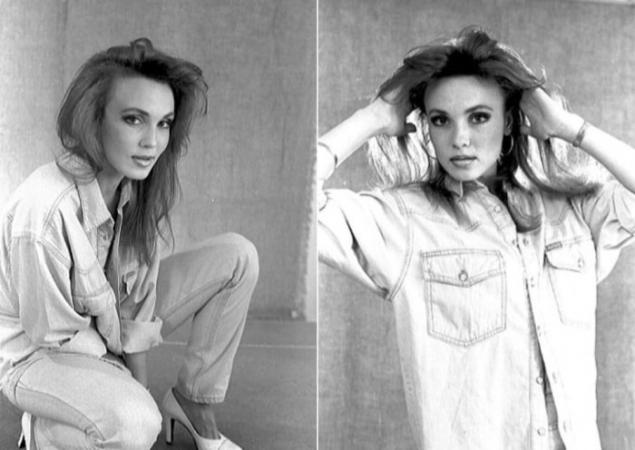 Bugaev did not refer to the project commercial, but was hoping Tatiana snezhina will find its audience. Tandem soon became a family Union: in August 1995 there was an engagement, and planned a September wedding. That fall was going to release a new album. But these plans were never realized. August 19, Sergei and Tatiana went with friends to the Mountain Altai. Two days after their minibus collided with a truck "MAZ" and all five passengers and the driver died on the spot. The singer was only 23 years old.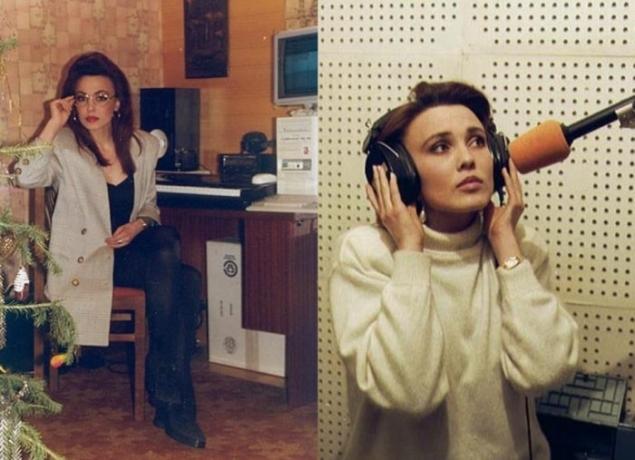 One day a young man from Novosibirsk suggested to Joseph Kobzon to listen to a cassette of songs by Tatiana Snejinki. The singer was skeptical — such requests had come to him too often. But the singer did not leave him indifferent: "the songs of Tanya emotion, purity, unusual for our days," he admitted later. Kobzon gave a tape to listen to Igor Krutoy and offered to organize a creative evening dedicated to the memory of the deceased singer. In the same year held a great concert where the songs Spinoy performed pop stars: Alla Pugacheva, Kristina Orbakaite, Lev Leshchenko, Nikolay Trubach, Tatiana Ovsiyenko and others. After that, many of the songs entered the repertoire of artists for many years, such as "Musician", which became the hallmark of Christina Aguilera.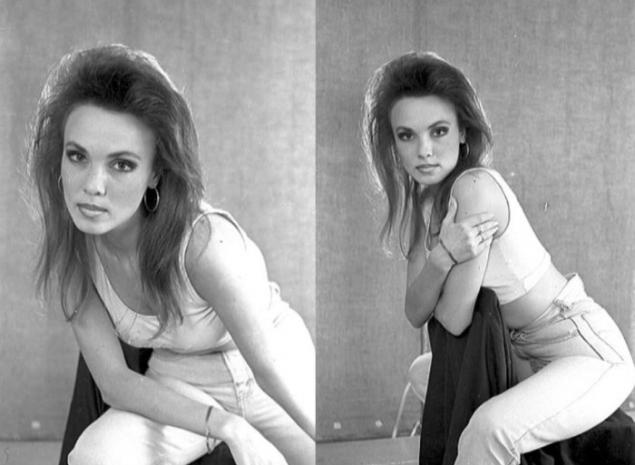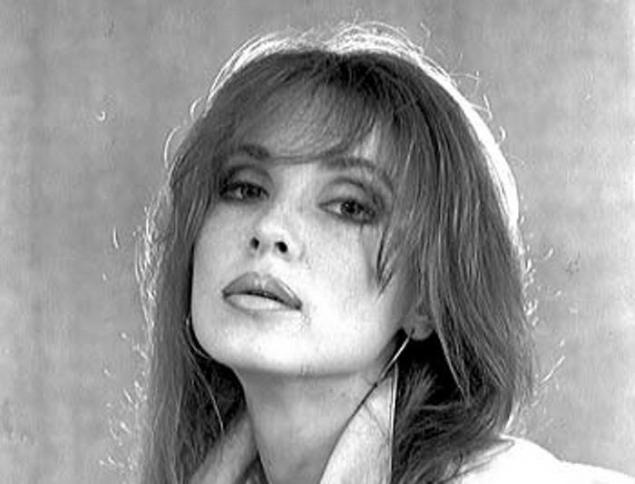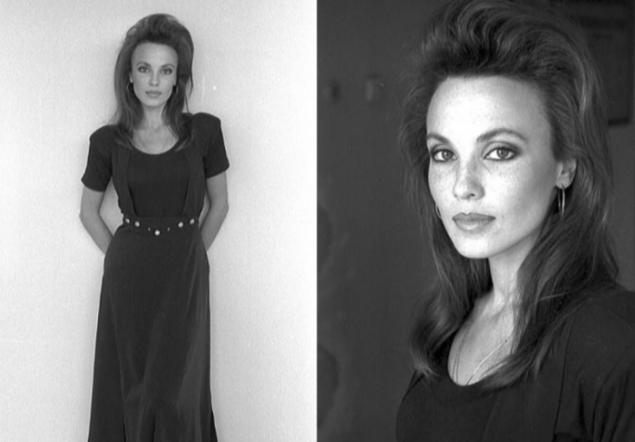 But the greatest fame was the song "Call me...", performed by Alla Pugacheva. In 1998, in an interview with diva said: "I Have a special, personal relationship to Tatiana Snejinki. I didn't know we "met" after her death. Definitely Tatiana alive, would have been a well-known author and performer of songs and well-known producer. Tatiana snezhina for me a symbol of all the talented people, by which we often pass without noticing, not peering. Hence the meaning of our actions — don't pass it by talent! The concert in Novosibirsk as if it extends the life of these people. After all, while I remember — the immortal man. My hands gets a lot of cassettes with songs like young living authors and dead. But when my hands were cassette of songs by Tatiana Spinoy, I was struck by the poignancy of these songs. Not every song gets to the heart".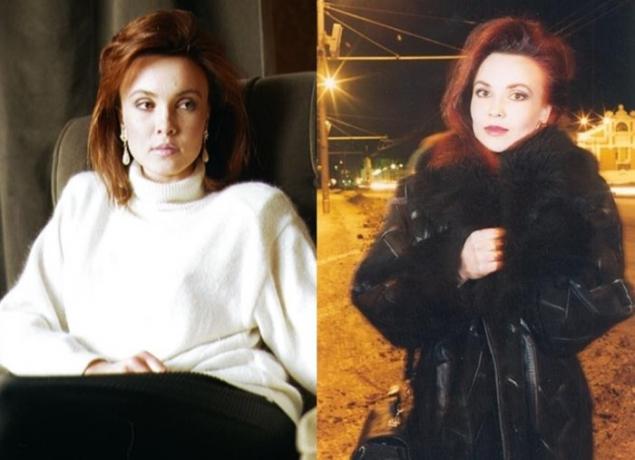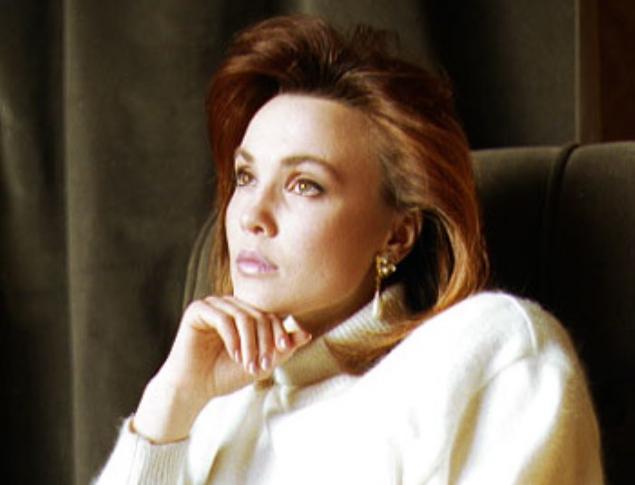 In 1997-1999 Tatiana snezhina became a laureate of all-Russian TV contest "song of the year" — unfortunately, posthumously. In 1998 the song "Call me..." called a hit.
via www.kulturologia.ru/blogs/231116/32347/