Decay and obtrepalas characteristic not only clothing but also furniture. Especially after meeting with a mustached naughty that in the blink of an eye can turn a couch into a sieve!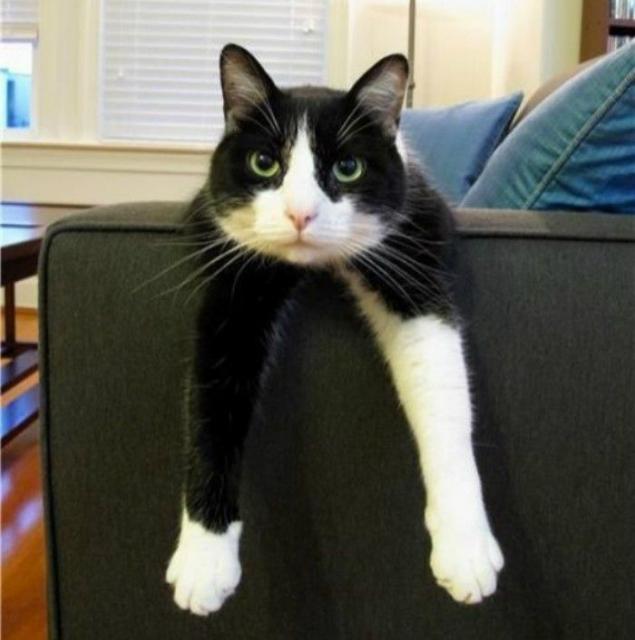 You can certainly try
to patch up the sofa
to get unnoticed. But
"Website"
will show you how to make a patch of bright and catchy that will automatically turn the tattered furniture in the original piece of furniture.
How to update a sofa
Mistress cut off all protruding thread, sewed up the torn places, and as the patches used crocheted doilies, matching in tone with the upholstery.




Another example of using wipes.




The lace items are also perfectly conceal such damage.




And here is a larger scale alteration: all the worn places carefully camouflaged with panels of faux leather.




The sofa in the house of the true mistresses!



With this abstract embroidery sofa looks completely different.



For those who are close to patchwork...



So cozy!



Mosaic on self-adhesive basis is not only suitable for the wall design. To bonded construction staple gun upholstery it is glued securely and easily.



In my opinion, all good ideas: every sofa looks nice! The savings are obvious, it remains only to educate the cat...
Share this article with your friends, maybe that's what they need right now!
The author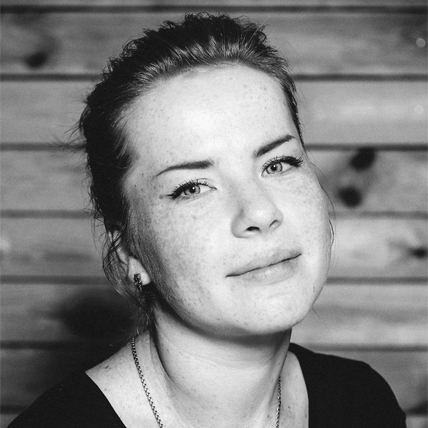 Marina Artemova Loves to photograph the beauty of nature, enjoys handmade. Son Vanya had taught the mother to cope with any household tasks effortlessly: Marina knows how to get the most stubborn stains and to clean the house in minutes. Interested in the most acute, various life issues, never remain aloof from what actually matters! Favorite book Marina — "gone with the wind" by M. Mitchell.