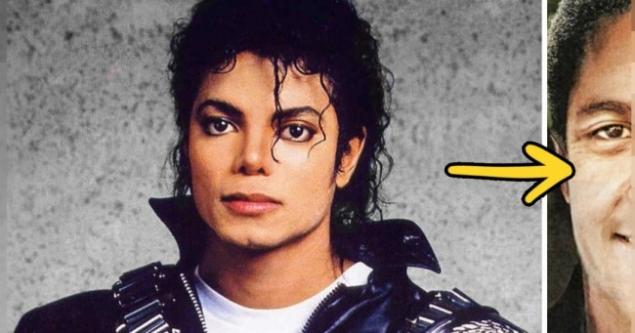 Michael Jackson is a symbol of an era in the music world. This is a man who has made tremendous contributions to the development of music, dance and fashion. But he, like all geniuses, had their own oddities, which is particularly reflected in the appearance of the singer.
The website
decided to compare how changing the singer over the years, and show you one picture — according to experts, it would look like Jackson 50 years, if he has not done any operation.
1965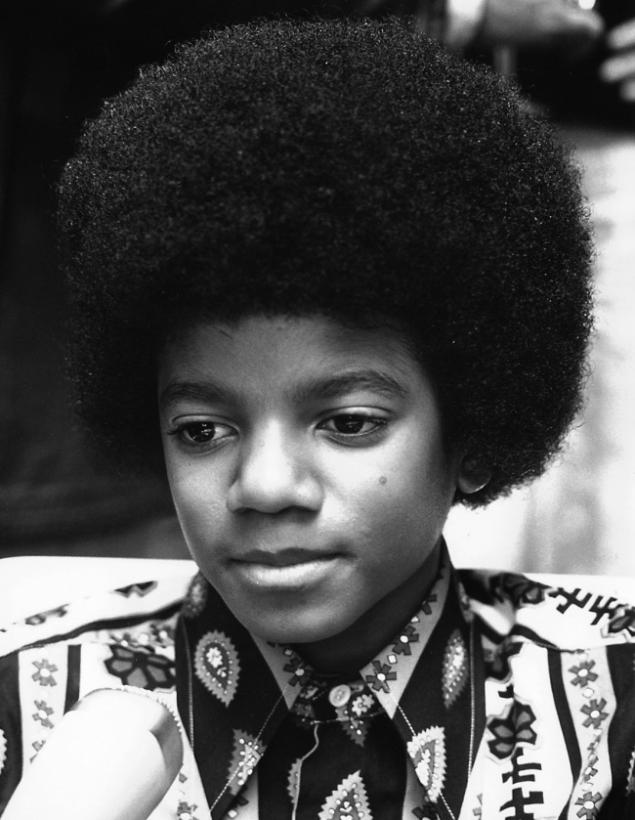 1978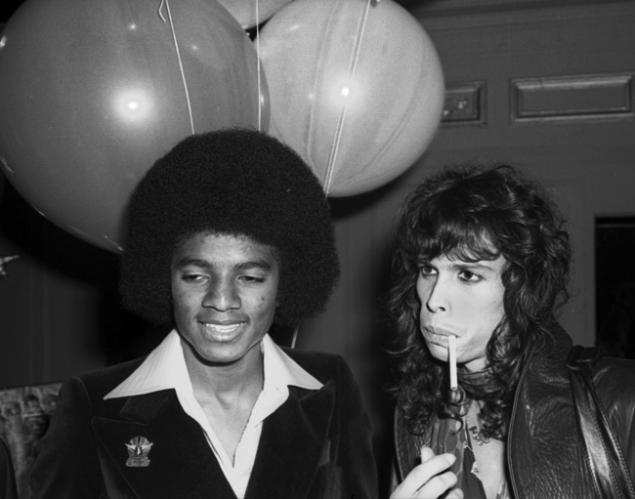 1980
1983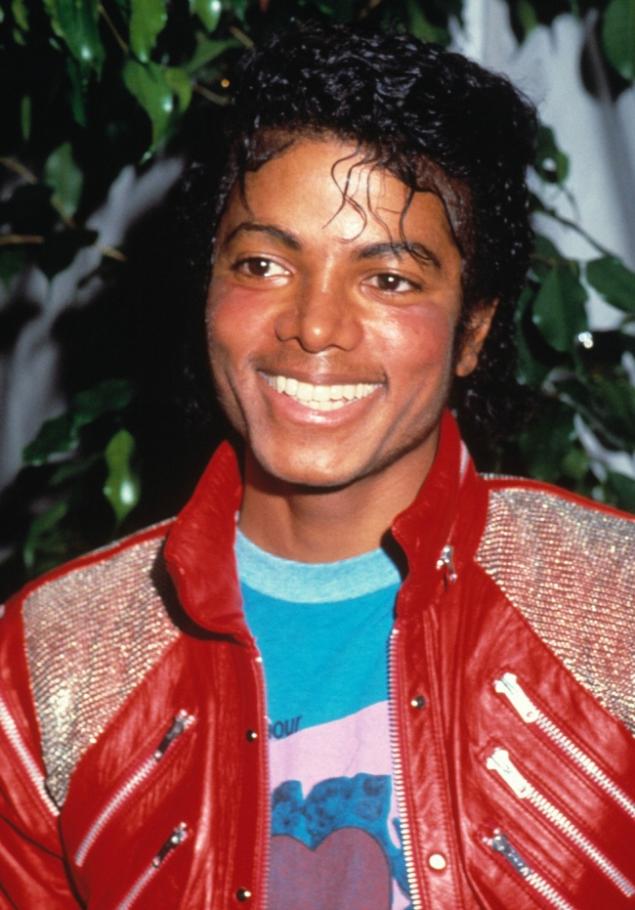 1988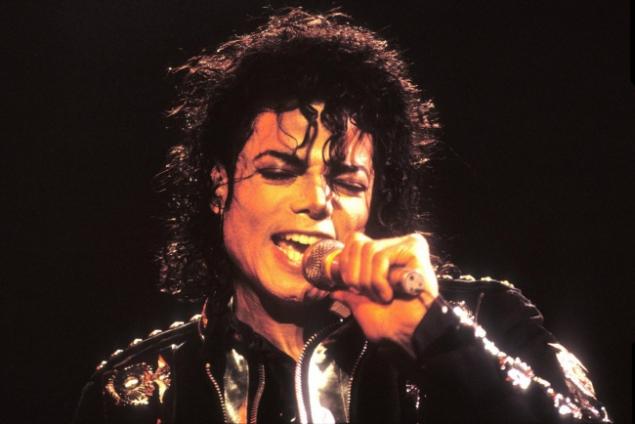 1991
1996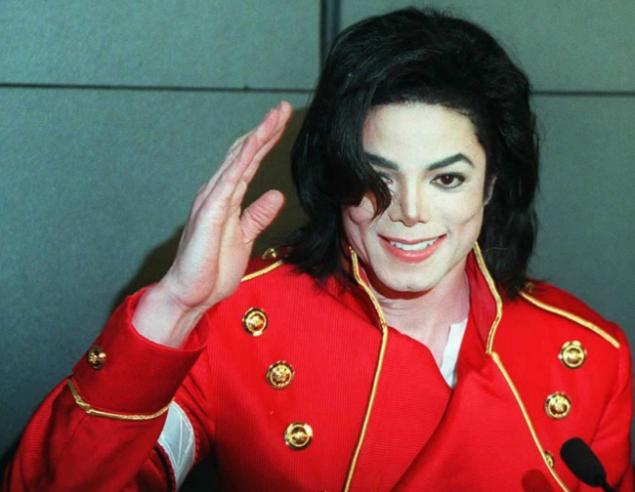 2005
As if he could look in 2009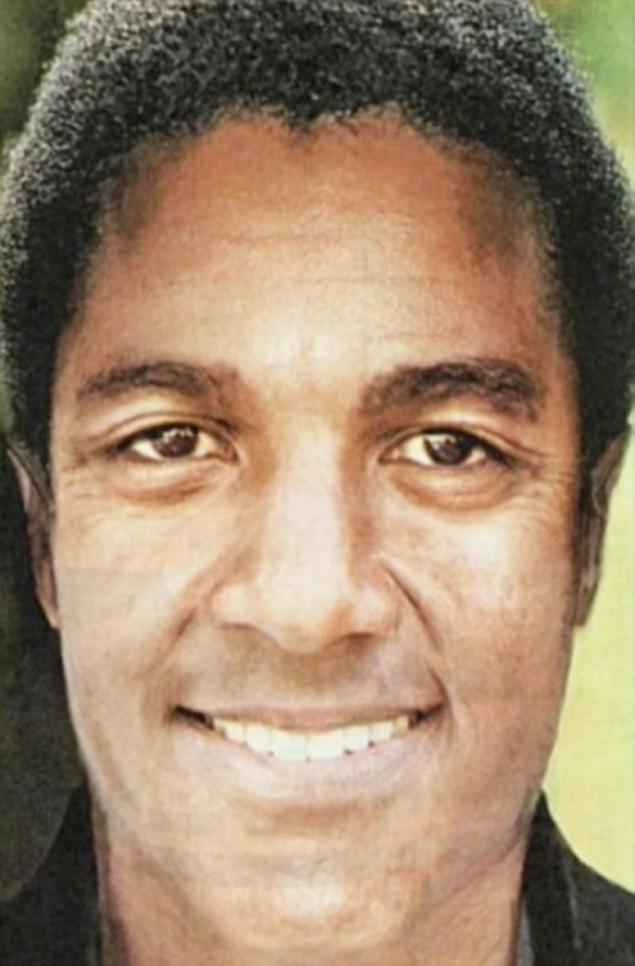 Source feedgag
Photo eastnews preview
See also
Long live the king!
Extraordinary performance one of the best songs of Michael Jackson
via www.adme.ru/video/neobyknovennoe-ispolnenie-odnoj-iz-luchshih-pesen-majkla-dzheksona-924910/