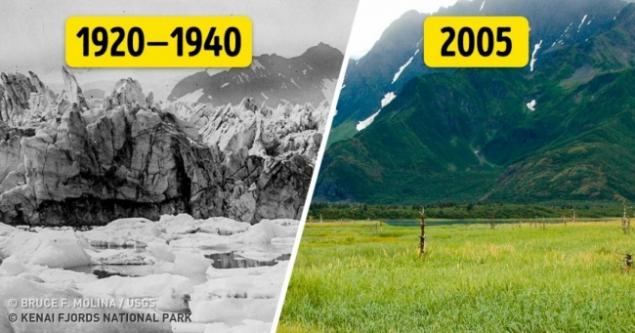 Despite the arguments of scientists that the Earth's climate has changed, still people who refuse to believe them. According to experts, that's too bad humanity doesn't want to deal with the problem, not yet completely convinced of its existence.
In this connection, NASA launched a special website which publishes pictures showing all the current climate change. We
Website
impressed with what we managed to see.
Melting ice in Greenland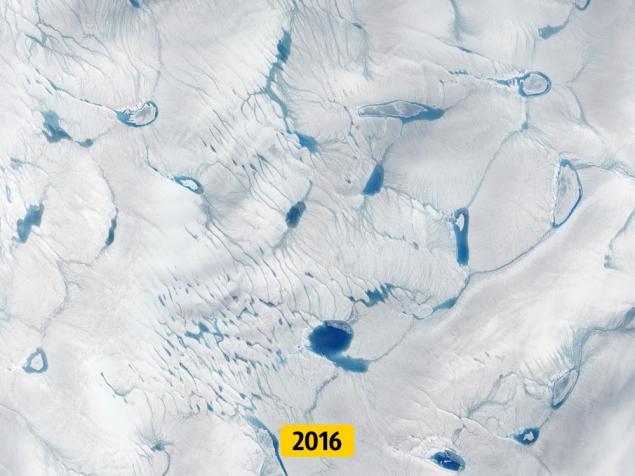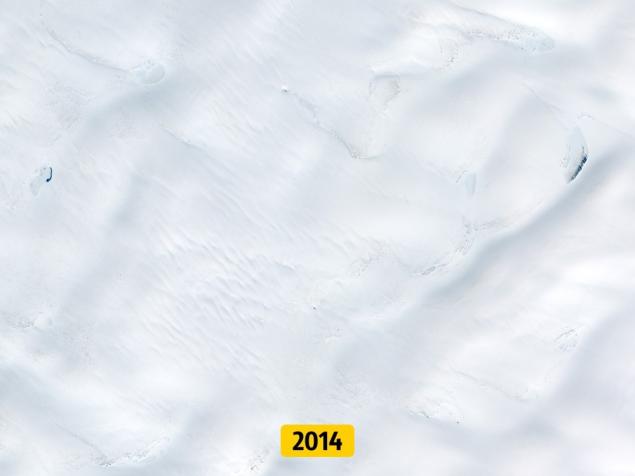 ← SLIDE →
Change the color of the Iranian lake Urmia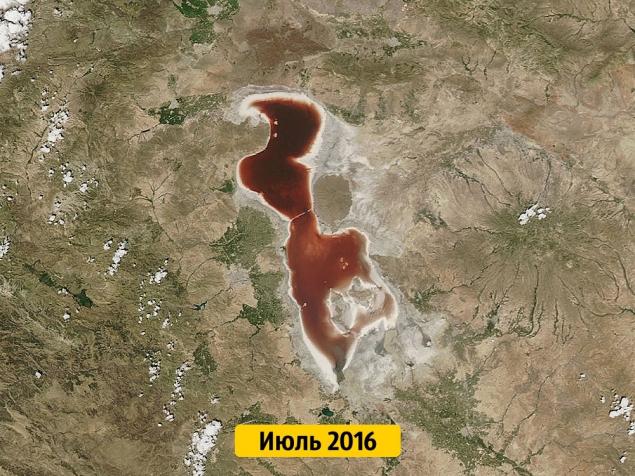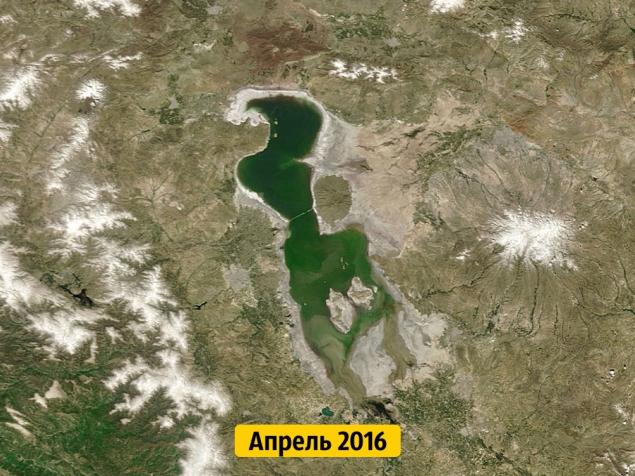 ← SLIDE →
The consequences of forest fires in Canada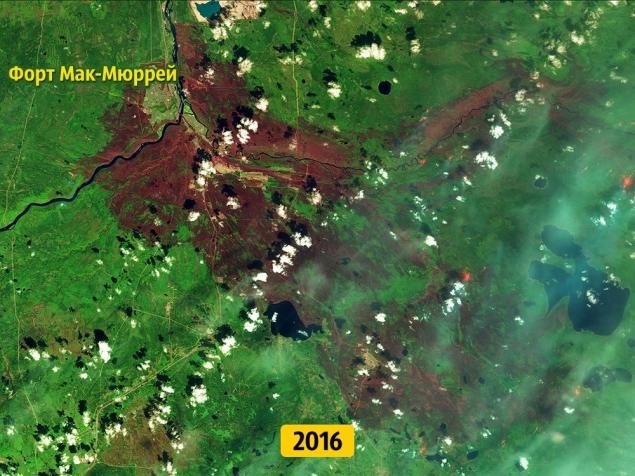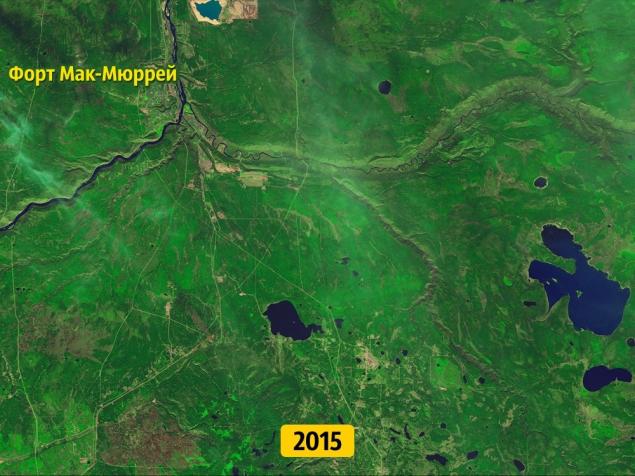 ← SLIDE →
The disappearance of lake Poopó in Bolivia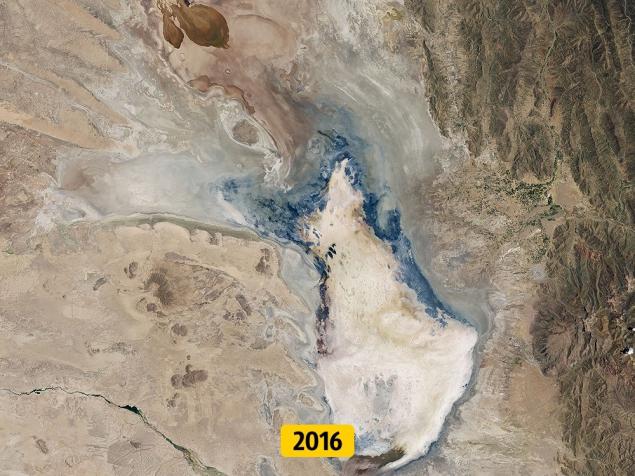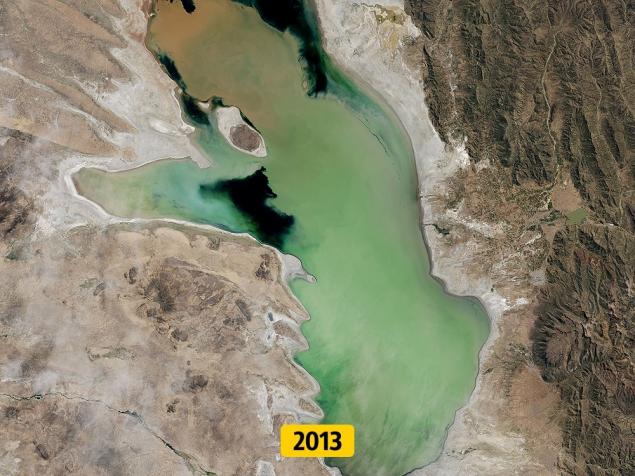 ← SLIDE →
The disappearance of glaciers in Greenland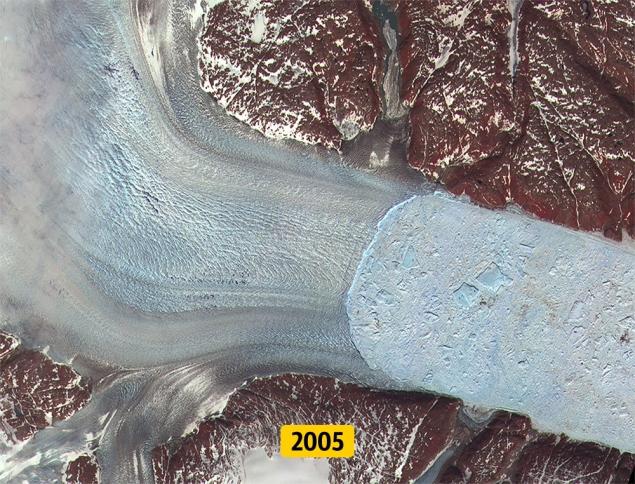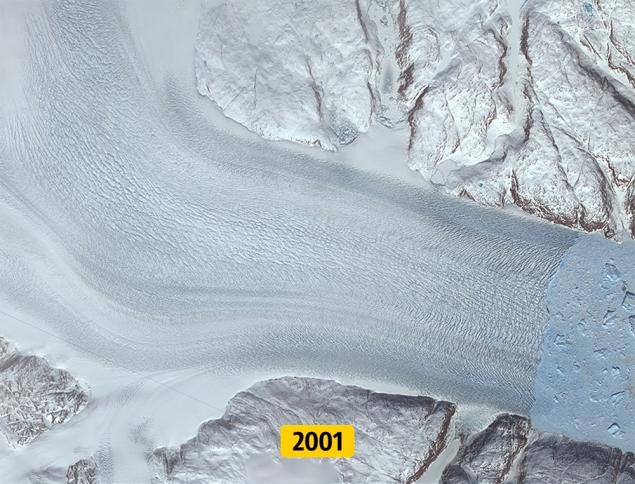 ← SLIDE →
Severe drought at the largest reservoir USA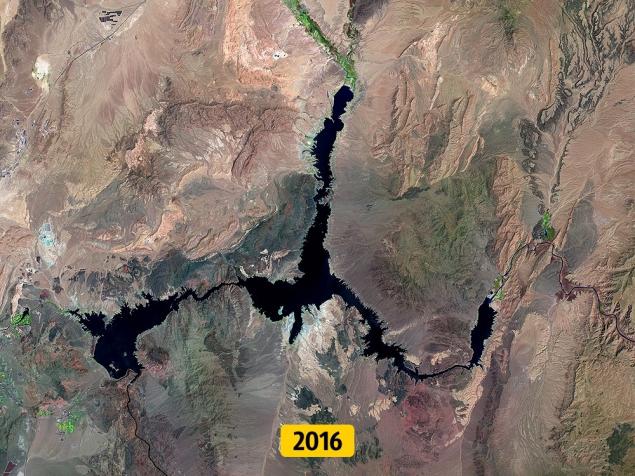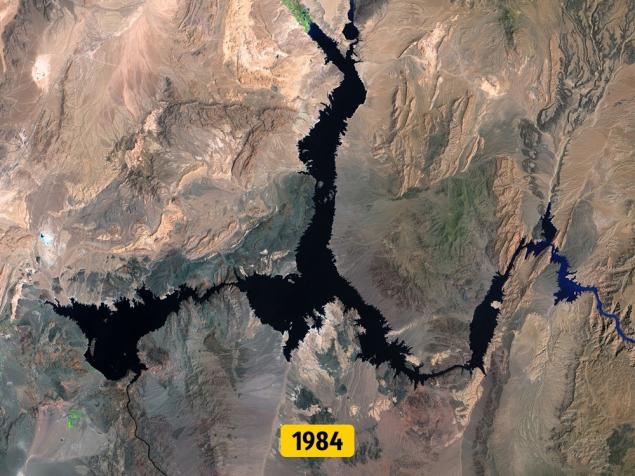 ← SLIDE →
Melting glaciers in Peru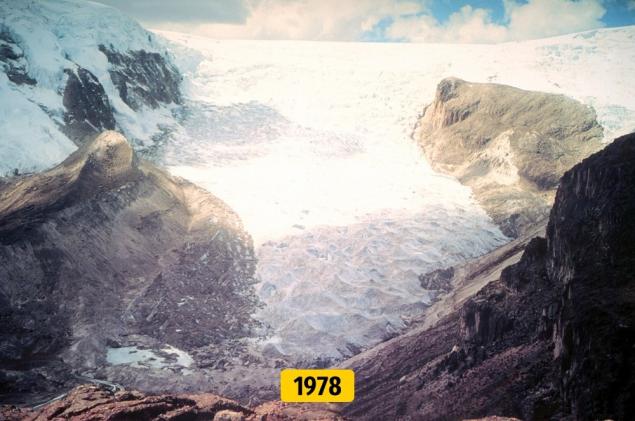 ← SLIDE →
A sharp drop in the water level in lake Powell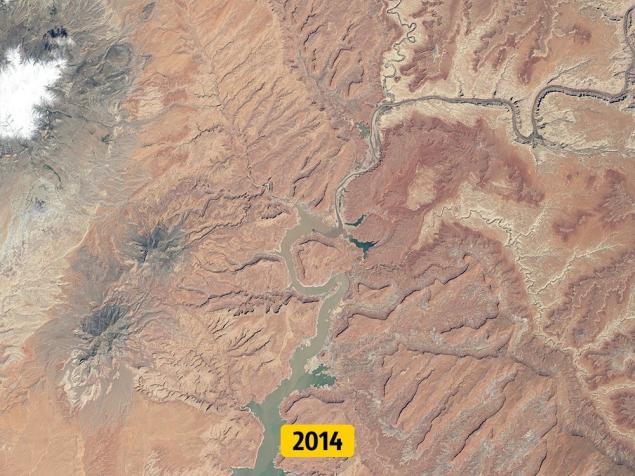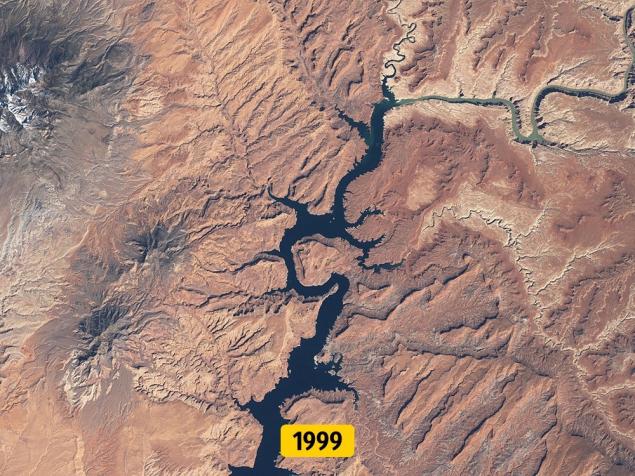 ← SLIDE →
Larger lakes in Haiti and Dominican Republic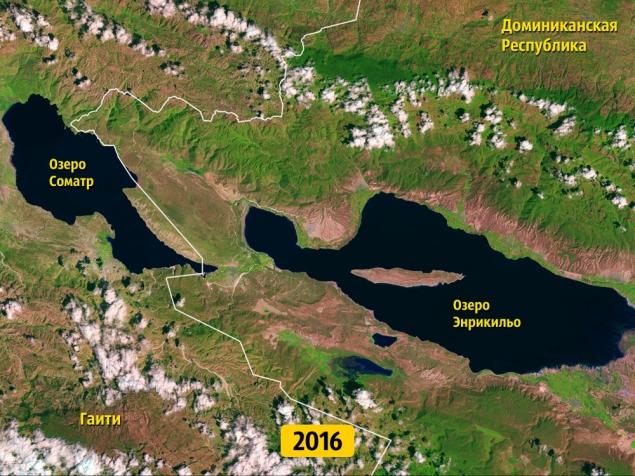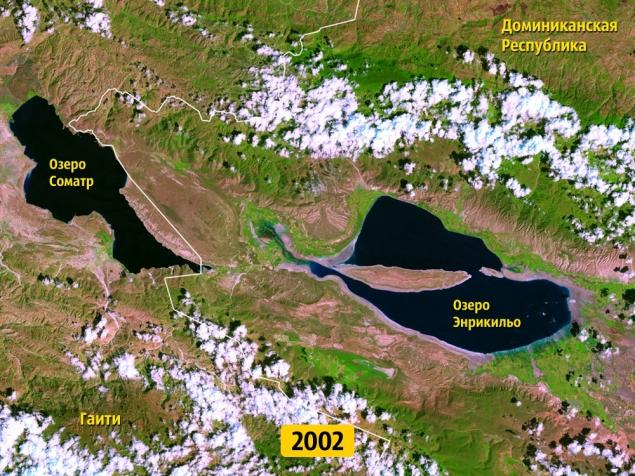 ← SLIDE →
The disappearance of glaciers in Alaska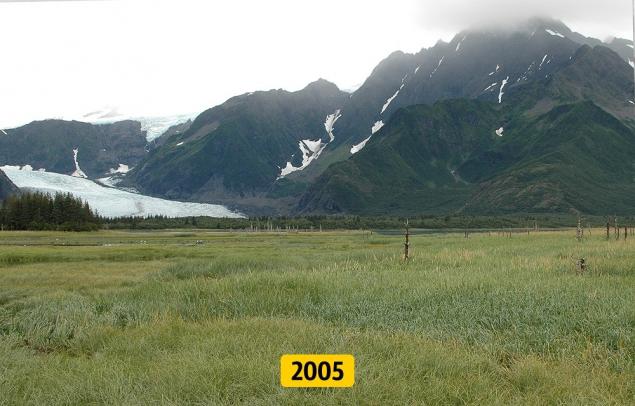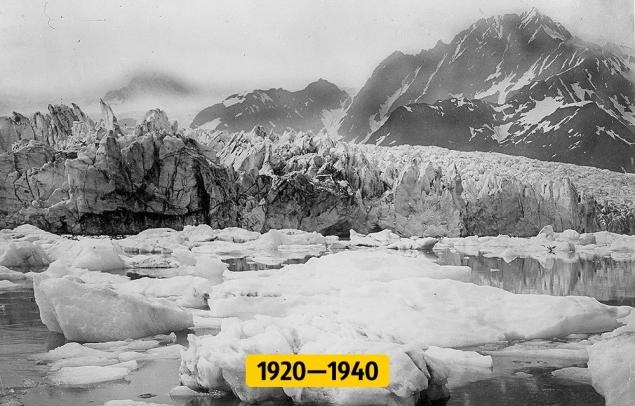 ← SLIDE →
Reduction of glaciers from the coast of Antarctica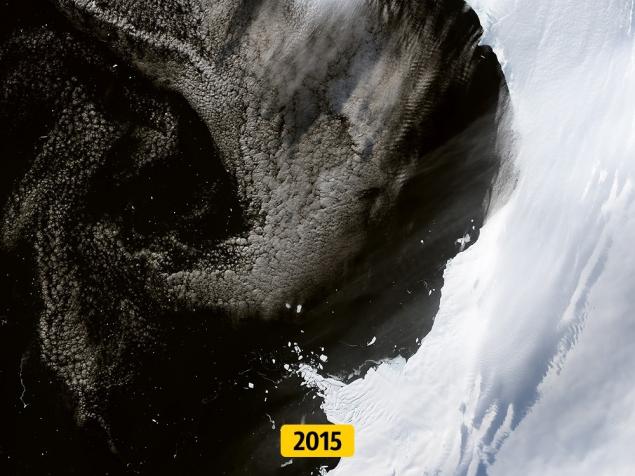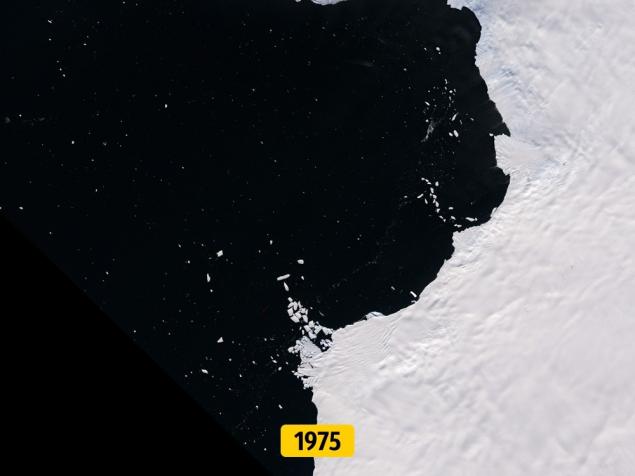 ← SLIDE →
Source climate.nasa.gov
Photos on the preview Kenai Fjords National Park,
Bruce F. Molina / USGS
See also
Now anyone with Internet can explore the Universe with NASA
10 charts that prove that our planet is still a lot of open space
via www.adme.ru/zhizn-nauka/10-kart-kotorye-dokazyvayut-chto-na-nashej-planete-esche-polno-svobodnogo-mesta-1359865/