The Chinese are great masters of imitation. They have learned to perfectly copy the clothes and accessories, gadgets and paintings, architectural structures and entire cities. But if through drawn to the fakes appearing on the market, artificial eggs, you should consider your own safety.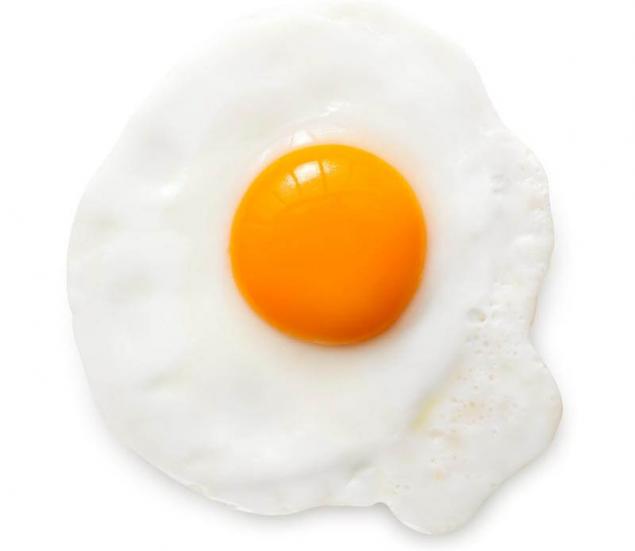 The talent of the people of China in the field of counterfeit food is not news. You may have already read about the unique food fakes, including a luminous and cardboard pork buns. It would seem to make the egg much more complicated. But, no! Faux you hardly distinguishable from the chicken.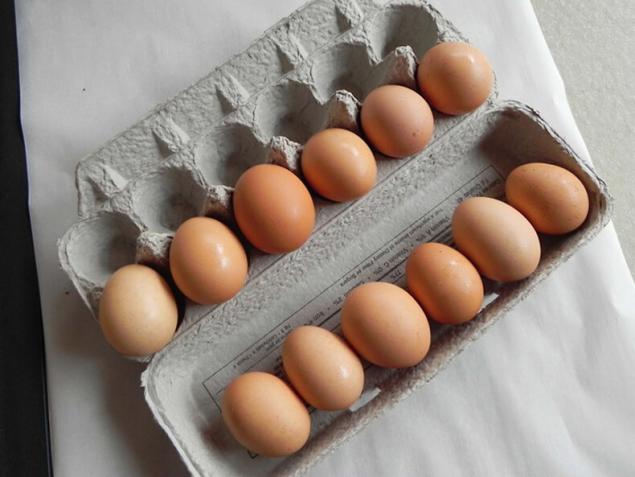 In these eggs are a storehouse of nutrients: fats, proteins, glucose, carbohydrates, minerals, numerous enzymes, and a set of vitamins (A, E, D, group B). There is cholesterol that does not harm human health. That is why experts advise to eat one egg per day, and the kids ' menu, this product is considered indispensable.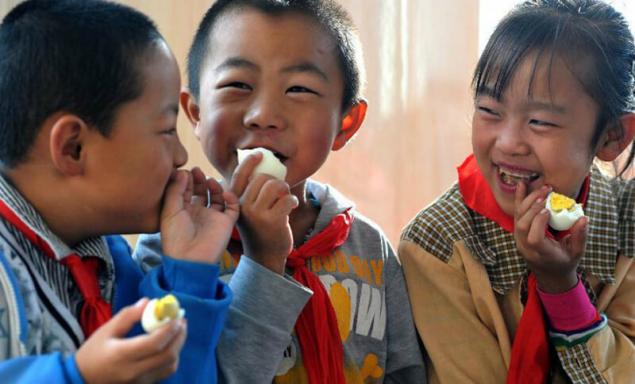 Fake egg is an absolute "dummy", there is nothing useful. The shell is made of gypsum, calcium and paraffin. Protein and the yolk is formed from a mixture of gelatin and calcium alginate, with the addition of pigments.
Enjoy this work of art several times and the consequences can be unpredictable.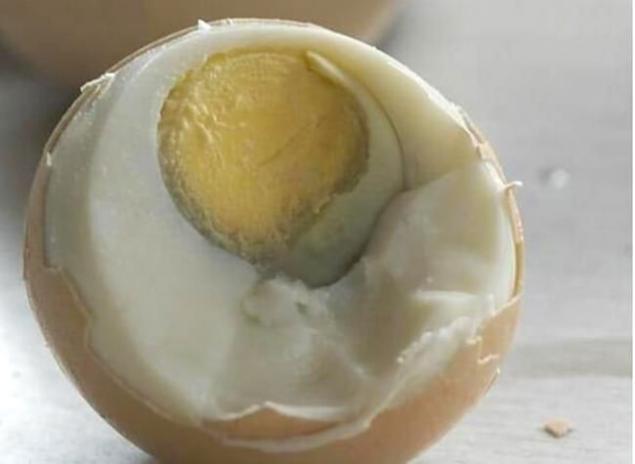 Long-term use negatively affects the nervous system. Children may experience excessive mobility, mental development when it slows down.
As do
Produce fake eggs so skillfully that recreate even the air membrane in the lower part of the shell. Will not carp!