A good book is like a good friend. Books give answers to questions, food for thought, treat the wounded soul. Reading is the best intellectual recreation and the flight of our unbridled imagination, because unlike the movie, there is no restriction on the special effects.
1. Ruben David Gonzalez Gallego — White on black?
"I'm a hero. Easy to be a hero. If you have no arms or legs — you're a hero or dead. If you have no parents — trust in your hands and feet. And be a hero. If you have no arms or legs, but you also managed to be born an orphan, everything. You're doomed to be a hero until the end of his days. Or die. I'm a hero. I have no other choice." 
2. Alexander Polar — "the Tale of the suicide"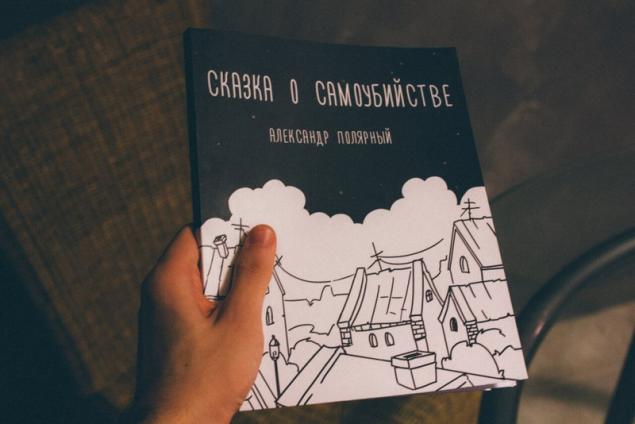 "Read. Forget it. And live as you lived before." 
3. Erlend Lou, "Muli"
WE FALL.
LOVE YOU.
DO WHAT YOU WANT.
DAD
(SMS-message sent from the aircraft in Central Africa in April 2005) 
4. Albert Camus — "The Stranger"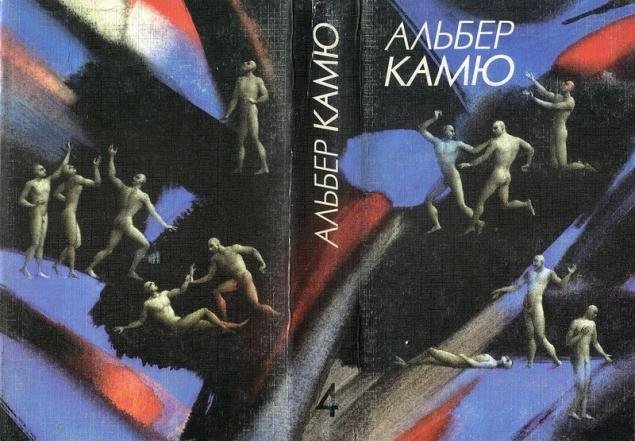 "Today, mom died. Maybe yesterday, I don't know".
It is believed, by the way, the most memorable start in the entire history of French literature.  
5. Patrick Suskind "Perfume"
"In eighteenth-century France there lived a man who belonged to the most brilliant and most heinous figures of this epoch, so rich in genius and disgusting figures. About it and speech will go. His name was Jean-Baptiste Grenouille, and if this name, unlike other brilliant monsters like de Sade, Saint-just, Fouche, Bonaparte, etc., now consigned to oblivion, not because Grenouille inferior to the famous spawn of darkness into arrogance, contempt, immorality, in short, in atheism, but because his genius and his phenomenal ambition was restricted to a domain that leaves no traces in history — volatile realm of scent."  
6. Vladimir Nabokov — "Lolita"
"Lolita, light of my life, fire of my loins. My sin, my soul. Lo-Lee-TA: the tip of the tongue taking a trip of three steps down the sky, that would be on the third hustled on the teeth. Lo. Lee. TA." 
7. Gabriel Garcia Marquez — "love in the time of cholera"
"It has always been: the smell of bitter almonds made me think about unrequited love. Dr. Urbino felt it just barely entered the house, still drowning in the darkness where he has been called away on urgent business, which for him already many years ago ceased to be urgent. A refugee from the Antilles Geremia de Saint-Amour, disabled war veteran, photographer and the most flexible partner Dr. chess were done with a storm of life's memories with the help of vapour of cyanide of gold."  
8. Sergei Dovlatov — The Suitcase
"In OVIR this bitch to me and says:
Each athenauem relies three suitcases. This is the established norm. There is a special Directive of the Ministry."  
9. Alexander Solzhenitsyn — "Cancer ward"
"Cancer ward wore the number thirteen. Pavel Nikolayevich Rusanov had never been and could not be superstitious, but something fell in it when in the direction he wrote: "thirteenth corps". That's really not crazy enough to call the thirteenth of any prosthetic or intestinal."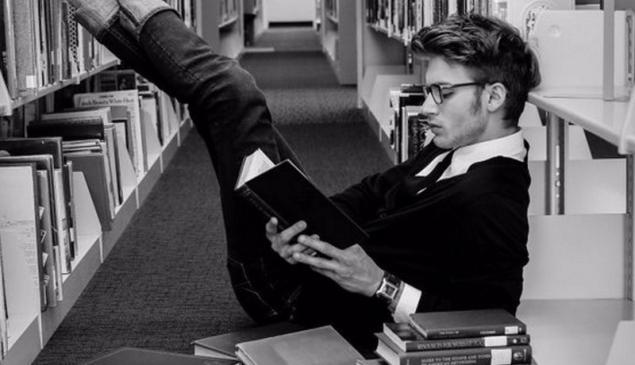 Also interesting: the 10 best books about travel TOP 9 books that will help with the Blues
10. Ian McEwan — "the Cement garden"
"I didn't kill my father. And yet sometimes I think that I pushed him to his death."published  
Source: cameralabs.org/10337-10-knig-kotorye-zakhvatyvayut-s-pervoj-frazy