Fashion is cyclical, and classic style — the most profitable investment in your wardrobe.
AdMe.EN
offers you to get inspired by images of legendary women and find that doing that will emphasize your individuality.
Audrey Hepburn crop top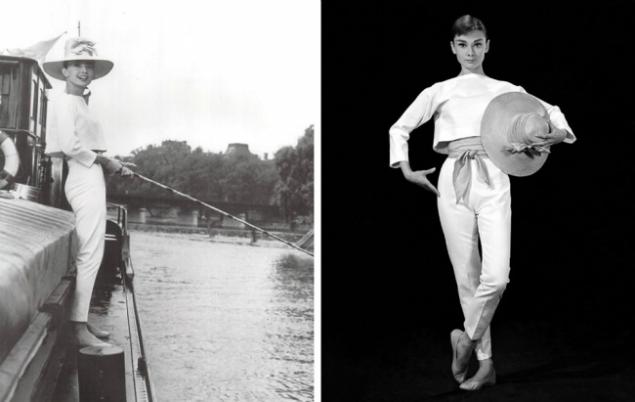 Fashionable thing from the movie "Breakfast at Tiffany's" accentuate the figure and make your look incredibly feminine. Don't forget that things require a shortened skirt or pants with a high waist.
Sophia Loren Saturated colors and accentuated waist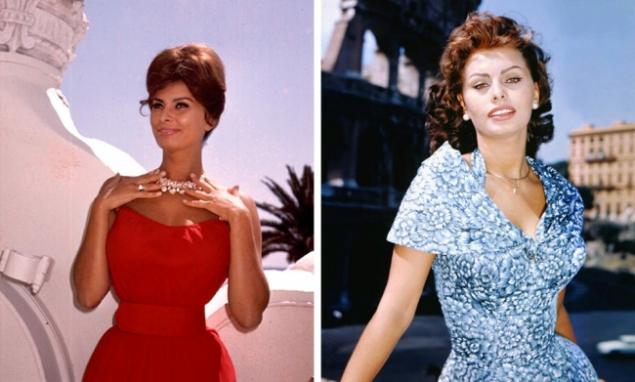 The main rule of the style of Sophia Lauren — clothes that emphasize the advantages and hide the disadvantages. Italian diva always knew how to impress.
Elizabeth Taylor skirt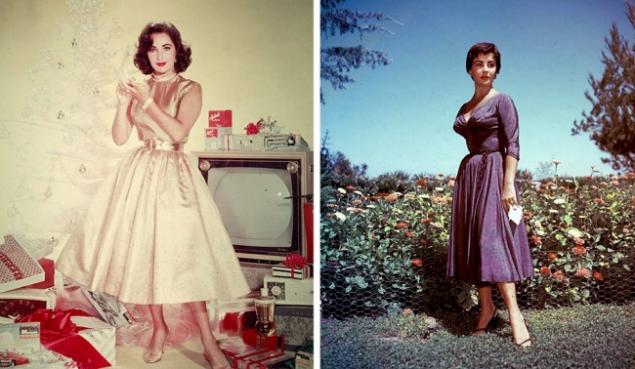 Sultry and sophisticated, the actress gave a preference for lush skirts below the knee as ceremonial events and in everyday life. One of the most feminine parts of your wardrobe, which is required to be friends.
Grace Kelly Bag The Kelly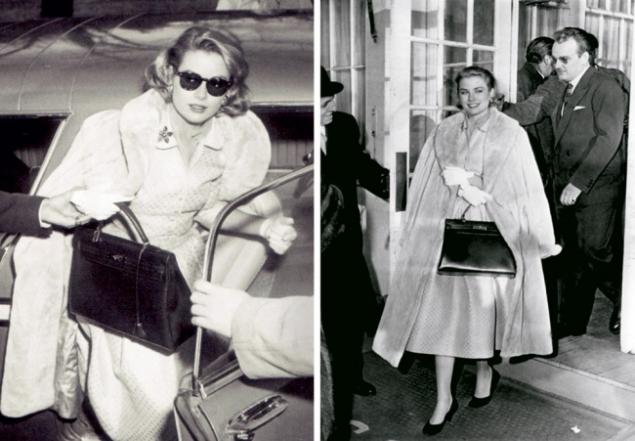 Famous bag "Kelly" recognized as a benchmark in sophisticated style. The history of the handbag began with the photo in Life magazine, the got all the world's media, and 50 years of the bag gained popularity, which not lost and today.
Brigitte Bardot Headband hair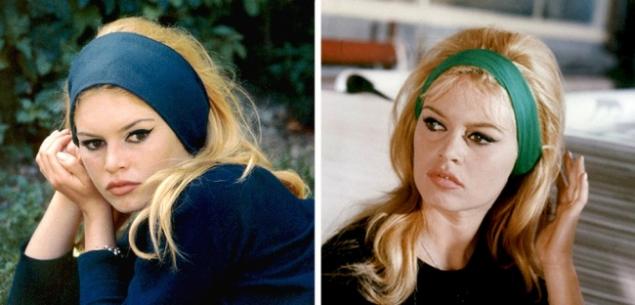 A lot of lessons you can take from this stunning woman, but the most distinctive feature of her image was, of course, the headband.
Marilyn Monroe Dress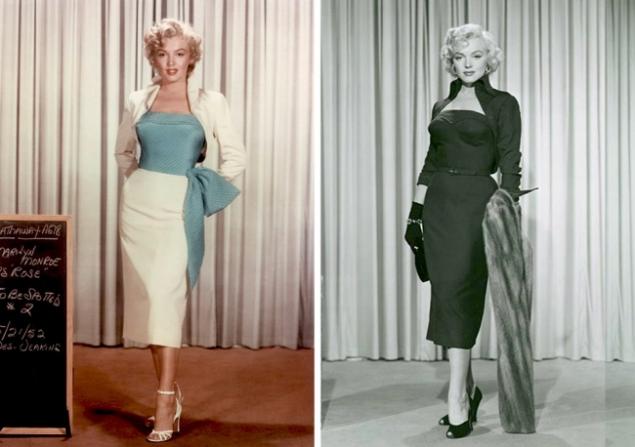 Sheath dress for many years, is an integral part of women's wardrobe. Marilyn had a special passion for dresses of a similar cut, and in them, she looked amazing.
Katherine Hepburn high-waisted Pants, loafers and a classic shirt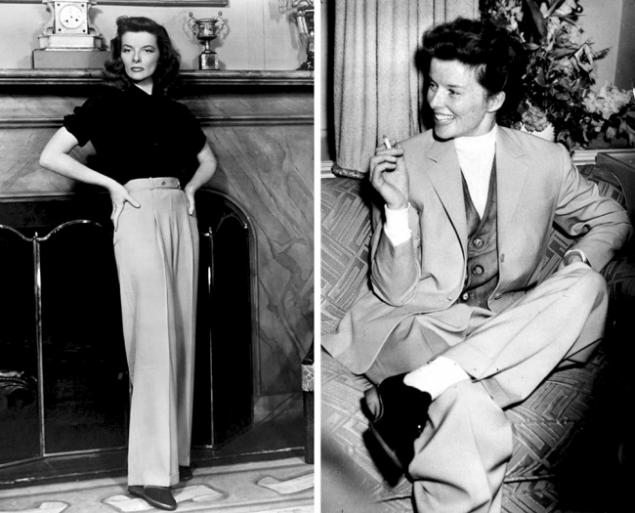 Katharine Hepburn found inspiration in men's clothing, perhaps due to this she has had such amazing success with the opposite sex.
Jacqueline Kennedy Black turtleneck and watch on leather strap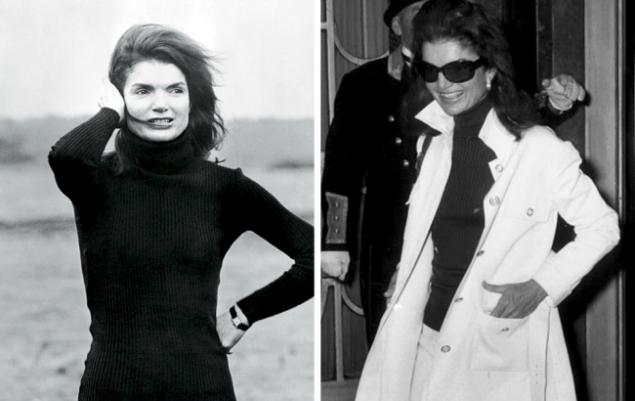 Jacqueline urged to invest in quality basic stuff and she was absolutely right: the basic things is better to buy good quality, in this case, the question "What to wear?" will cease to bother you and you will always look luxurious without wasting time.
Jane Birkin flare Jeans and ballet flats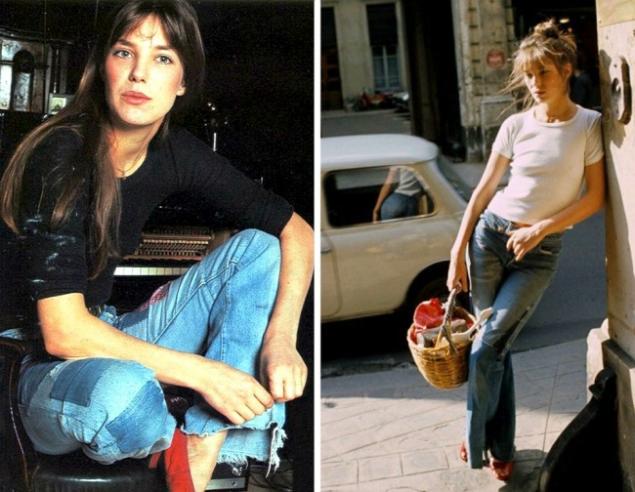 Flared jeans are back in fashion this season, but flats are a great addition to them.
Josephine Baker an oversized fur collar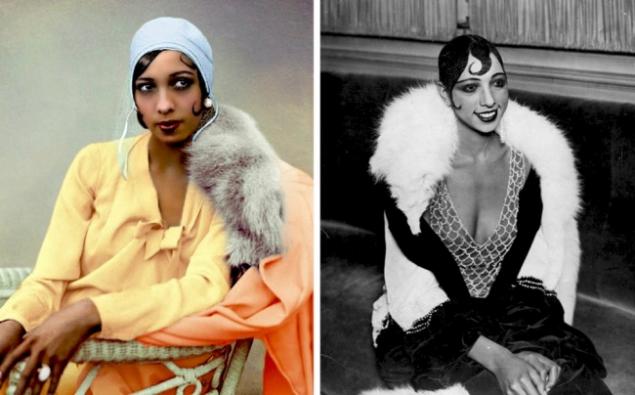 Josephine was convinced that a voluminous fur collar is able to make casual look refined and luxurious. And so nice to follow this trend with the onset of cold weather!
Marlene Dietrich Men's shirt, men's cut pants, belt and shiny oxfords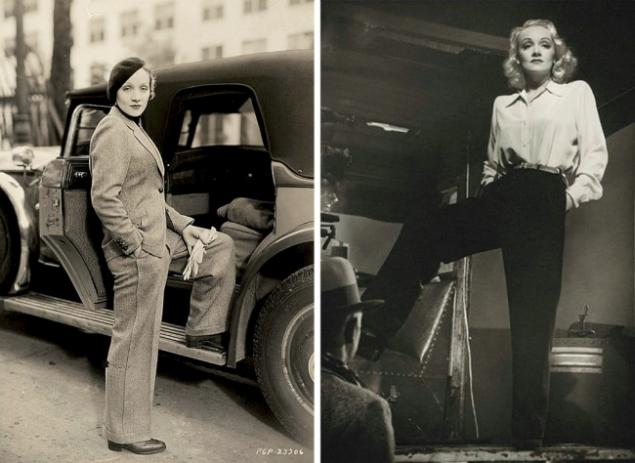 While Katharine Hepburn was inspired by menswear, Dietrich literally borrowed items from the male wardrobe. As paradoxical as it may sound, but this is the image that can enhance a woman's sexuality and femininity.
Diana Ross-Sparkle and fur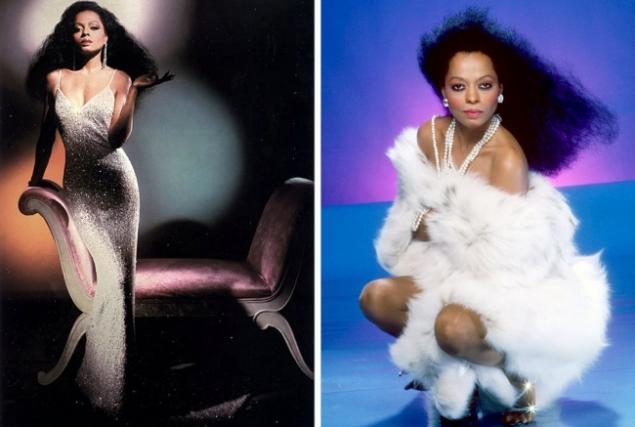 Trend of the 80s has returned to us, and you can embody the image created by the diva in the coming holidays.
Grace Jones Leather jacket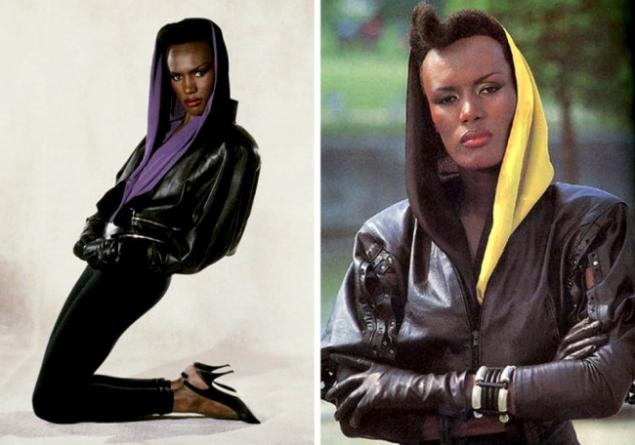 This actress, model and pop culture icon of the 80s proves that leather jackets never go out of fashion.
Princess Diana Cage (tartan)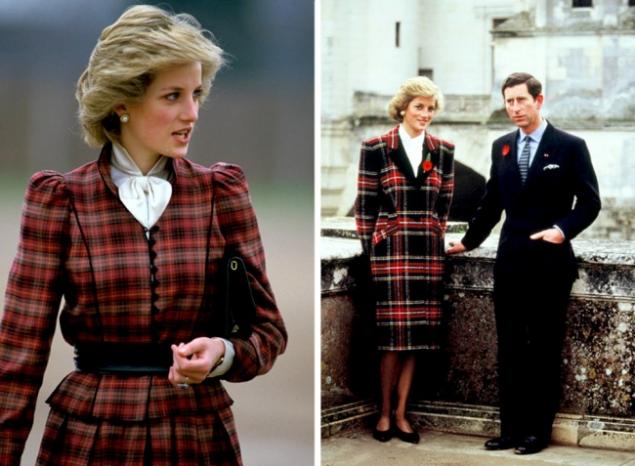 Trendsetter, Queen Victoria, and today, plaid has maintained its relevance. Princess Diana loved the simple but elegant things, which is why for everyday images she chose this print.
Kate Middleton is Elegance in simplicity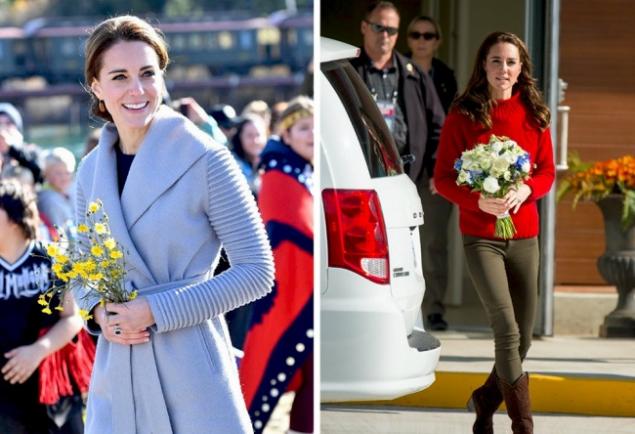 In the same way as Princess Diana, Kate has the unique ability to wear simple things and look elegant. Clothing that does not attract unnecessary attention, will help to focus on your hairstyle and makeup.
Photos on the preview listal.com, flickr.com
Materials townandcountrymag.com
See also
12 female things that never go out of fashion
25 style advice from Coco Chanel
via www.adme.ru/svoboda-kultura/25-sovetov-po-stilyu-ot-koko-shanel-977310/