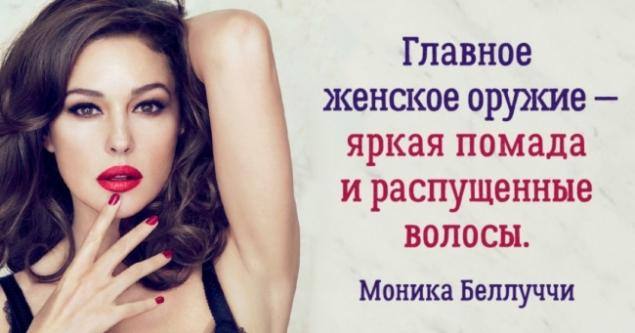 the words of fashion genius Giorgio Armani: "to be an elegant do not eyes to throw, which means to cut into the memory." And in order to remain forever in the memory of others, you must know the basics of creating a compelling image.
< Website is convinced that these valuable rules from the beautiful style icons help you to complement your image and make it even more feminine .
Kelly Grace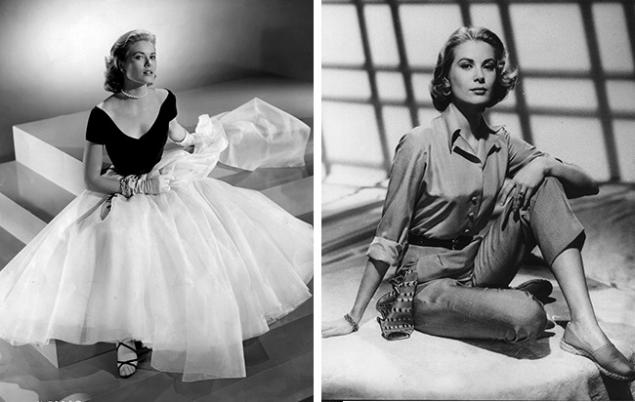 Wear skirts in the style of new look.
Choose dresses with drapes.
places emphasis on elegant accessories: long gloves, pearls, hats, scarves, round earrings.
prefer simple cut.
Apply discreet makeup: porcelain skin, a discreet eye makeup and bright (for evening out - red) lipstick Taylor 74,755,818



<. br>
Choose a simple dress: form-fitting with yubkoy-trapetsiey/solntse neckline. Do not be afraid to be eccentric: wear fur and lace, beaded dresses Fill / sequins / rhinestones / feather. Wear the most saturated colors. Hepburn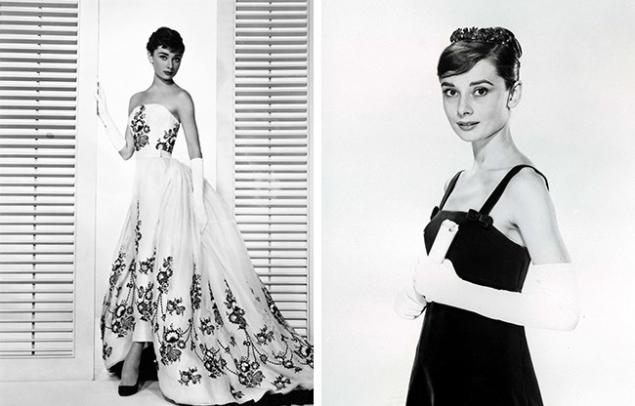 < br>
Follow the main rule: "Take a good look at yourself and find your strengths» Give preference to black, white, red and sand color <.. / In everyday life, choose a form-fitting skirt to the knee and a turtleneck black / dark brown Do not forget the accessories:. elegant handbag, long silk gloves, diamond jewelry, hats Wear a boat on a low heel. Monroe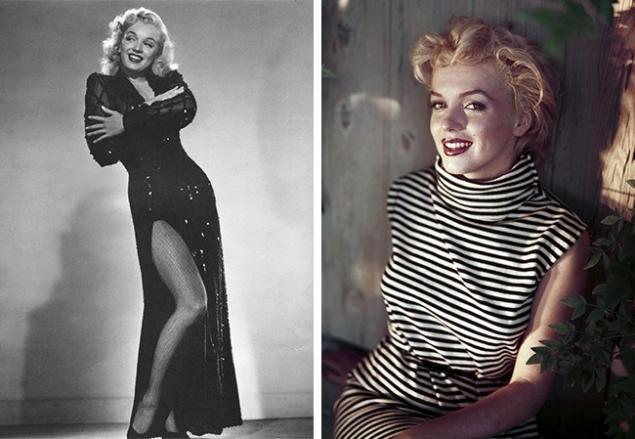 Bright . lips and smile - a basic rule for all times Choose a feminine sexy dresses in the style of pin up / new look / preppy wear clothes simple cut in everyday life. . sweater / turtleneck combined with a tight pencil skirt knee-length shirt male cut

Give preference to smooth fabrics, simple basic colors: black, gray, white or beige
Wear heels.

Loren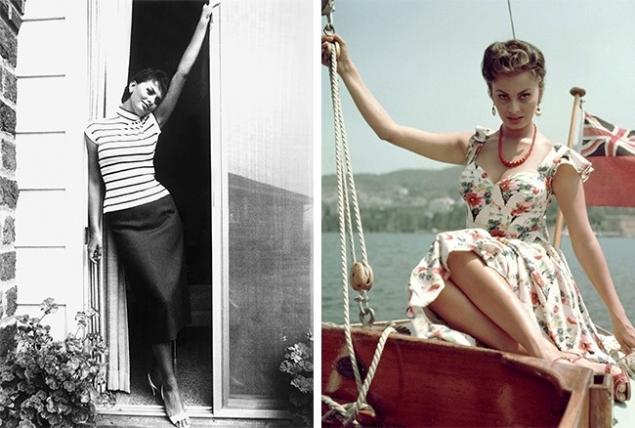 to look elegant, you must choose only quality stuff. Decide what you really need, and buy all of the best quality. Firmly stick to its position that you really like and go. Sometimes the opinions of others only hinder find your style. Do not get carried away overlying style. Bardot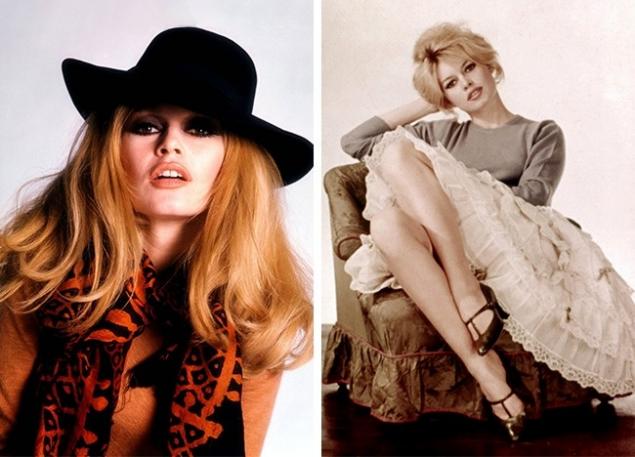 Pick a dress in which you can go to any evening event. Let it sit on you perfectly and makes her eyes shine Instead of shoe heels wear modest ballet flats If in doubt -.. Wear a hat! The main trick - to choose the headpiece to the type of your face Deneuve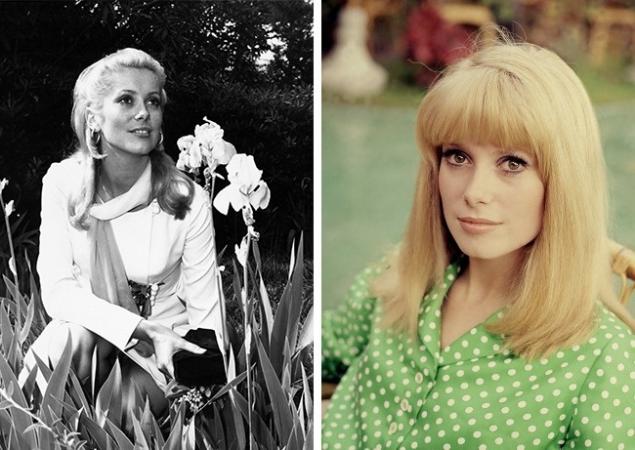 . wear the skirt length to mid-calf, blouses classic style with a small neck. The clothes do not use more than three colors. Pick up things that are perfectly combined with each other. < / Apply a minimum make-up: a little stressed lips and eyebrows, eyelids - soothing shades of shadows Leigh




.


Choose natural makeup. Do focus on the eyebrows and lips Wear comfortable casual clothing that accentuates your femininity:. Close-fitting jackets and laconic straight skirt ensemble with strict men's shirts . of all the colors, give preference to black accessories complement the image:. hat, belt, neck ornaments, antique jewelry Bellucci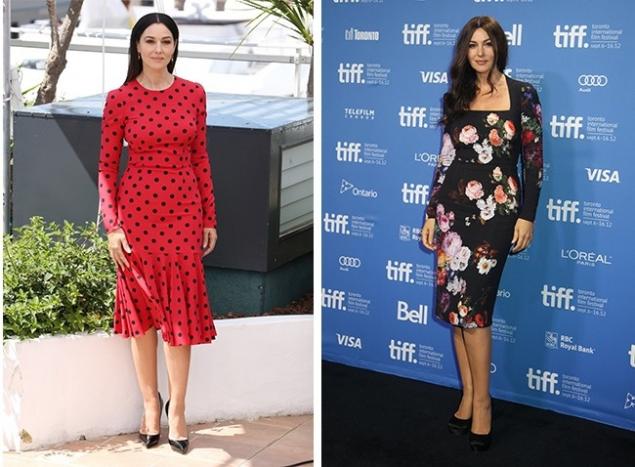 Keep the focus on only one part of the body: feet opening, hide your neck, and vice versa Give preference to solid colors, simple. . prints and lace Remember that the main female weapon - a bright lipstick and loose hair The most correct length skirts -. just below the knee, as you emphasize the beautiful curve of the hips and the shape Foot

Jolie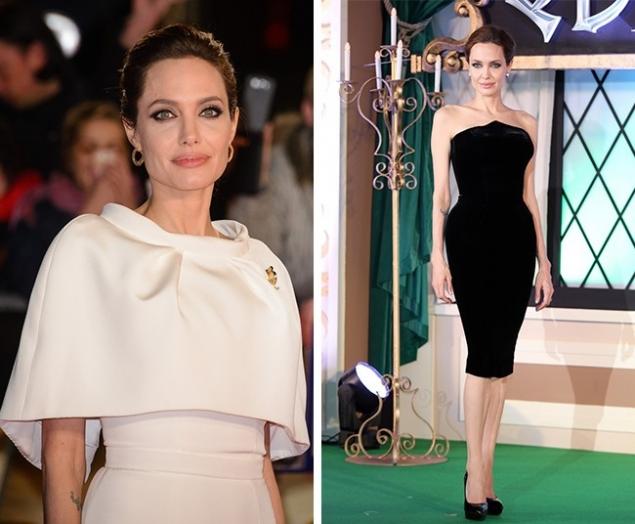 Wear black. - it's a win-win for everyday life and special occasions Instead of lipstick, use lip gloss Dress elegantly every day.. combine skirts midi / pencil skirts with solid tops , pullover, jumper neutral and muted tones. Wear as little as possible accessories. Kidman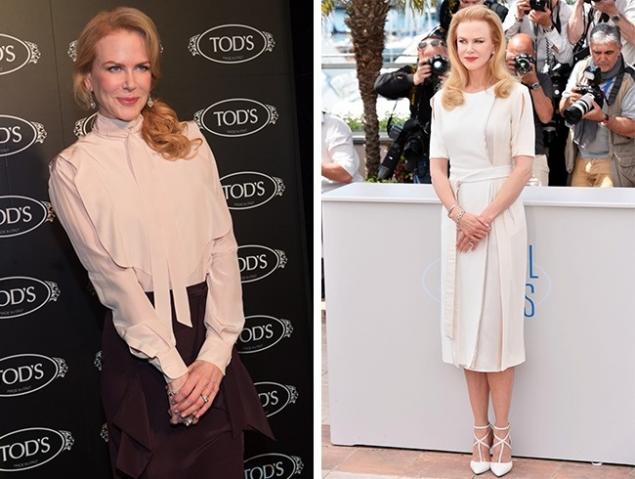 Choose a monochrome scheme to select sets of clothes. Carry things close fitting cut. dress-case and elegant boats make your way the most feminine. < / Theron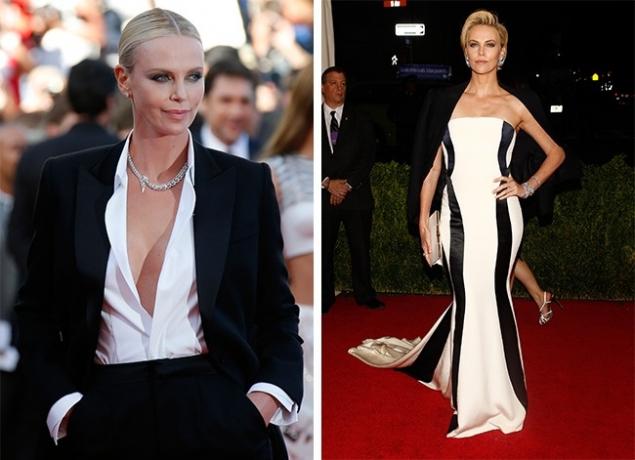 Rule number 1 - the ability to hide their shortcomings and turn them into advantages. Do not be afraid to look old-fashioned. Create your own style, do not fall for all the fashion trends. Hayek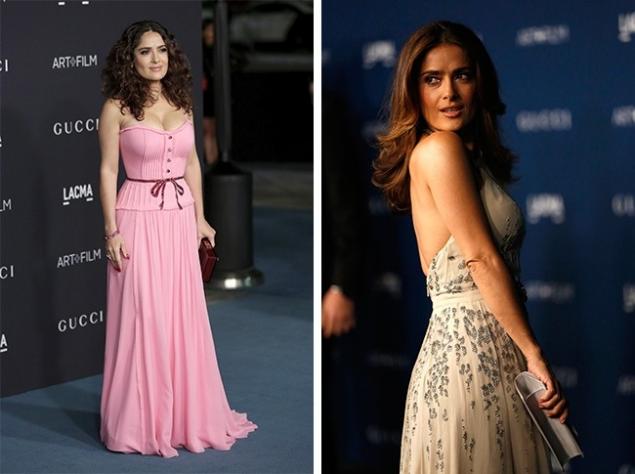 Base woman's wardrobe - dress. Unisex - in extreme cases, give preference to the attractiveness and femininity Each a complement to highlight, no matter whether it's a scarf, a brooch or a handbag haute couture Do not miss.. a chance to highlight its beauty. Learn your body type and match the clothes competently, concealing defects and emphasizing dignity. on the preview eastnews.ru


See also:
10 lessons of style Giorgio Armani
15 of the impeccable style of Christian Dior


via www.adme.ru/tvorchestvo-dizajn/15-pravil-bezuprechnogo-stilya-ot-kristiana-diora-1219910/