For God, the Creator of this infinite Universe — the realm of freedom, happiness and justice, — there are no incurable diseases. Despite this, there are some patients who cannot be cured and which can't be taught how to heal themselves.
It's arrogant people who do not want to know at first structure of the Infinite Universe and its comprehensive framework (the Kingdom of Heaven and his justice). They do not understand that without this knowledge would never be able to acquire the faith that tells mountains to part and miss the sea.
If you don't have the will to live very simply and happily, you don't have to treat yourself and not be able to do it. LIVE SIMPLY.
Sick people constantly seek to heal, they require to get rid of diseases at any cost. Desires of this sort, try to escape from the existing status quo of defeatism.
It exposes the inability to obey the internal order in life as the result of a balance between difficulty and pleasure. The existence of the permanence of one without the other is impossible; we must constantly recreate their own happiness by recognizing and eliminating the disease in every moment of our lives.
Many people are hoping to recover with the help of other people or technical devices. Everyone wants to around their own difficulties and personal responsibility and the cause of their disease (MY DISEASE — MY bad). People in this class — the descendants of the treacherous race of people. They do not deserve full recovery or of the Kingdom of Heaven. They should not and actually cannot be treated.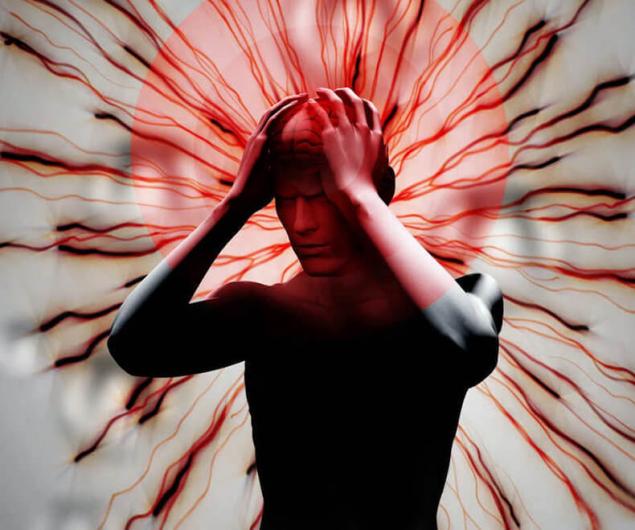 The WILL is universal and manifests itself with different parties. The WILL to LIVE is looking for and finds primarily the original cause of all misery, all ills, all injustice in the world and is preceded by eliminating them without violent artificial means. She wins the natural and peaceful means, in agreement with the structure of the Universe.  
Psychosomatics: the Back is the place where we put all that we have no desire to watchAcceptance: how to be in harmony with your body
Attempt to treat only the symptoms or to establish control over someone's health without taking responsibility for the consequences corresponds to the concept of the person that she can go forward with the education and improvement, but cannot defend. It's just the exclusiveness and selfishness, this restriction and the disregard of Agency, law of the Infinite Universe. published  
©George Ozawa from the book "Zen macrobiotics"  
Source: /users/15106