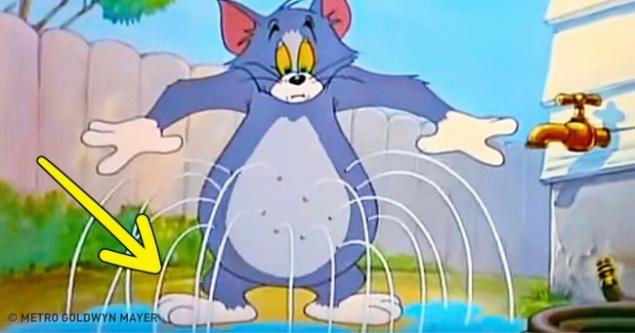 Over these cartoons was laughing to tears more than one generation of children around the world.
The website
decided to pay tribute to the boundless imagination of animators of Warner Bros. and Metro Goldwyn Mayer and found out about the basic laws of physics of a cartoon Universe, which no means impossible to explain. And, actually, should I?
Gravity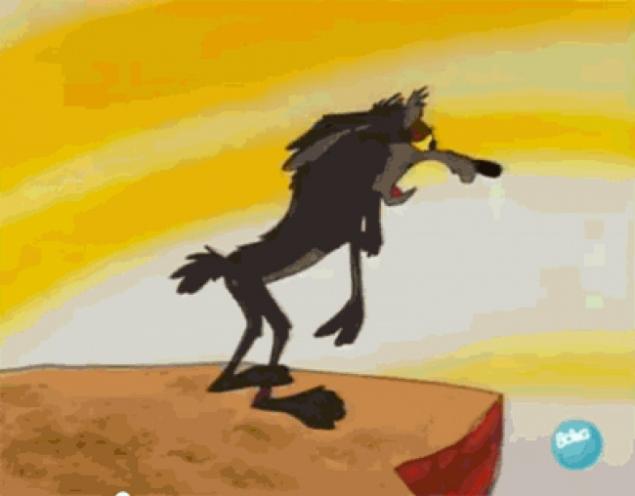 Traveling by air the character keeps moving until he finds out about this he begins to fall.
Explosives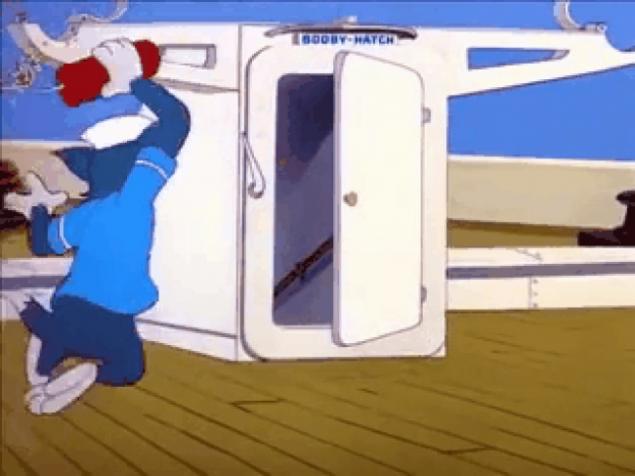 The explosion of dynamite occur the destruction, and the characters torn clothes, and they are covered in soot. The characters always remain unharmed.
Silhouette
Any body running at a solid obstacle (wall/ ceiling/ snow), leaves in it a trace in the form of a silhouette.
Safety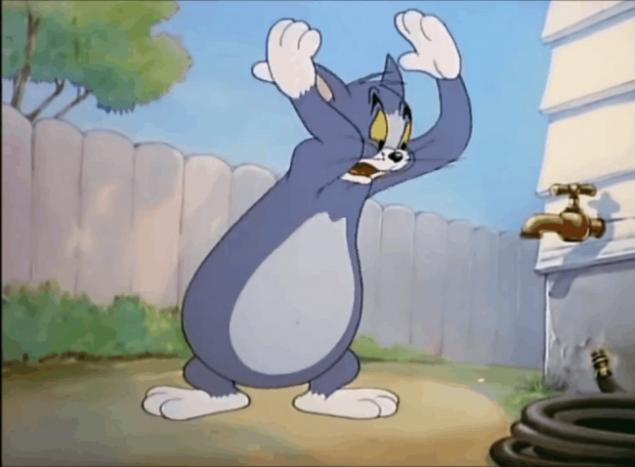 Any unsafe actions will not cause a character great harm.
Raspuschennosti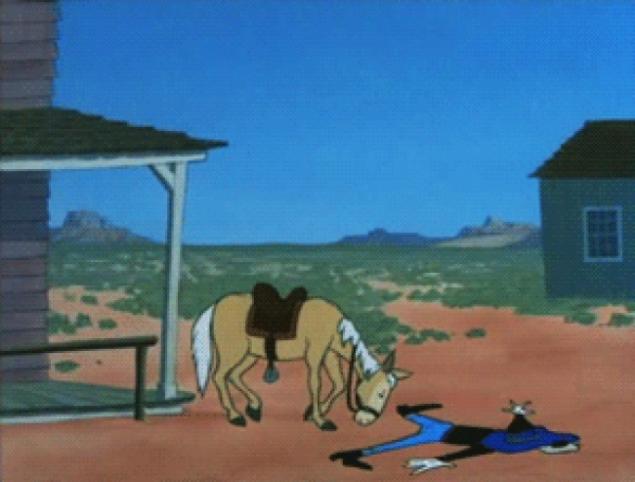 The hero, who was "lucky" to fall under the press, a skating rink, a car or fall from a height, is flattened.
Imaginary objects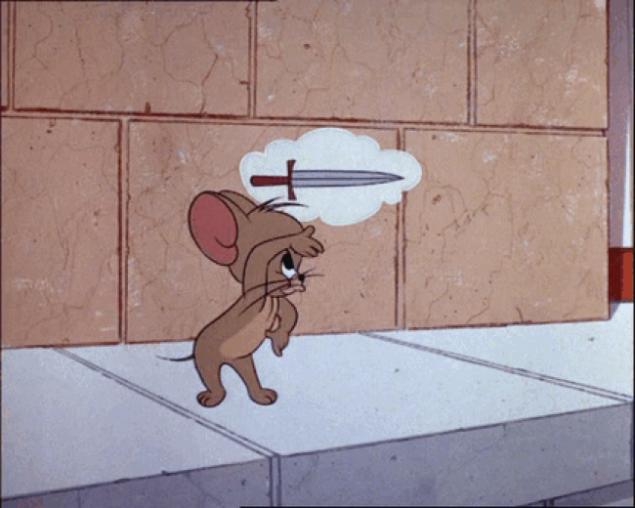 Any subject about which you will think a cartoon can instantly materialize in his hands.
Drawn passage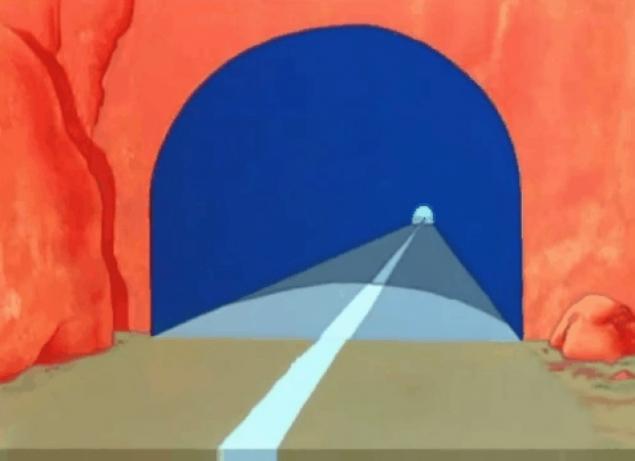 Painted on the wall of the passage or tunnel usually expand at the right time, so that through them could pass the character. As a rule, the man to do it can't and crashes into the wall.
The hole in the wall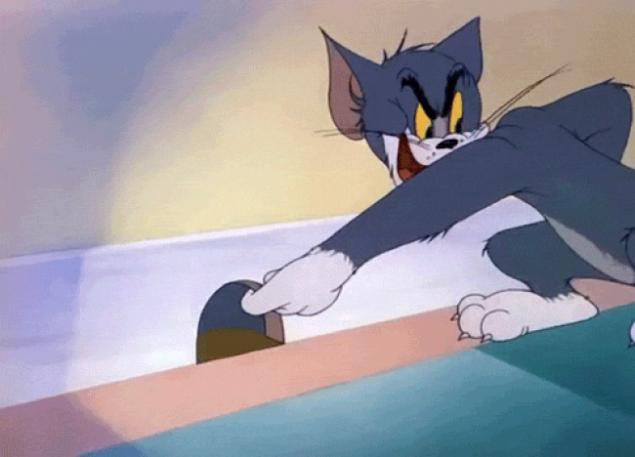 The character, who first ran up to the wall or fence can change the location of the passage.
Swallowed object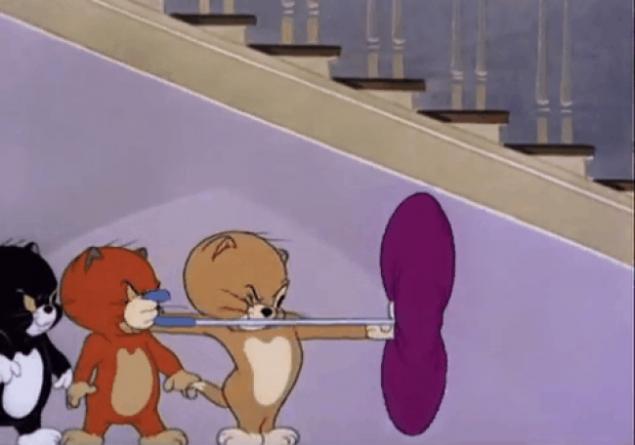 Heroes who are swallowed subject or met him on the fly, as if fixed to it and take its shape.
Strong intention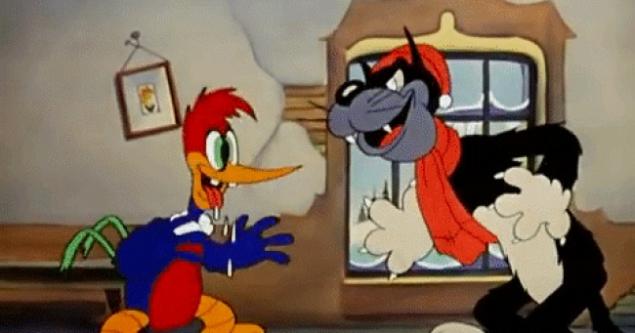 The laws of physics do not apply, if the hero has a strong intention to do something or feel fear and other strong emotions.
Falling down items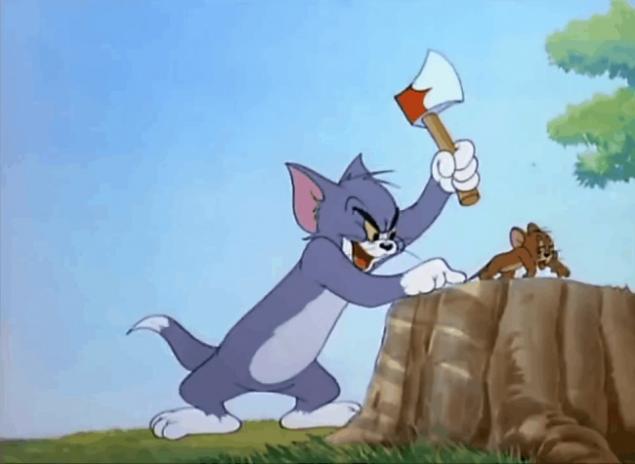 Anvil, hammers, poles and other heavy objects always fall slowly and directly into the character's head.
P. S.
During the preparation of this paper has been viewed 57 different episodes of cartoons, 2 mode slow browsing; eaten 4 packs of corn sticks; none of the cartoons were not injured.
And what funny moments in cartoons has noticed you or your children? Share in the comments!
Photo on preview of Metro Goldwyn Mayer
See also
15 scenes from Hollywood movies in which there is not an ounce of logic
15 people who took pictures with anyone, but not with the star
via www.adme.ru/tvorchestvo-kino/15-lyudej-kotorye-sdelali-foto-s-kem-ugodno-no-ne-so-zvezdoj-1321015/