General Motors presented a concept SUV Chevrolet Colorado ZH2, designed for use primarily by the military.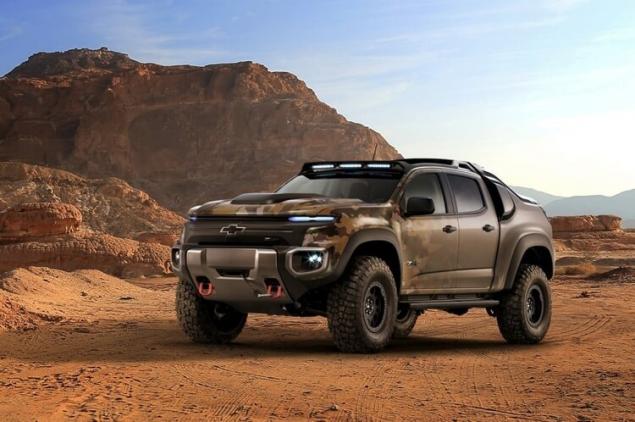 The main feature of extreme car — the power plant based on hydrogen fuel cells. The only product of its operation is water vapor and ordinary water.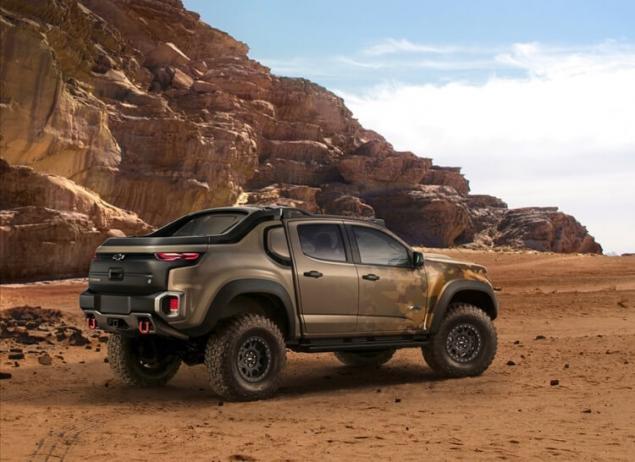 The characteristics of the hydrogen unit were not disclosed. But General Motors emphasizes that it is virtually silent, which is important in terms of carrying out combat and reconnaissance operations.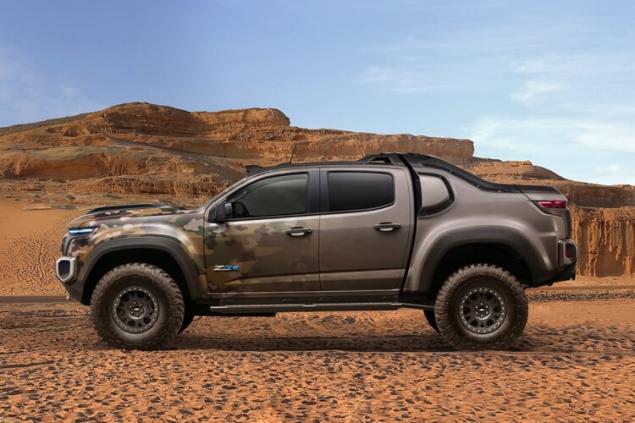 It is important to note that the power plant can be used as a generator to power the equipment or external lighting.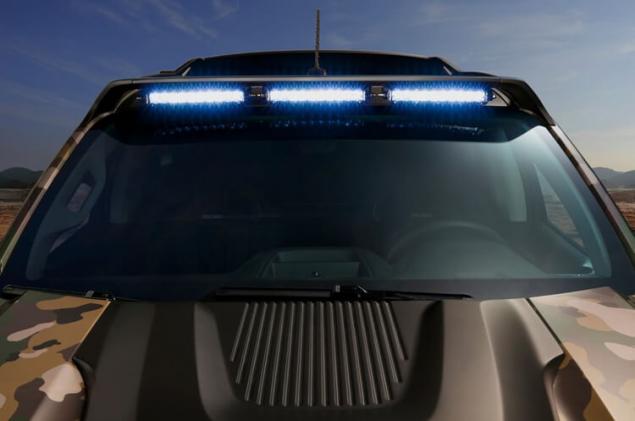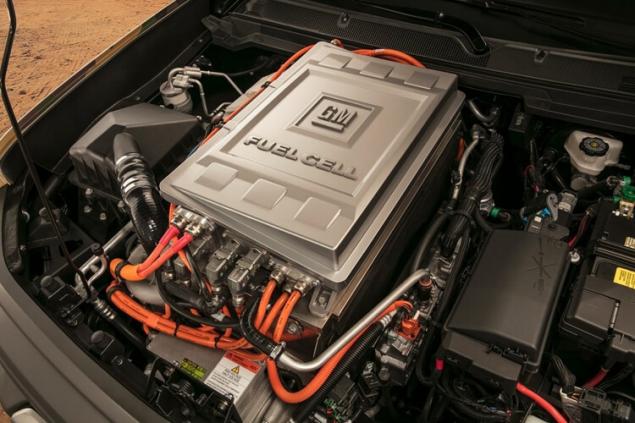 Of course, Chevrolet Colorado ZH2 has excellent off-road qualities. The car is endowed with all-wheel drive system and 37-inch BFGoodrich Mud Terrain wheels. Special modifications undergone suspension.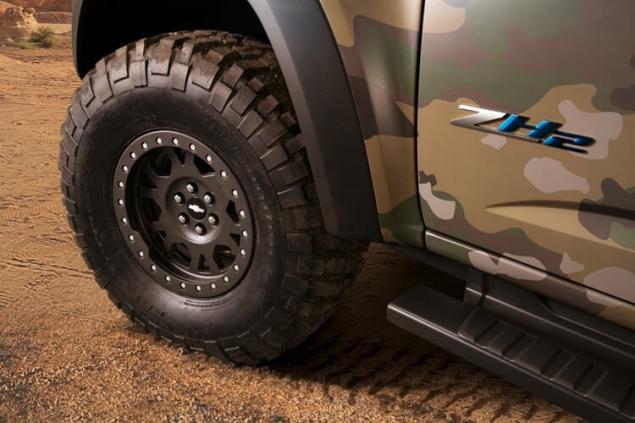 The machine has a height of nearly 2 meters and a width of 2.1 metres. The body was a camouflage color, and in salon armchairs with the developed lateral support.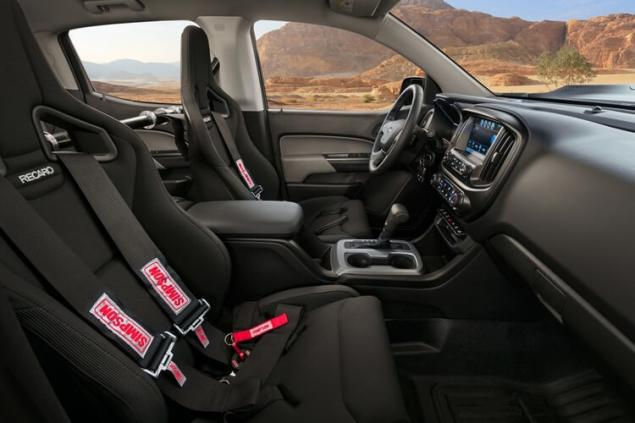 Over the next year Chevrolet Colorado ZH2 will be tested in extreme conditions, allowing to assess the reliability of the power plant on fuel cells and its suitability for use in the military sphere. published  
Source: www.3dnews.ru/940386