Nocebo - nasty thing.
About placebo all know is a harmless substance, but man can inspire that it is a wonderful medicine. The patient will drink a placebo and get better. Not from the neutral substance, glucose or chalk, and from the good suggestion. A nocebo, on the contrary, the mean thing.
Give people a toy phone, told about the harmful radiation and the participants of the experiment have a headache, feel sick. Although no radiation was not, of course. And people-nocebo happen.
With secret pleasure saying that everything is bad. Husband is deceiving you, the work can be lost, health is now all irrelevant and you look bad. Probably you are already sick.
We are waiting for the poverty, the horrors of war and environmental catastrophe — are already flying to us the terrible celestial body, like a bump.
People-nocebo know about nature.
They love to tell you that all their enemies were dead or sick. That all came to regret who they are across the road stood.
And curse the people-the "nocebo" love and know: as the grandmother in the story "Bury me behind a plinth" — "I curse you in the name of birds name of fish!".
And after talking with that walking "nocebo" really feel bad people. Anxiety, fatigue, depressed mood, failure — after all, the strength and attention is scattered, it results in troubles and injuries.
Don't tell my Affairs to such people.
Don't listen to their terrible stories.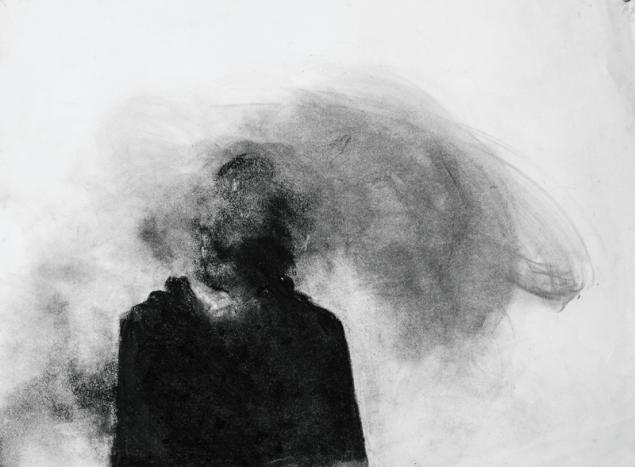 How to understand what partner suits youTrick yourself stronger: the Most dangerous thing we can do
And evil predictions do not read that they are masters to give in all spheres of life.
And they did not take even a toy phone is good it will not bring.
And more run to kind and cheerful.
To people placebo. And people drugs.
The nocebo effect be cured by good communication and a good suggestion.published  
Author: Anna Kiryanova  
Source: www.facebook.com/profile.php?id=100003261390679