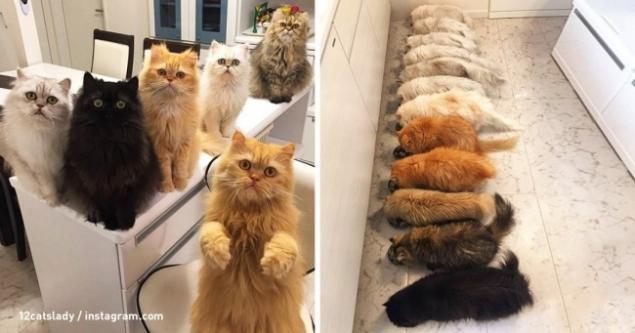 In Japan lives a girl who takes care of 12 Persian chinchilla fluffy, proud and constantly demanding attention. Despite all the stereotypes about surly cat ladies, she is absolutely happy and even calls himself a "cat mom".
The website
shares with you the photos of how the everyday life of this wonderful family. After watching just want to get a cat... and a couple of best cats.
How to get 12 cats to look in the camera lens? Show them their favorite toy of feathers!
Before the photo session, they need a good feed
More than once
It is also desirable to treat favorite treat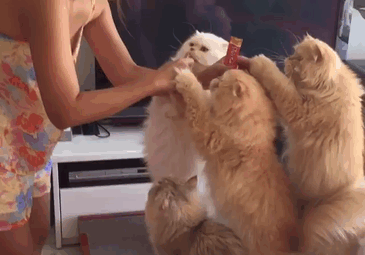 Next on the schedule is the afternoon break at a rented room with beds
And a little pose
In between shooting — addicting games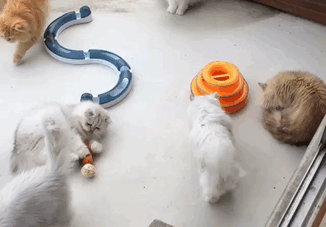 Another quiet hour
"Fitting" brand new box
A walk in the garden. Might even get lucky and see the bird
And again off...
After cats watch the comments of their followers on Instagram. Some even believe the huskies
In General, life is not easy for the star of the cat family, but what did not do for his beloved "mom"
Photos on the preview 12catslady / instagram.com
According to the materials boredpanda
See also
Meet Samson, the largest and most charismatic cat on the planet
This tor — chic cat nature painted perfectly
via www.adme.ru/zhizn-zhivotnye/eto-tor-shikarnyj-kot-kotorogo-priroda-raskrasila-idealno-1345615/