The Fuso company, owned by Mitsubishi and Daimler introduced an electric version of the van Canter — eCanter. Novelty equipped the power plant with a total capacity of 248 horsepower.
The structure of the power plant includes a motor and a set lithium-ion battery with a capacity of 70 kilowatt-hours. The battery is divided into three parts: one located under the cab and two on the sides of the truck. The van can carry loads of up to 4630 pounds, his total weight is 7500 kg.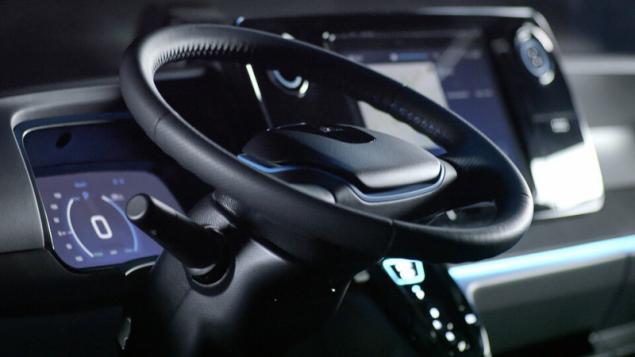 The reserve eCanter with a fully charged battery is 100 kilometers. With fast charging station supply batteries can be recharged to 80 percent in one hour. Full charging from a household outlet will take seven hours.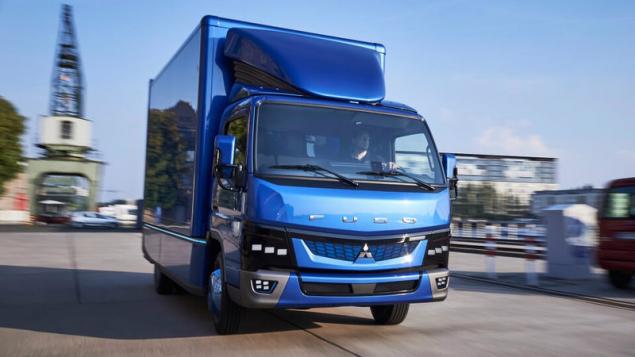 Mitsubishi Fuso eCanter will release a limited edition in Japan, Europe and the United States. The van will arrive in 2017. published    
Source: motor.ru/news/2016/09/28/mitsufuso/