According to the published EV Sales data, in recent years, especially from 2015, China is the explosive growth sales of electric buses. The leader among manufacturers of Yutong. The exact data are as follows: 2014 sales of electric buses was 12 670 units, and in 2016 — already 94 260, an increase of more than 7 times. Sales of plug-in hybrids — from 16 to 23 500 051.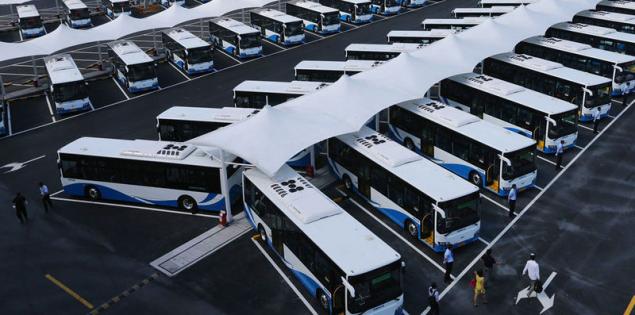 Among bus manufacturers Yutong is the leader (15 369), followed by Nanjing KL (9 012), Zhongtong (8 904), Suchao KL (7115) and Dongfeng (5761). And the famous BYD, which occupies the first place in sales of passenger electric vehicles in the world, in the category of passenger transport in sixth place (5631).
A sharp increase in sales of electric buses can be explained by the large orders received from private companies and public organizations that see the economic advantages of electric transport. The choice of model and the manufacturer here less dependent on the choice of emotional or sentimental attachment to the brand, and more — from such factors as service life, maintenance cost and repair.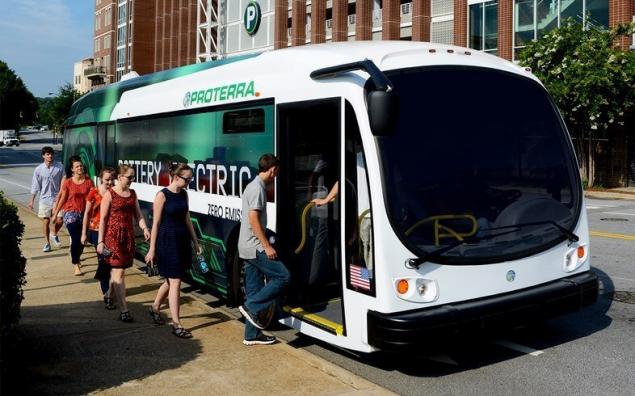 Chinese company BYD is a recognized leader in sales connected hybrids. In the first half of 2016, she had sold 53 of 380 pieces (in the second place Nissan — 34 362 pieces, followed by Tesla — 33 620.) and was able to increase revenue by almost 400% compared to the previous half-year. Rumor has it that the company is making plans to capture the American market. published  
Source: hightech.fm/2016/09/26/china-electrobus