China deploys the world's largest program of wind energy development, on a scale twice as large as the us. This program fully provides for the increased demand on energy consumption in China.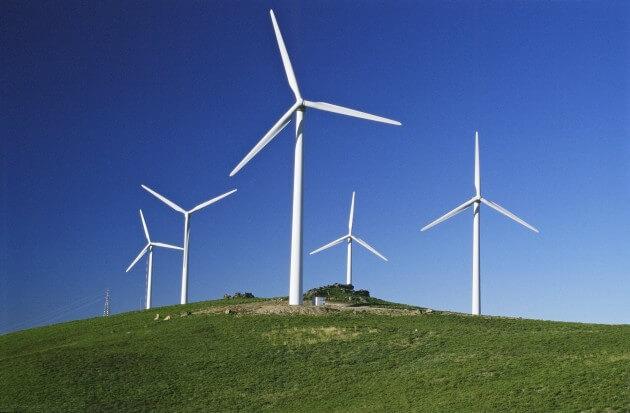 However, the IEA noted that wind generators in China, often disconnected from the grid and stand for 15% of the time. The problem is that priority access to electricity distribution networks owned by the coal-fired power plants.
China is now a clear oversupply in the energy sector. In Gansu province, 39% of energy from wind generators are not used simply because the grid does not have sufficient capacity, — noted in the IEA.For comparison, in Europe wind farms are idle on average 1 — 2% of operating time during the year:
China will have to consider the construction of new power lines and collapse the program of construction of coal-fired power plants — said in a statement the IEA.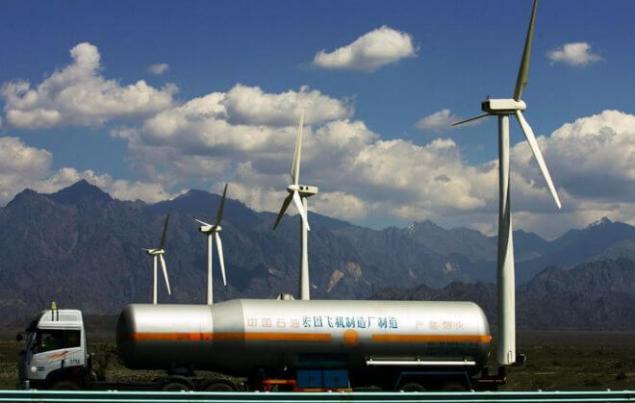 So, according to the Agency in 2015 and first half 2016 China commissioned a record in terms of power, coal power, but in 2018, the country plans to impose a moratorium on construction of new coal-fired power plants. However, according to the IEA, in 2015, China has put into operation more than 30 thousand MW of new wind power capacity.
Obviously, in China overestimated the growth in energy demand, which for last year has grown only on 0,5% — mainly due to the closure of a number of enterprises with high power consumption and slow overall growth in the economy, noted in the IEA.
However, the Agency's report it is reported that to triple to meet the requirements of the Paris agreement on climate change, investment in the development of wind and solar energy should triple.
published  
Source: www.bbc.com/russian/features-37417305