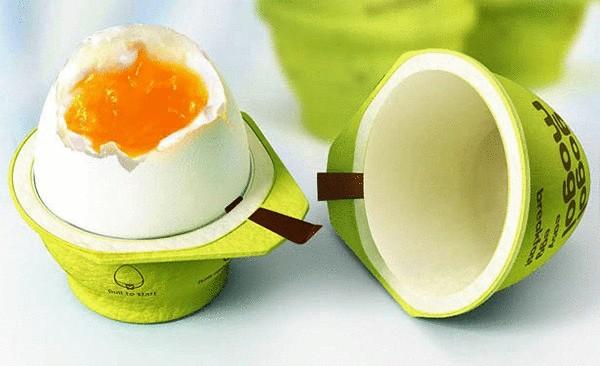 Russian design Studio Kian won three first places in the contest Part Awards in the field of packaging design. One of the developments under the name Gogol-Mogol, participated and won in the category "Concept", deserves special attention. Designers from Kian offer the world's only packaging for soft-boiled eggs, which is, in fact, said in the name of the project.
The highlight of the project is that Gogol-Mogol is not just a box: it is an innovative way to cook the egg without removing it from the packaging, no dipping into a water-filled pot, not spreading the fire. Inside little boxes out of recycled cardboard is a certain number of chemical elements, which react soon be torn protective film membrane. Will the reaction will be heated and cooked egg. Now the box can access, content to eat cardboard to be disposed of.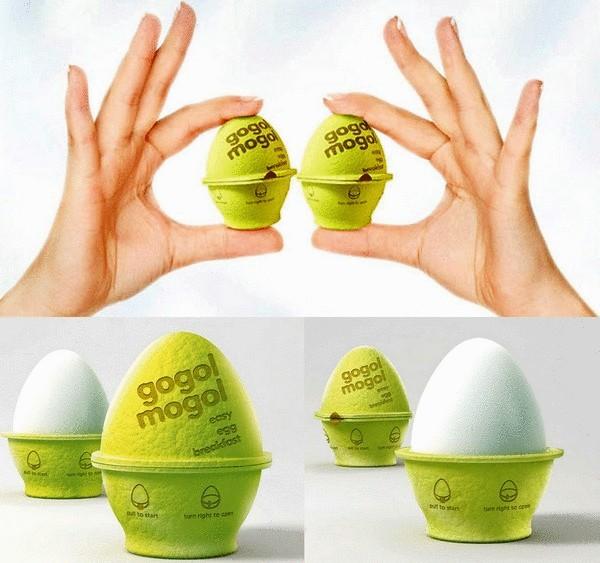 In this way, the egg can't be cooked except boiled, but it also means that it is impossible to spoil. And if so, Gogol-Mogol might also be a Breakfast at the office, or take with you camping, long trip, or put in a bag, going for, in case the walk will be delayed and will want to eat on the go. An additional advantage of conceptual packaging is that the egg inside will remain intact, even side by side in the bag with hard objects.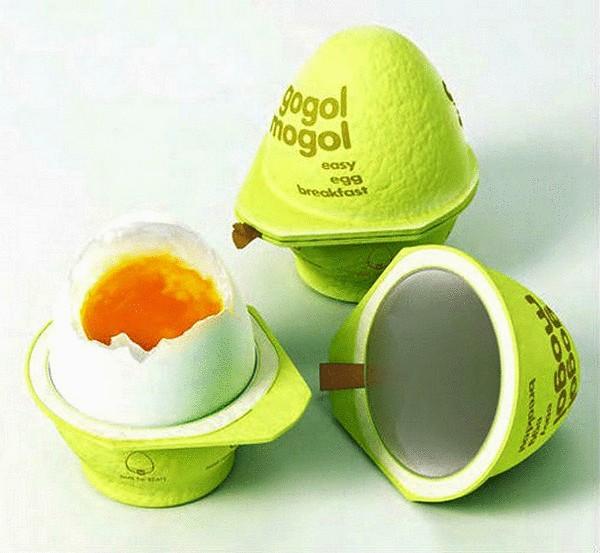 Yet it is unclear whether this technology will be implemented in reality, but the packaging Gogol-Mogol from designers of the Russian Studio Kian has put forward to the international competition, where the development also took one of the prizes.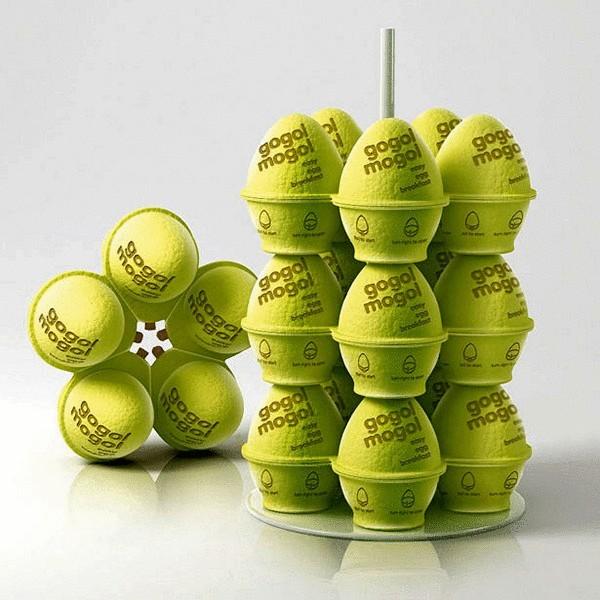 Source: /users/78