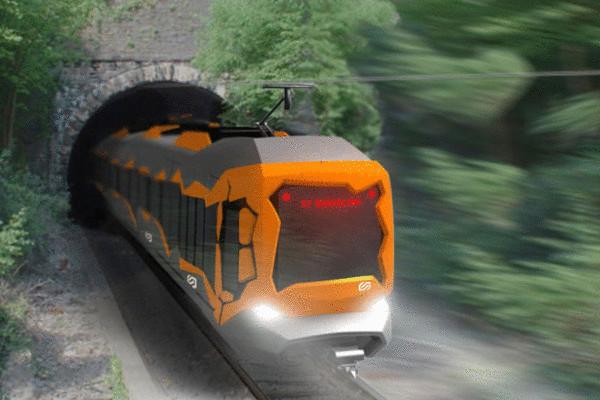 About the great architect Antonio Gaudi know, even those who are not aware of the existence of the Autonomous region of Catalonia in Spain. However, it is one of the greatest of the Catalans, a symbol of the culture of the nation. Here are his creations and became the conceptual basis for the design of the new trains for the Railways of Catalonia.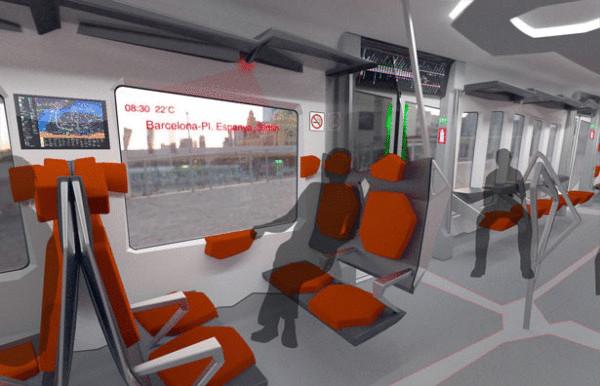 From the architecture of Antoni Gaudi in the design of Alstom Deconstruccio taken the smooth lines, flowing into one another and mosaicity. In all other respects is quite modern means of transportation on rails, economical, ergonomic and technological.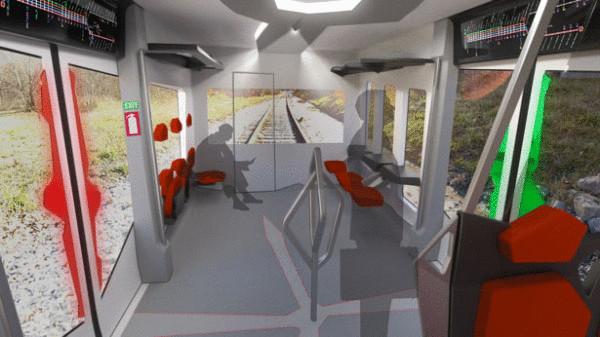 Alstom Deconstruccio will be three kinds of seats with different cost of tickets: regular Seating, lounge chairs and chairs with tables to work. So during a trip on the train, everyone can choose the most relevant activity.
The huge Windows of the train Alstom Deconstruccio will also perform an informational role. On them, according to the authors, should show the information about the trip schedule, information on nearby stations.
Trains Alstom Deconstruccio will travel from Barcelona throughout Catalonia, in the role of high-speed trains.
Source: /users/78