Oil – the black gold. We have heard it many times and also know that you need a lot of sweat to get a "piece" of gold. But the company Envion from Washington found another way. So, they opened the way for recycling plastic bottles in oil.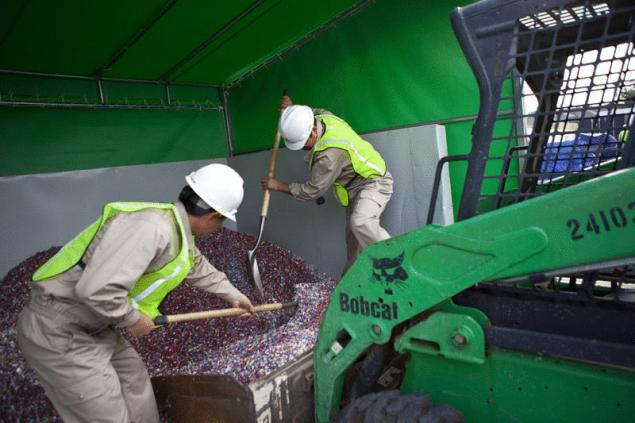 Thus, the company can get for 50 000 barrels of oil from 10 000 tonnes of plastic per year. Agree, resource for such a business rife. To cost a ton with this method of production is $ 17.
It's important that this production is absolutely safe for the environment, and, conversely, good for her, because zadejstvuja waste that pollute the planet every year more and more.
The technology consists in the extraction of hydrocarbons from plastic without the use of this catalyst. The raw material is cooled by thermal cracking in a vacuum.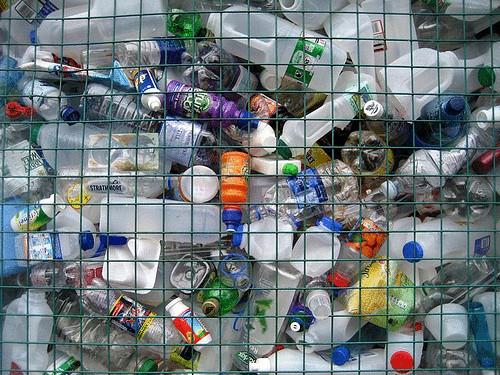 By the way, according to research conducted in America, only 4% of plastic bottles used as recycled materials so that the company has a lot of potential.
Source: /users/60