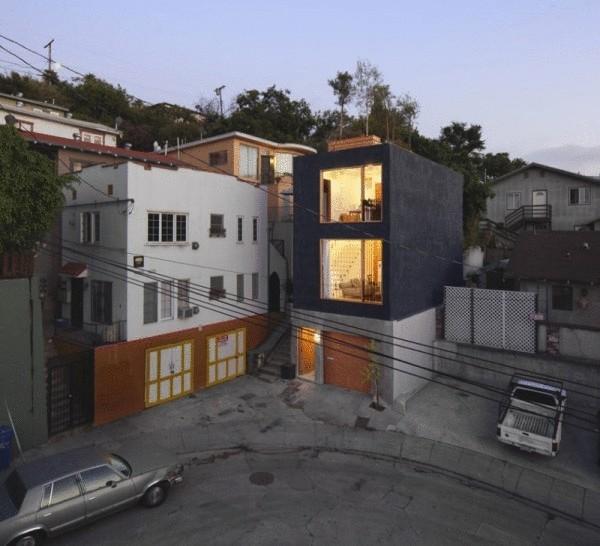 Eels Nest – an unusual building created by specialists of architectural Studio Anonymous Architects in Los Angeles (California, USA). According to the authors of the project, it is a small narrow place with the old house gave them the perfect conditions for spatial experiments.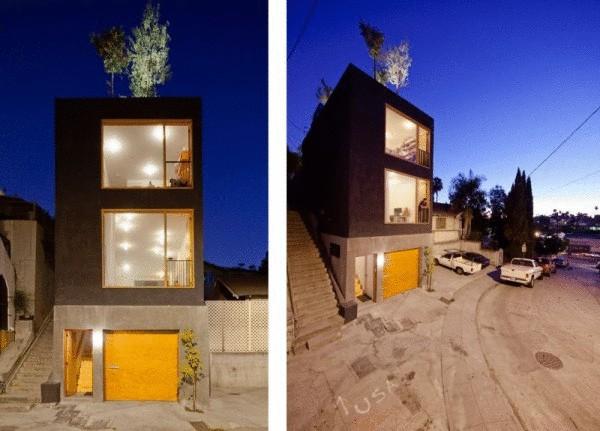 Every square meter three-level house features extremely effectively. While the total area of the building, which was built Eels Nest of 370 square meters, the new house has provided its residents as much as 780!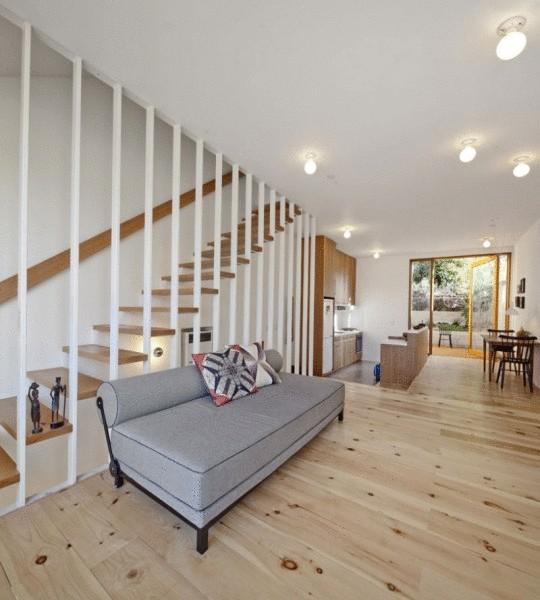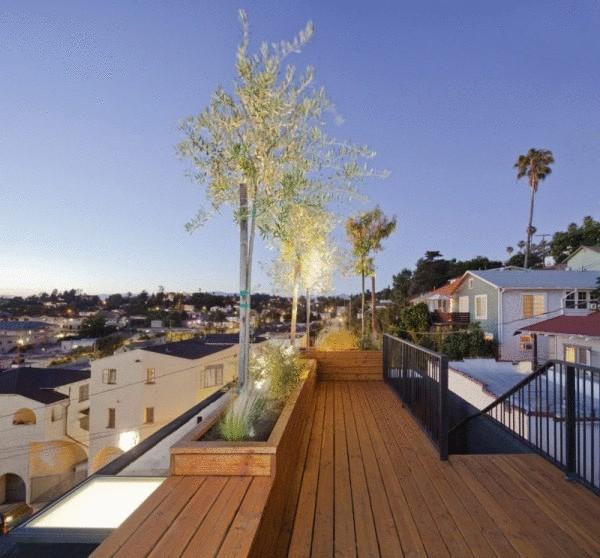 In order to ensure the use of the original data, the architects demolished the existing building (built in 1927), with the exception of a few walls in the basement. Then was built the simplest structure, clad in fire-resistant cement coating.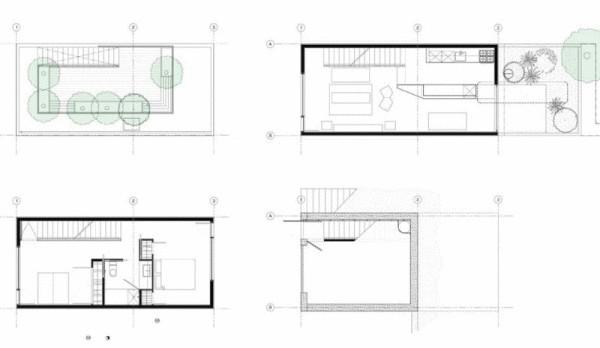 Source: /users/78