Hackers from the group Anonymous circulated the web a video message in which he called his supporters to unite around the world and destroy the social network Facebook. According to the plan Anonymous attack on the largest social network will occur on Nov. 5, 2011.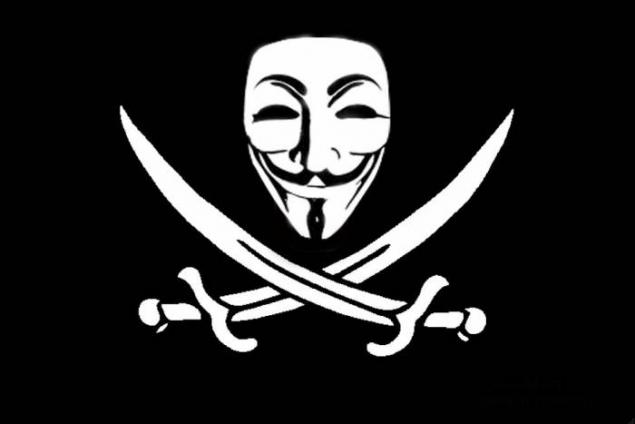 «Facebook is selling information to government entities and provides personal information security services that are using the web can spy on people from all over the world" - members of the group expressed Anonymous. They also add that the service can not be free if the owners do not get money from users, so they earn by selling their personal data.
As pointed out hackers, Facebook «remembers" any changes, regardless of the privacy settings set by users. At the same time destroy the account is not possible, and any personal data can be restored at the right time.
Hackers calling activists from around the world to unite and "prepare for the day that will go down in history" - 5 November 2011. On this day, the newspaper reminds, in the UK it celebrated Guy Fawkes, who in the XVII century was preparing to undermine the Parliament building in London. Suicide has become the hero of the movie «V for Vendetta." The mask, in which the hero of the movie appears on the screen, has become a symbol of Anonymous.
Anonymous members are suspected of attacks on Spanish banks, state institutions of Egypt, Libya, Iran, and the corporation Sony. During the arrest, the founder of Wikileaks, Julian Assange activists landslides official websites of Visa and MasterCard, which have blocked the account site.
Later, Anonymous also complicated the work site of the Swedish prosecutor's office, which initiated the persecution of Assange. Then hit service PayPal, a financial service of the Swiss Post Office bank Postfinance and Swiss Post Office Bank, which froze the account of the founder of the resource.