Seventy eight million seven hundred forty one thousand eight hundred fifty five
Studio SAOTA together with interior designers Antoni Associates presented the project La Lucia. Modern mansion located on the North coast of KwaZulu-Natal, South Africa. The customer wanted the country house to relax was a massive and relaxed, and meet all environmental requirements for the protection of the environment.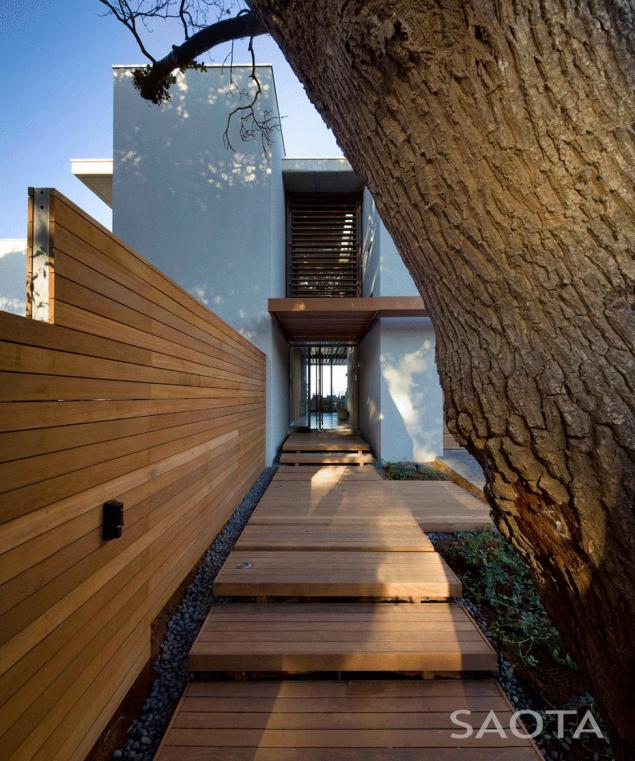 The lower level is a continuous space, which if desired can be converted into several smaller and more intimate units. Rooms of the first floor have access to either a terrace overlooking the sea or the garden. The day part consists of a living room, dining room, kitchen and a Seating area. There is also a separate room for the staff and the terrace designed pool. The second floor has six bedrooms and recreation room.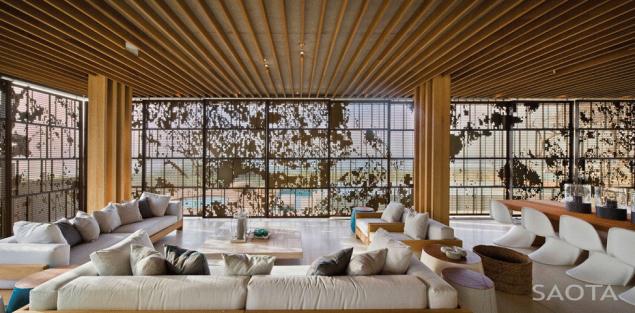 The East wing of the residence, facing the beach, is decorated with a sliding panel made of anodized aluminum with a picture of the trees that surround the house and are his "calling card". The interior design is characterized by simplicity and restraint, making the house comfortable and cozy.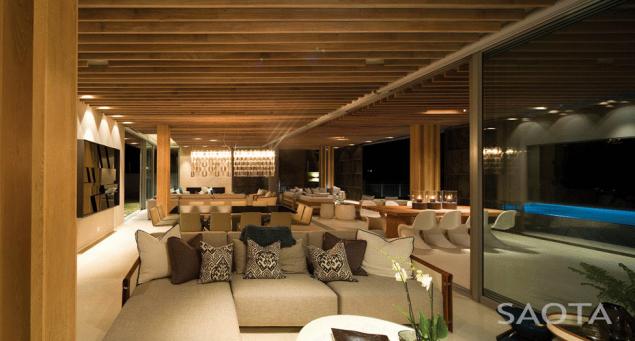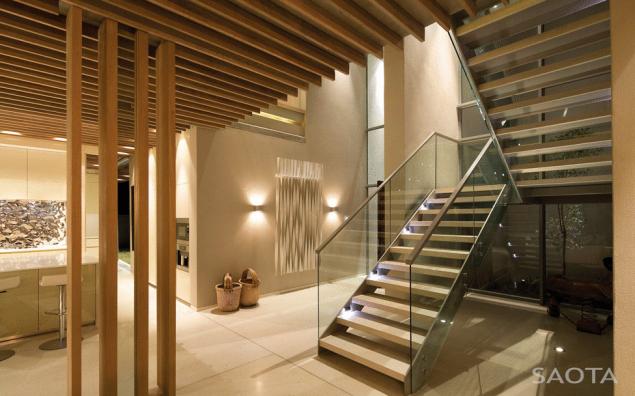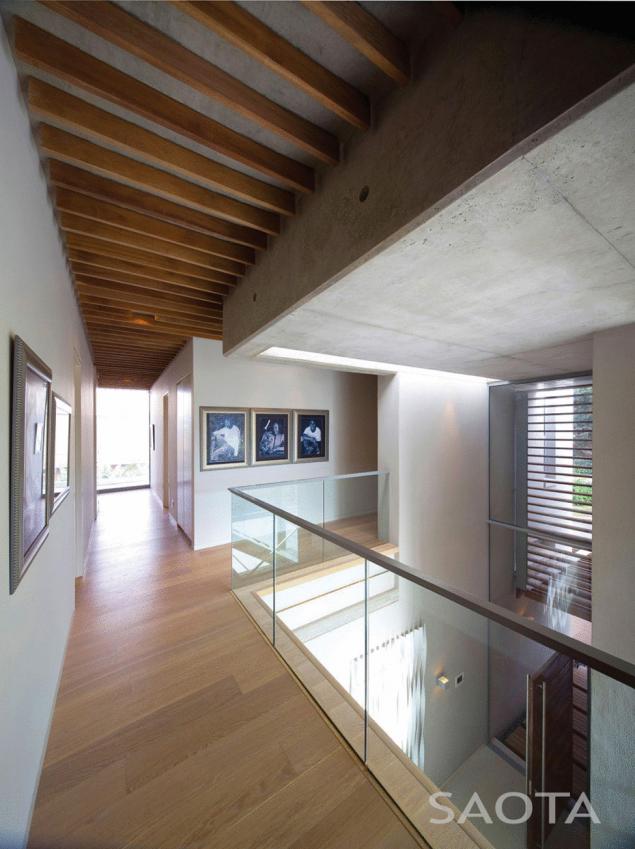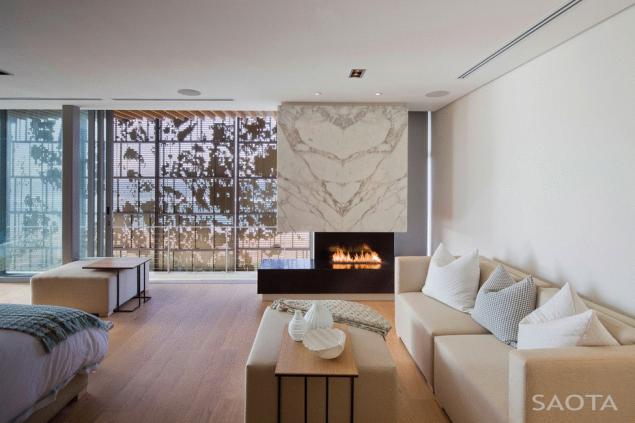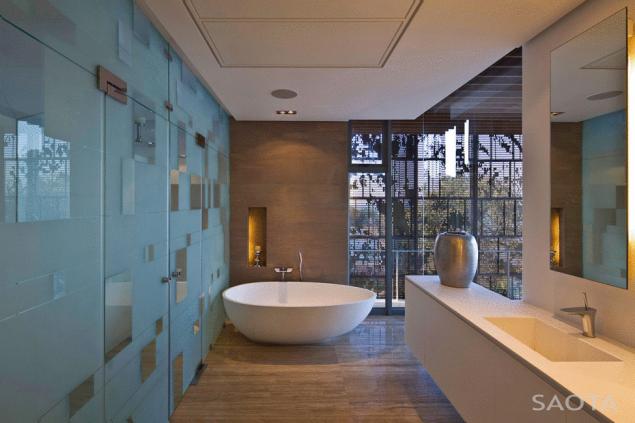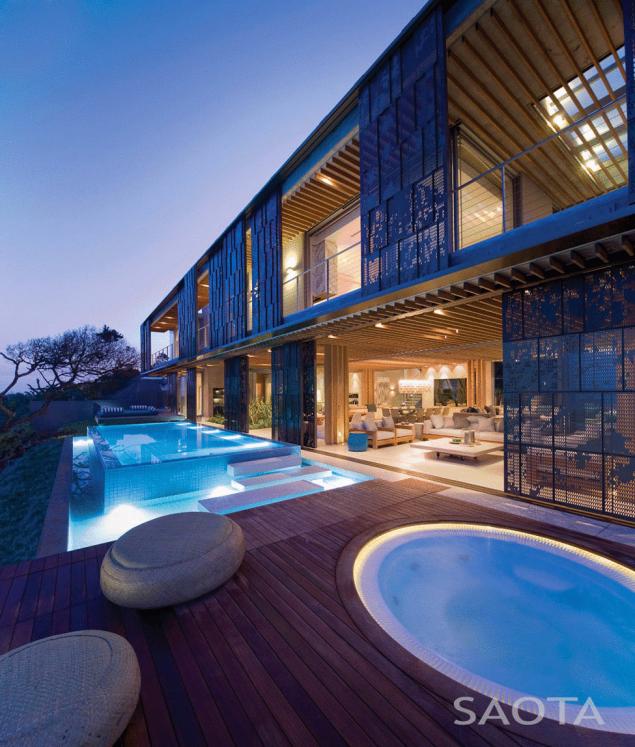 Source: /users/104