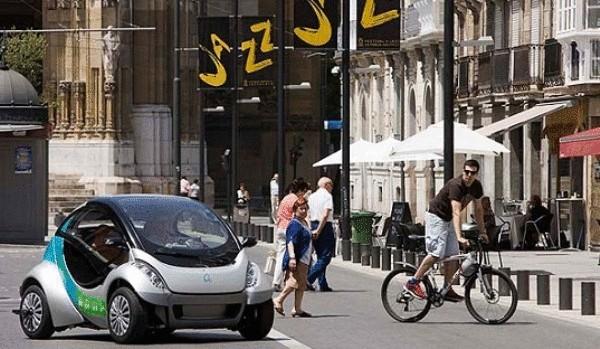 Hiroko electric car will go on sale next year in dealerships around the world. Created by DENOKINN and the Changing Places group at MIT, is a high-tech vehicle is expected to cost 16 000 $, I can drive 75 miles without the EQ and move sideways to Park in a narrow space.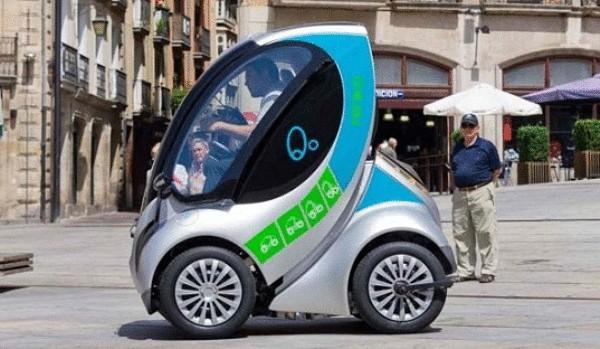 Only five feet long, Hiroko Fold less than the Smart Fortwo electric car, and can be folded to fit into any Parking space. Electric city car accommodates two passengers (who sit in front), and drove at least 75 miles on a full battery. A great feature is the wheels Hiroko Fold, which have zero radius turn that allows the vehicle to rotate around its axis.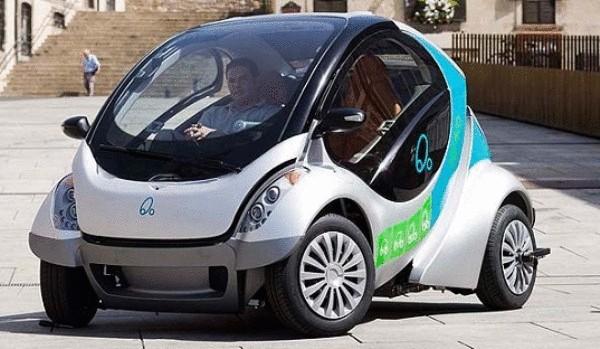 Earlier this year, the project Hiroko was released sketches of electric citicar, but at the end of June Fold was presented in the centre of Vitoria-Gasteiz in the Plaza de la Virgen Blanca. Twenty cars were you fired as a test of models. Some of them now you are presented for sale to potential buyers in Europe. The development team claims that sidecar has already passed all crash tests. All will be released three versions of city cars: Fold, Alai, a convertible and the Laga, a small truck.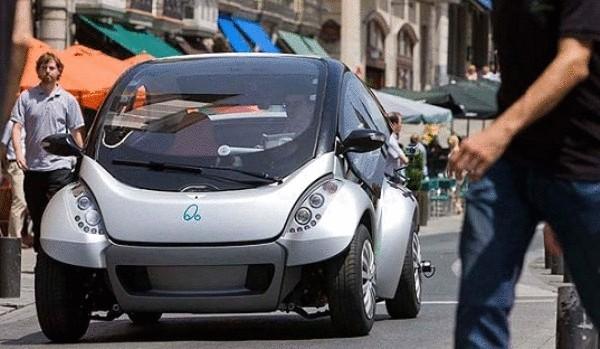 Source: /users/78