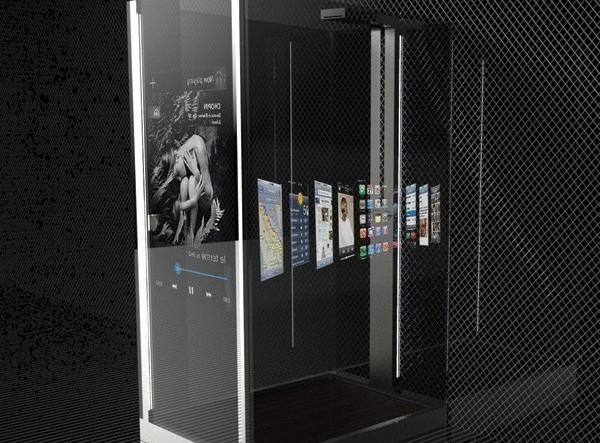 Many people quite do not mind to spend the time they have to spend every day of taking a shower or bath, with greater benefit for themselves — their business or hobby. Here for such unikalu and created a shower Le Terme who provide a whole range of multimedia possibilities.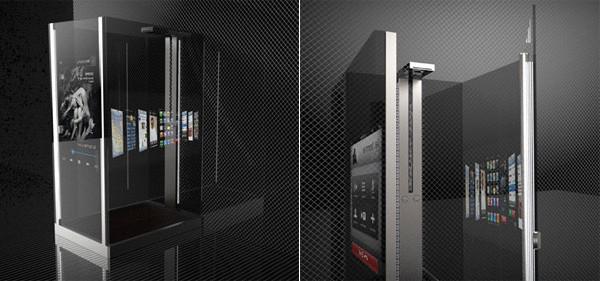 While different designers are creating shower cubicles specifically designed for their users to relax, others do everything to ensure that during hygienic procedures a person could be in touch with the outside world, to get to work.
Here's to the last type designers applies Fei Chung Billy Ho, who designed for the 2012 Reece Bathroom Innovations Awards, the project multimedijnoe shower stall, Le Terme.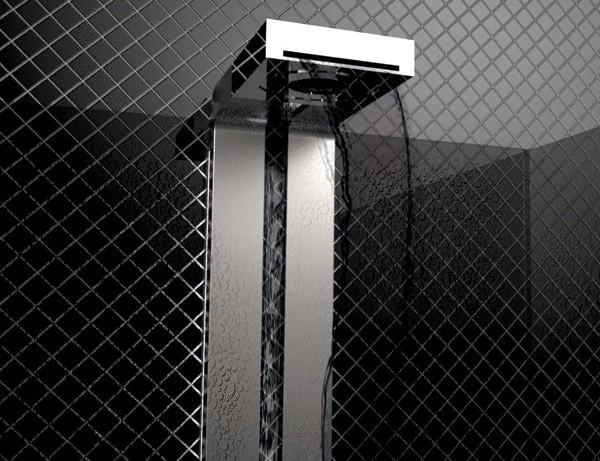 Le Terme is a very comfortable and nice shower Cabinet, crafted of cypress wood has antibacterial properties. However, something wonderful makes this piece of design shape and material, and its technical equipment.
After all, Le Terme equipped with led screens that turns the glass booths in the interactive screens.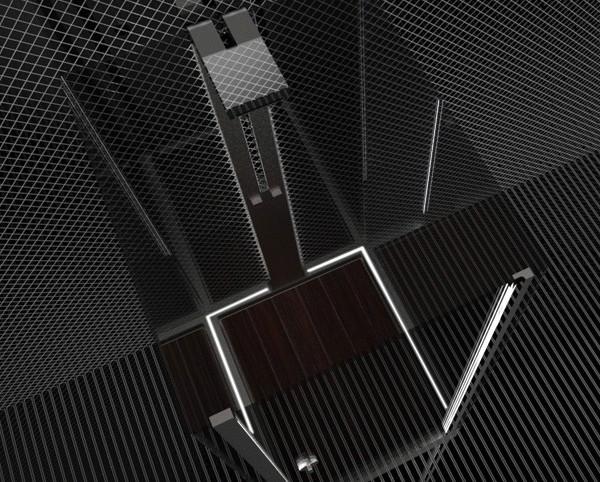 So while taking a shower in the stall Le Terme people can get a huge number of multimedia features. That and listening to music, and watching videos. Multimedia led screens, you can read the latest news and email. Le Terme you can even make phone calls, communicating with friends, relatives or business partners whose call caught you in the shower.
Source: /users/78