Company Bazelevs has announced the completion of filming of the remake of the movie "Gentlemen of fortune". The shooting took place in Israel, ended in late August, but officially announced it only now. The project was announced in June 2011. Director of the film Dmitry Kiselev, known for the films "the Christmas Tree" "Christmas Tree 2" and "Black lightning", and Alexander Baranov involved in the filming of the "Trees-2". One of the film's producers — Timur Bekmambetov.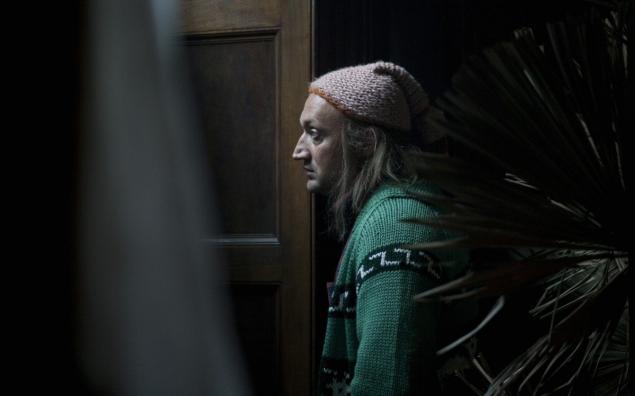 The protagonist of the new picture – the children's center animator Alex Treskin, whose role was played by Sergei Bezrukov. Treskin is the double of the most dangerous criminal Smiley. According to the scenario, the Smiley was stolen from the Museum of the armour of the Golden warrior, the national symbol of Kazakhstan. It should be noted that this plot device has already raised the IRE of cinematographers of Kazakhstan. Then Treskina forced to cooperate with the police.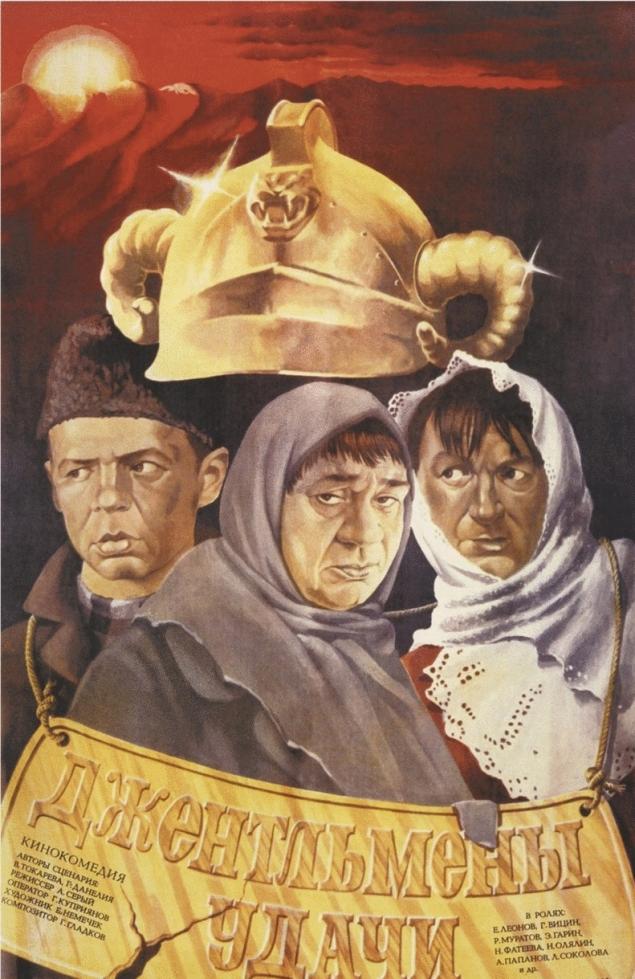 In the remake of "Gentlemen of fortune" also starred Anton Bogdanov, Gosha Kutsenko and Marina Petrenko. In hire the movie will be released on 27 December 2012.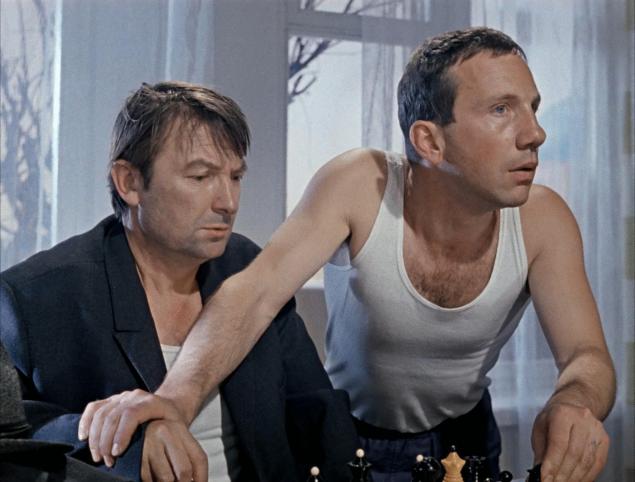 The original film "Gentlemen of fortune" was delivered by Alexander Gray and rolled out in 1971. Starring starred Georgy Vitsin, Yevgeny Leonov and Savely Kramarov.
Source: /users/147