French company Oree was able perfectly to realize this idea and to release the world's first "environmentally friendly" keyboard Oree Wooden Keyboard, which is made of wood. In addition, the company has already managed to establish their mass production.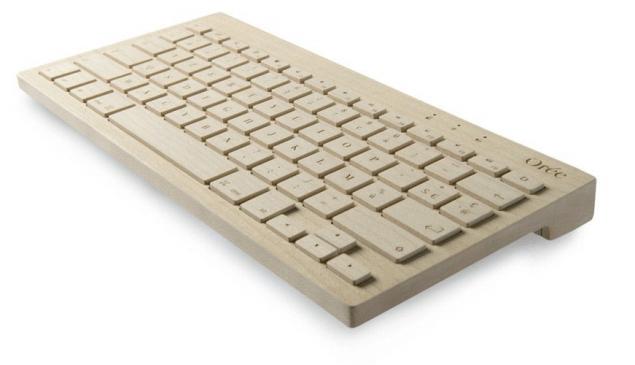 The company Oree recently released a keyboard that is made of natural wood. Therefore, the Oree Board not only looks unusual, but it allows Your fingers to pleasure of working on the keyboard.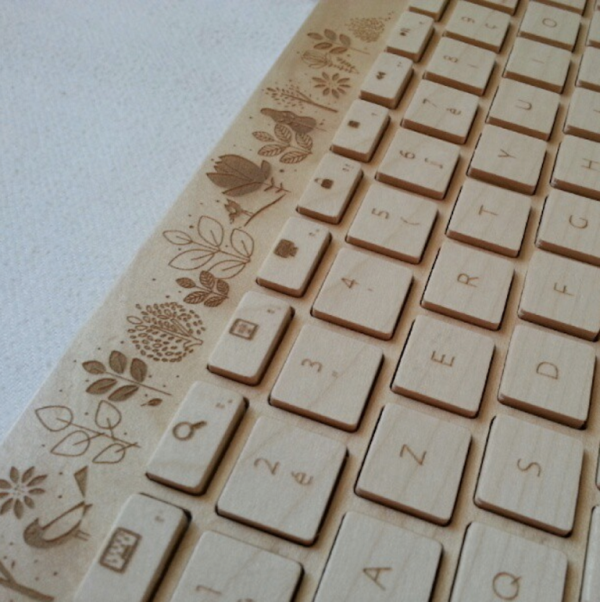 The material used for the manufacture of devices such as walnut or maple. At the same time, the entire body of the keyboard, including the keys, are made of one piece of wood. This is done in order to ensure the image is extremely uniform, and the buttons are in perfect harmony with the General case.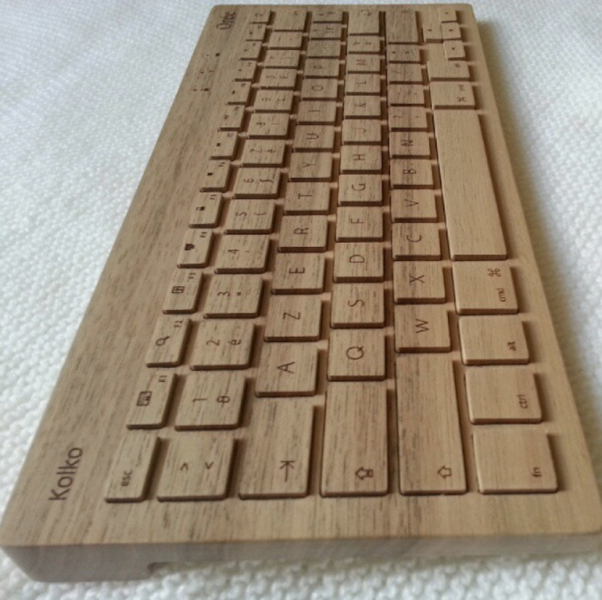 Thanks to the Bluetooth connection, you don't have to fiddle with the wires. And that's why Orée Board works with most mobile devices, including smartphones, tablets and laptops. The buyer can purchase the keyboard in US, UK, Canada for layouts Mac or Windows.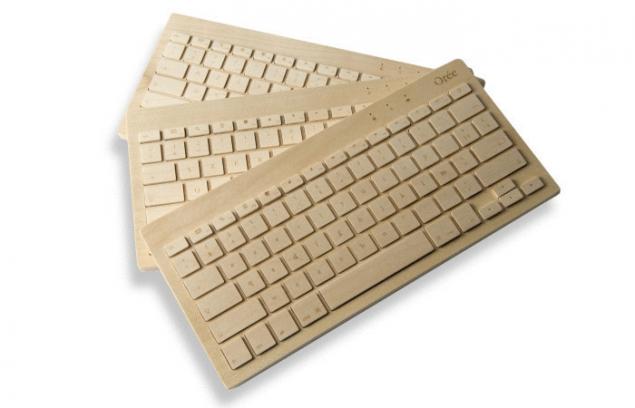 Also there are three kinds of fonts to choose from — with tick and without them. The cost of this beautiful gadget is around 164$.
Source: /users/155