The Alster lake was created artificially in the centre of Hamburg and is something akin to a magnet for the richest residents. Everyone is trying to live closer to this sight and have a property with a view of the Alster.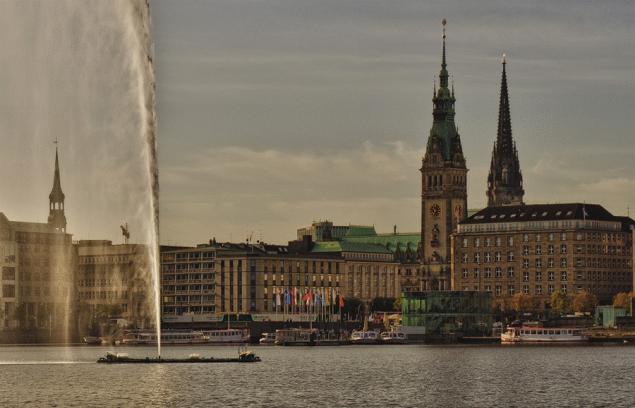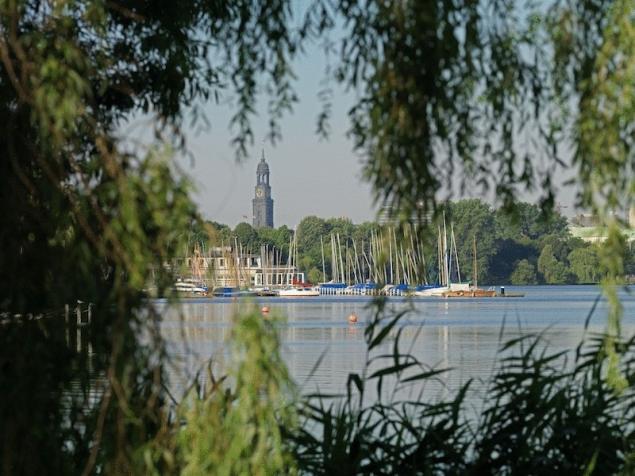 There is also something that attracts regular locals and tourists. First of all, it is a green area around the lake and Jogging trail length 7 km, where you can also just take a walk and breathe fresh air, escape from the hectic city life and noise of Hamburg.
It is also understandable why these places are called coast millionaires. Each rich resident of the city seeks to settle it in first to the Alster lane. But lucky only a few lucky ones in possession of the villas on the beach, with beautiful greenery around.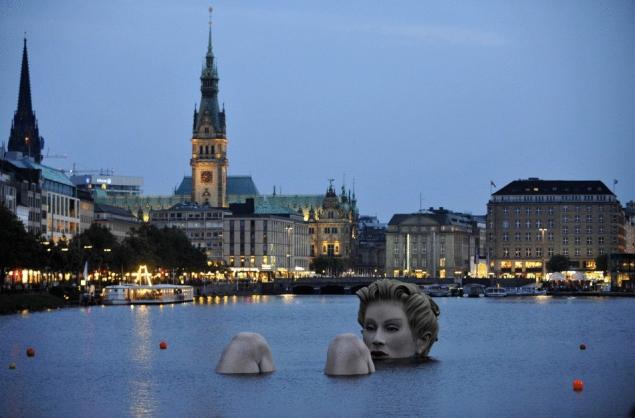 Despite the large number of luxury villas, many tourists and travelers, as are the inhabitants of Hamburg have unimpeded access in a green area with many beautiful trees and places to rest, benches and lawns for picnics. Walking along the trail around the lake you can admire the most interesting sights of Hamburg, including museums, buildings and monuments. Eventually it becomes clear why this city is called the Venice of the North.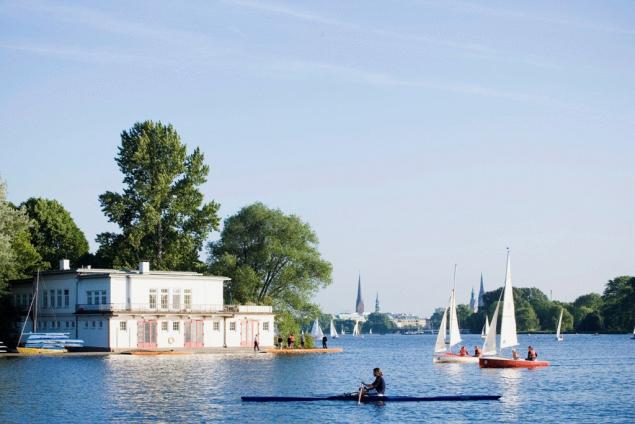 Source: /users/104