In the capital of Thailand in December opened one of the tallest Ferris wheel in the world. Today Denon among the three largest attractions like the Singapore Flyer (165 meters), Star of Nanchang in Japan (160 metres) and London Eye height of 135 meters. Thai design that will compete with them, is called the Big Wheel, which literally translates as "big wheel" or "bump" that can also be understood as "important person". Indeed, Thai the wheel will be bigger and roomier London: against 32 cabins of the famous London Eye – 42 in the new Big Wheel.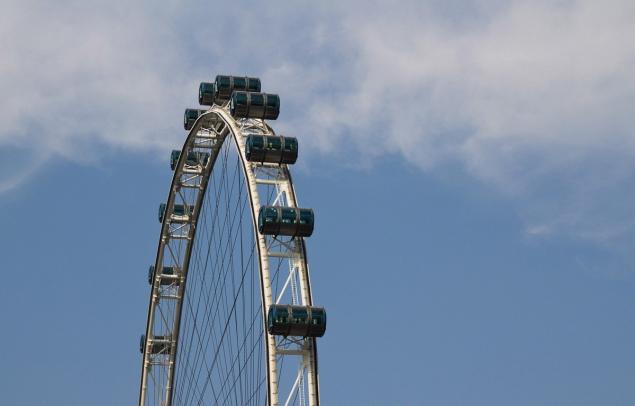 The altitude of the Thai wheel 176 m. the Idea of building a giant Ferris wheel in Bangkok was announced in 2008, the year of the opening of the attraction in Singapore. The project was originally created in comparison with the classic Ferris wheel in the UK, in many ways, so it is positioned close to the shore. It is important that gigantic Ferris wheel opened in the new shopping Mall Asiatique The Riverfront, which is of particular interest for tourists. Located on the banks of the Phraya SEC stylized river piers and warehouses of the early XX century — in homage to the history of Bangkok.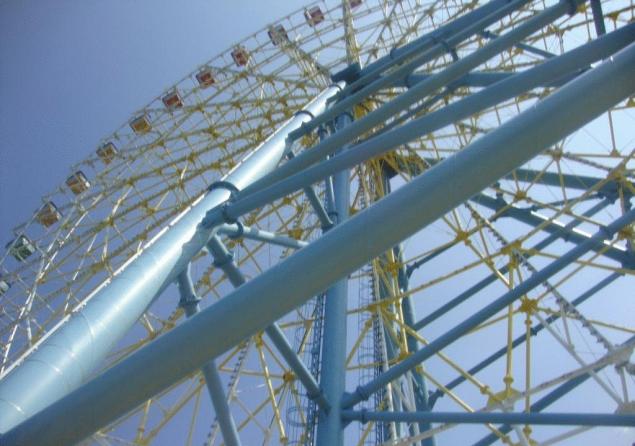 In Asiatique The Riverfront is the former shops and small shops of the night Bazaar Suan Lum, as well as new bars and upscale restaurants, where all world cuisines. It is expected that the shopping center and the wheel to see in the new year holidays will attract many tourists who are visiting Bangkok.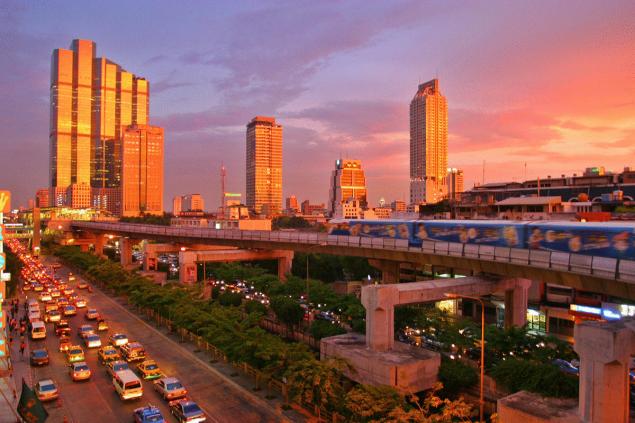 Source: /users/117