The traffic in the cities becomes more and more dense, traffic is growing more severe, so many people ride Bicycle as the most comfortable and healthy form of transport. But just like a car, a mobile device or clothing, currently, are not just objects to use, but also fashion accessories that should match the style and even the mood of the user, and the bike must fully respond to the nature and preferences of its owner. This is the position pushed by Italian designer Simone Madella (Madella Simone) to develop a concept bike called MOOBY.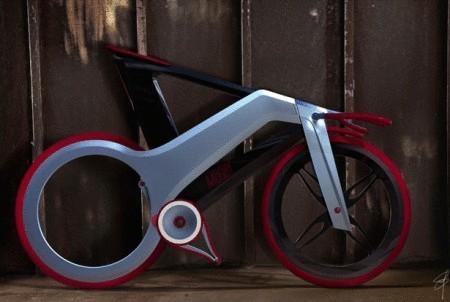 Technically this bike is not going to make a revolution in their field, but conceptually it is a really unusual and stylish creation, because its appearance, color, graphics and material can be selected by the user thanks to interchangeable side panels. If you wish, you can literally change the bike every day.
The frame of this bike can be made of aluminum alloy or composite materials, while the panels are made of fiberglass, covered with fabric, wood or other material.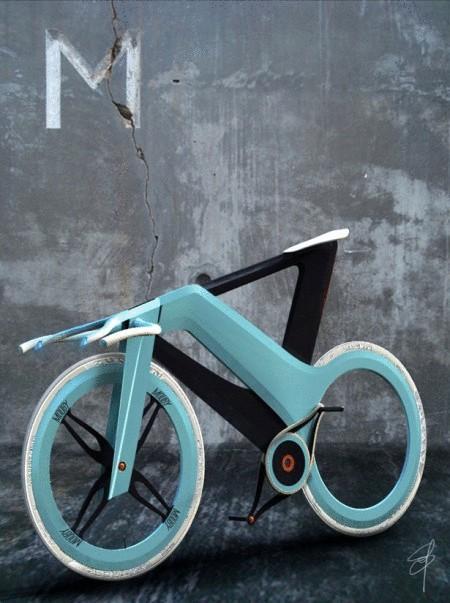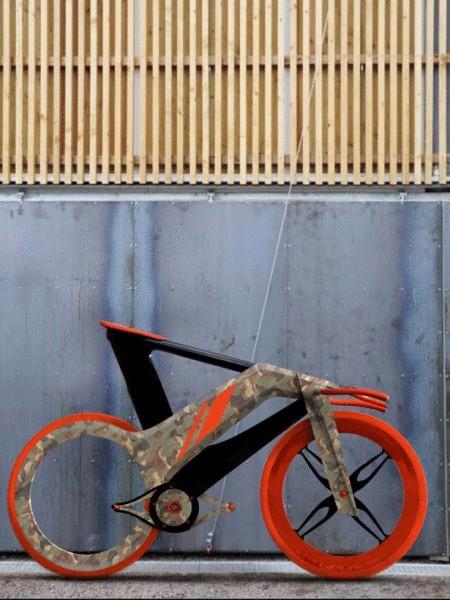 The movement of the Bicycle is carried out by a series of gears connected with a small chain that drives the orbital wheel. The creation of this project inspired author bike singlespeed/fixed gear, which neither on the front nor on the rear wheel brakes is not provided.
This concept yet claimed only as a design project, and though its Creator is planning in the near future to build a full-sized model, it is difficult to imagine that it is in this uncomfortable position "head down", it is possible to ride. But the idea of the exchangeable panels is undoubtedly interesting and deserves special attention.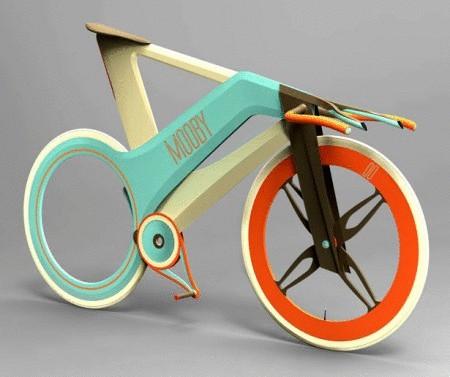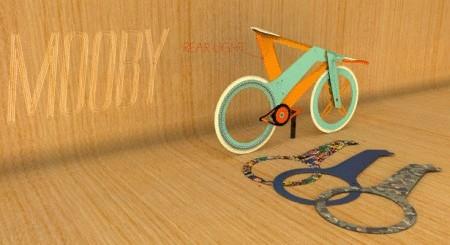 Source: /users/104