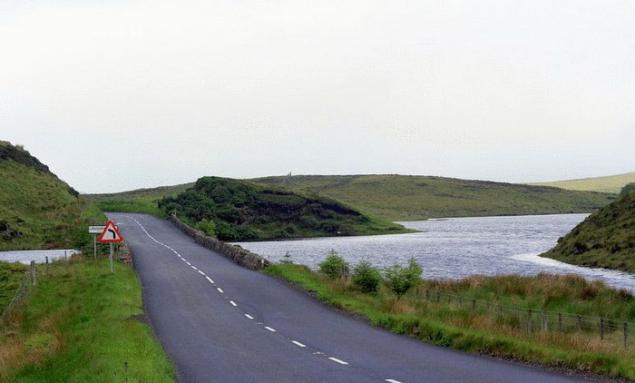 We all know that to enjoy the mountain rivers better in the spring when the snow melts they become raging and flowing, but in the summer many of them resemble intermittent streams. It turns out that the lack of rain may disappear not only rivers but also lakes. If You happen to go to the Irish city Balikas after here will be showers, not reaching a few kilometers, You will see the picturesque lake of Loughareema. However, remember that his second name – the Disappearing lake because after a while the water goes under the ground, and nothing reminds of the pond.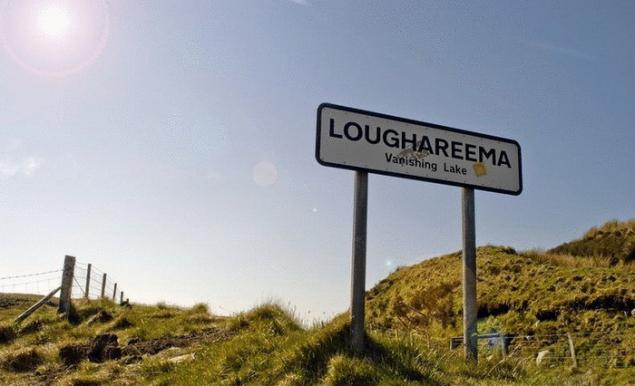 Such natural variation has played a cruel joke with the architects who designed the first road to Balinasloe. It was built clumsily, and during the rains the lake was flooded path, so that communication with the city was "closed" for several weeks. However, the modern road is built taking into account the "vagaries" of the lake, Loughareema, it is built above the lake level and separated by walls to avoid flooding.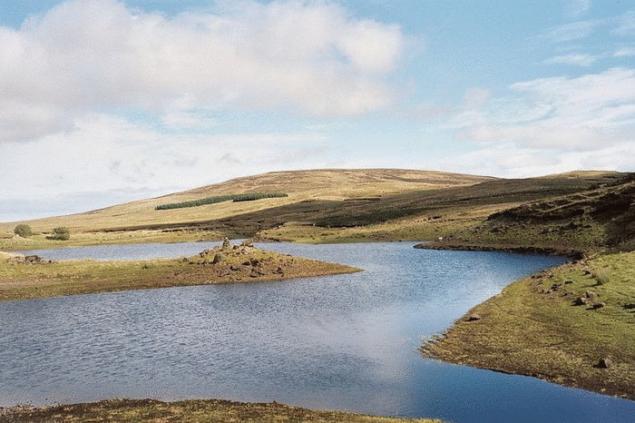 The lake is connected with one mystical story. In 1898, a certain Colonel John Magee McNeille, to catch the three o'clock, ordered his coachman to drive straight across the lake as the road was flooded. In the middle of the lake the horses began to get nervous from the cold water, stood on its hind legs and the wagon turned over, which led to loss of life. Old-timers say that since then from time to time on the lake you can see the Ghost, which is similar to the military.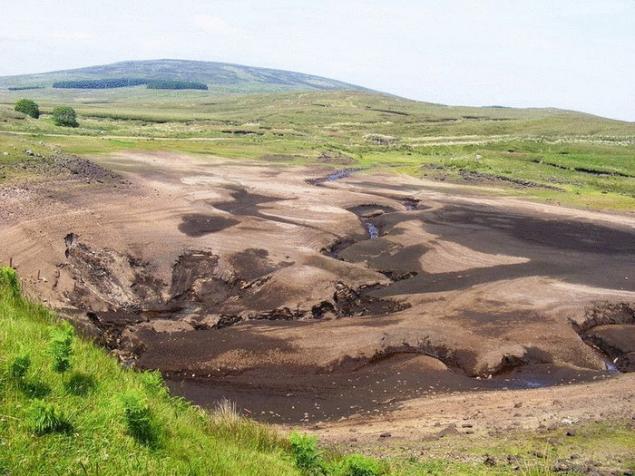 Source: /users/276