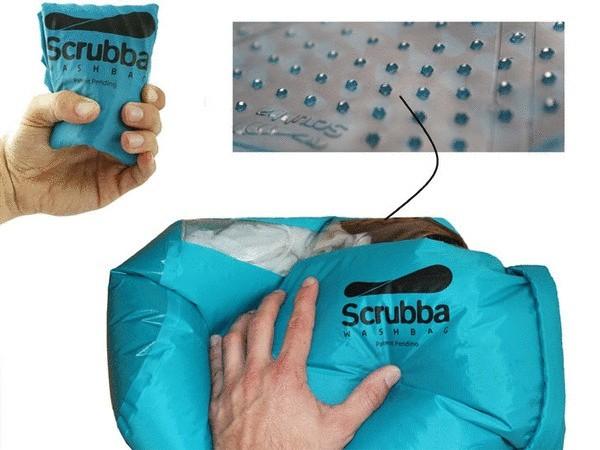 Travel "savage" and without any amenities – not a reason to stay muddy. And even if the trip to a Laundromat you've not in danger, a large and high-quality Laundry service can be arranged even in the middle of the woods or away from civilization African village. The main thing is to take a trip to the portable "washing machine" Scrubba. Don't worry, it won't take up much space in a suitcase, and electricity will not be asked.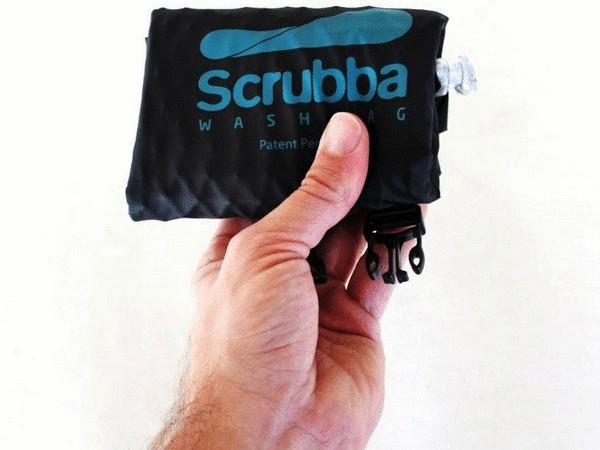 Scrubba – the unique invention of Australian scientists. This is a full washer that does not require electricity. Scrubba looks like a dense textile bag-a bag that folds compactly and fits in any suitcase. All you need is a couple liters of water, soap or a little washing powder and a small amount of time and effort.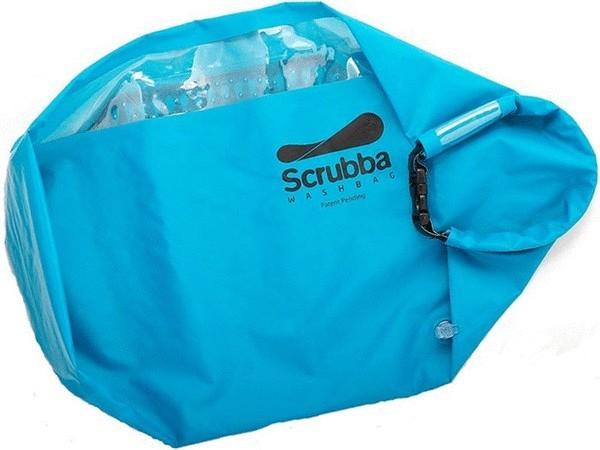 Lined washing bags are small bubbles that are in the process of friction to effectively remove dirt. Only 20-30 seconds of this massage-scrubbing, and the Laundry's done. Now you only need to rinse clothes, to pour out water from the Scrubba and dry bag.
Source: /users/276