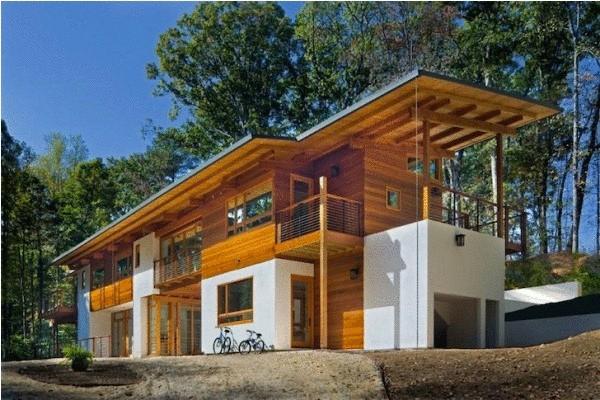 Amazing eco-house in Atlanta is rightly regarded as the home of the future. In the design and construction of this house were used the most modern technologies and solutions. In addition, the mansion can accommodate a large family – as in the good old days it can live for three generations.
The project is eco-friendly mansion in Atlanta allows the construction of almost not to disturb the landscape of the site and the environment. Designers and developers of Studio One Architecture was able to find the perfect balance between comfort, luxury and environmental friendliness.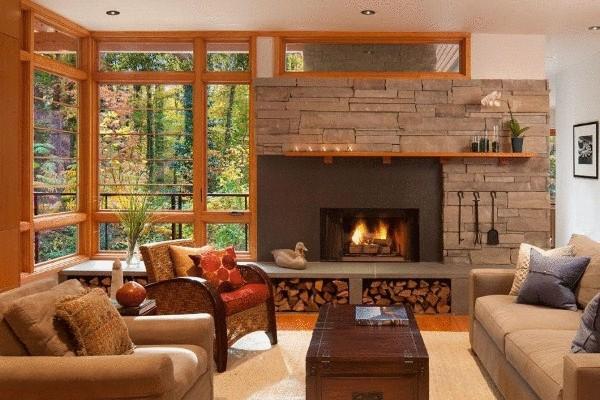 This home is oriented on the axis East-West, which protects it from winds and are equipped with geothermal systems that allow you to keep warm in winter and cool in the summer. The Windows of the house conceived in such a way that provides effective natural light. While sunlight easily penetrates into the room, will maintain a high enough temperature in the room in winter.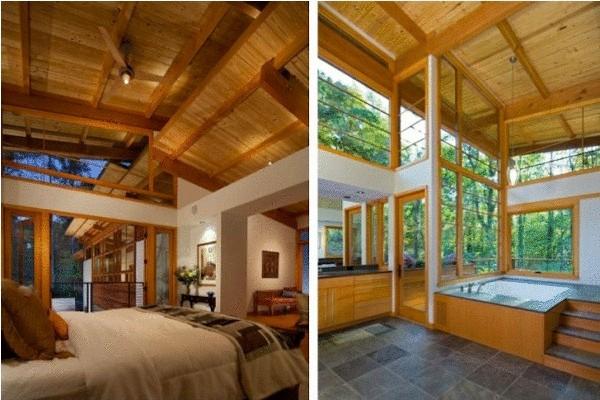 To save water helps the underground reservoir, and all the equipment installed in the house energy efficient. On the roof eco-home solar panels, energy which is more than enough to ensure the operation of household appliances. Rafters, floors and cabinets are made of yellow pine, which gives the home a warm aesthetic.
Source: /users/276