This German city with a population of 200 thousand inhabitants — 30 thousand students. But not only they are new every morning "saddling" their bikes. In a small town convenient and economical to move this environmentally friendly transport. In addition, there is also the area where the entry of vehicles is strictly prohibited.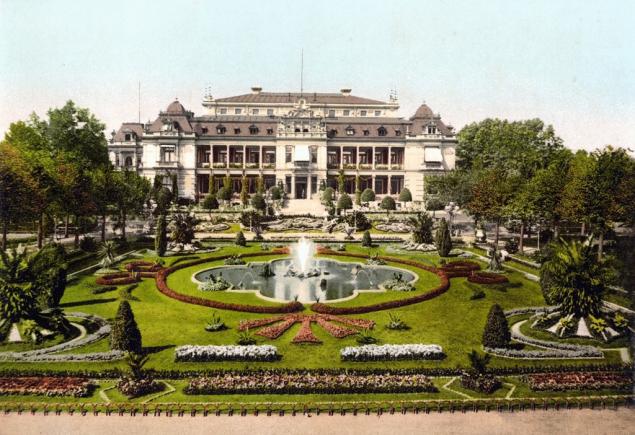 In Fobana, a suburb of Freiburg, he lives about 5 thousand people. Following the decision publicly in a referendum a few years ago, it was hailed as Hiking and Cycling area. Two-thirds of people have sold their cars — after all, contain them, staying here is very expensive.
Instead of Parking there — playgrounds, gardens and parks. So families who are uncomfortable to get to work or school by public transport, "reset" on the car and Parking fees, splitting the total cost 3 — 4 family. But the lack of a car is not the only attractive feature of Fobana. All 58 of the homes in the area built under the concept of "active house" — they produce more energy than they consume.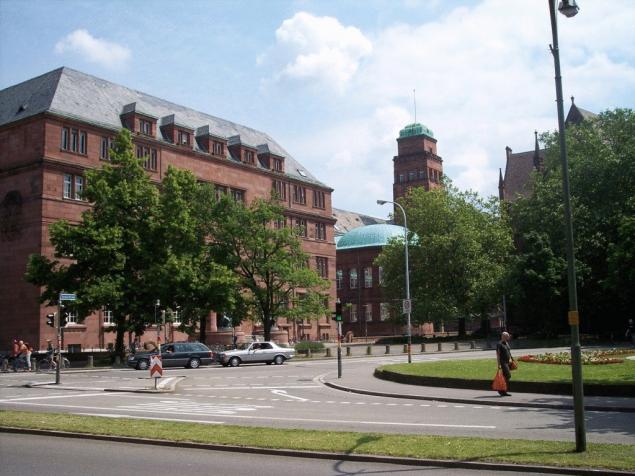 He stands on the "leg" and during the day rotates to follow the sun to maximize the use of installed on its surface solar panels. By the way, in the least rainy city in Germany, this form of alternative energy is very popular. Solar panels are installed almost everywhere. Their energy will be used for the needs of the residents of private houses, and also schools, universities, banks, shops, beauty salons. Even the local football stadium is equipped with them!
Source: /users/155