Smoking is one of those bad habits that kill people. Unlike alcohol and drugs, Smoking does not cause mental disorders, but, nevertheless, mental and physical dependence on nicotine has a large number of people. Studies have shown that cigarette Smoking is the cause of 98% of deaths from cancer of the larynx, 96% of lung cancer deaths, 30% of all cancer deaths, 75% of deaths from chronic bronchitis and emphysema, 20% of all cases of cardiac death.
If a person can quit Smoking, it will happen only at his personal request. Yeah, if Smoking just 2 months, then quit entirely possible, but if the Smoking lasts 5 years, even with the strongest desire to quit Smoking is very difficult. The reason for this is not only mental, but no physical dependence, the line between them is very thin.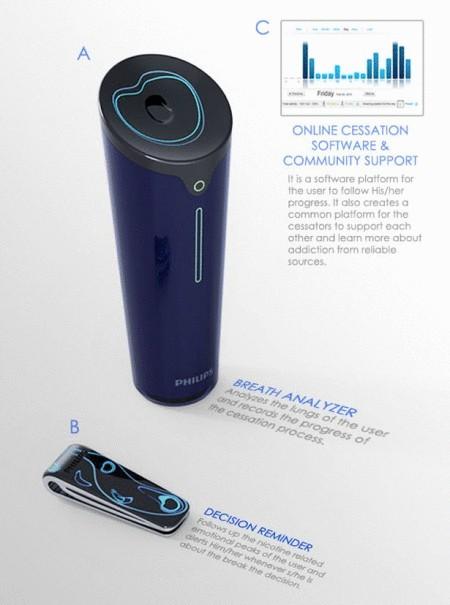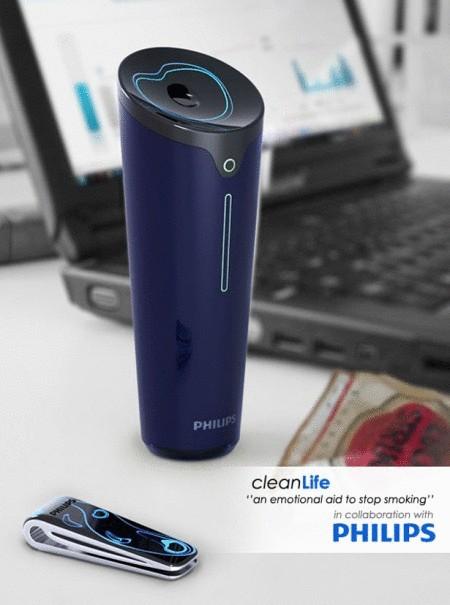 There are many things that replace cigarette, it can be candy, electronic cigarette. As for getting rid of this habit using patches, cigarette, pharmacy for several hours after Smoking which, from regular cigarettes will simply tear.
Brand new assistant for people quit Smoking, is the project Clean Life. It aims to give people quit Smoking, emotional help. Near the body you wear a special device that analyzes your condition. If you want to smoke, then the additional device to receive information from what you wear next to the body, will tell you how much reduced the mucus in your lungs and how breathing has deteriorated. With this information about yourself, you are unlikely to want to smoke.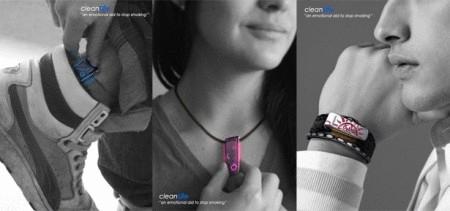 Too many people have quit Smoking "last cigarette" and Mondays, with which they no longer smoke.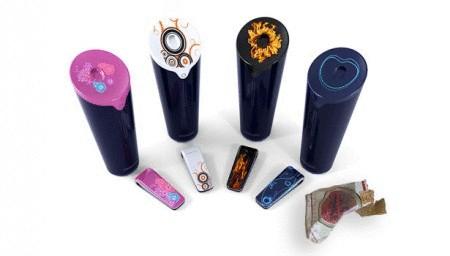 Source: /users/104