In most countries, home schooling is a legitimate system of education. And parents have the right to decide whether to give their child to the school or to teaching, inviting teachers back to the house. Nevertheless, home schooling is the search for a suitable school, where there is this form of learning. Here children will be evaluated, to transfer to the next grade and pass the exams.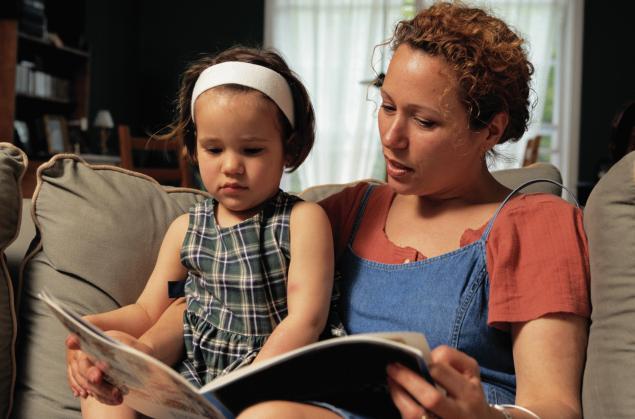 Perhaps the greatest advantage of home schooling is that the teacher devotes all their attention to your child. This accordingly leads to a good result in the case of careful control of preparation for each subject. You can immediately identify his knowledge gaps, and after to explain the undigested material not once but, if necessary, several times. In addition, parents are those people who know your baby better than anyone else, and, therefore, can most effectively organize the learning process. Besides that they are all in this and are interested.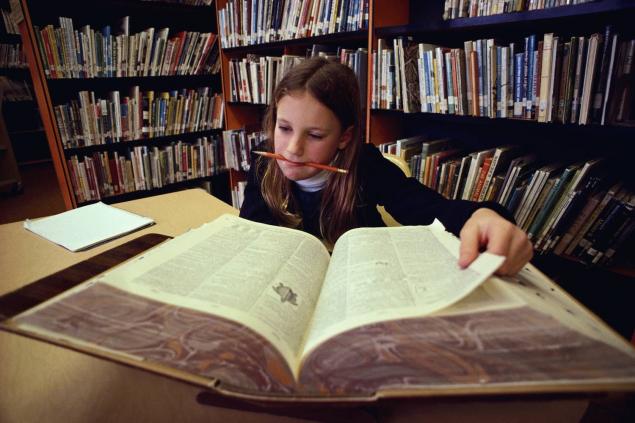 Parents can monitor how the workload and the condition of the child. The learning process can be organized in such a way that was not to be the slightest negative impact on his health. In addition, the children receiving education at home, have more leisure opportunities, which will not be detrimental to its success. And all because it is not required, for example, get up early or to adjust to the schedule of the school. Because the schedule of visiting teachers can also be identified by parents considering making the necessary hours of learning standard items.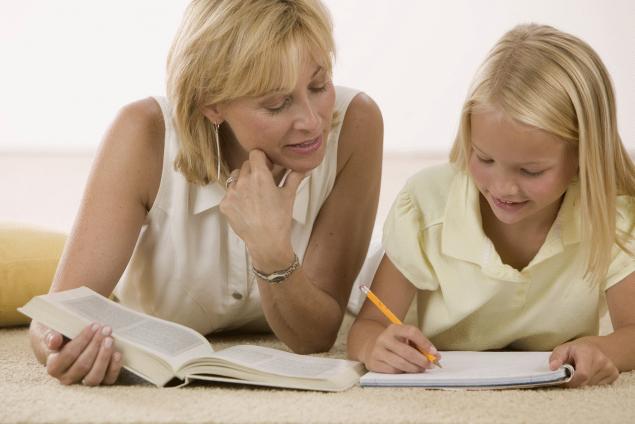 If you initially want to teach the child at home, be prepared that you will spend not only much time but also forces. After all, you will need to choose the material for study, and subsequently be fully recycled. However, it is rare that one person is really competent in all subjects. Hence there is a need to involve in educational process at home qualified teachers who will be able to familiarize your child with all aspects of a particular subject. If you think that this training will cost much cheaper, you are mistaken. Of course, most of the spending required in the school, will not affect your family budget. But you will need not only to pay teachers but also to purchase quality teaching material.
And, perhaps, the biggest disadvantage of home schooling is the lack of communication for a child with a wounded childhood must learn to interact with their peers. Every parent needs to decide the admissibility of such education for your child, taking into account all the advantages and disadvantages of learning at home. The main thing that the child was truly prepared for future life. And how will the process of teaching is another question entirely.
Source: /users/147